Meet Piper the Airport dog
Via:
sparty-on
•
last year
•
17 comments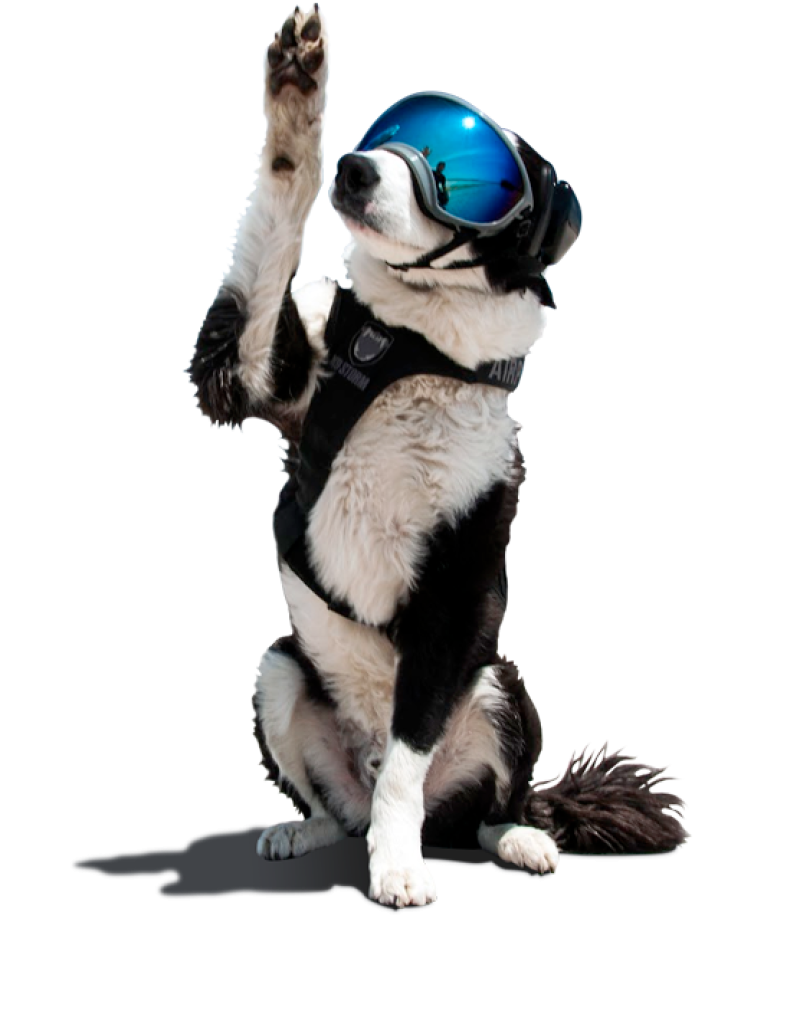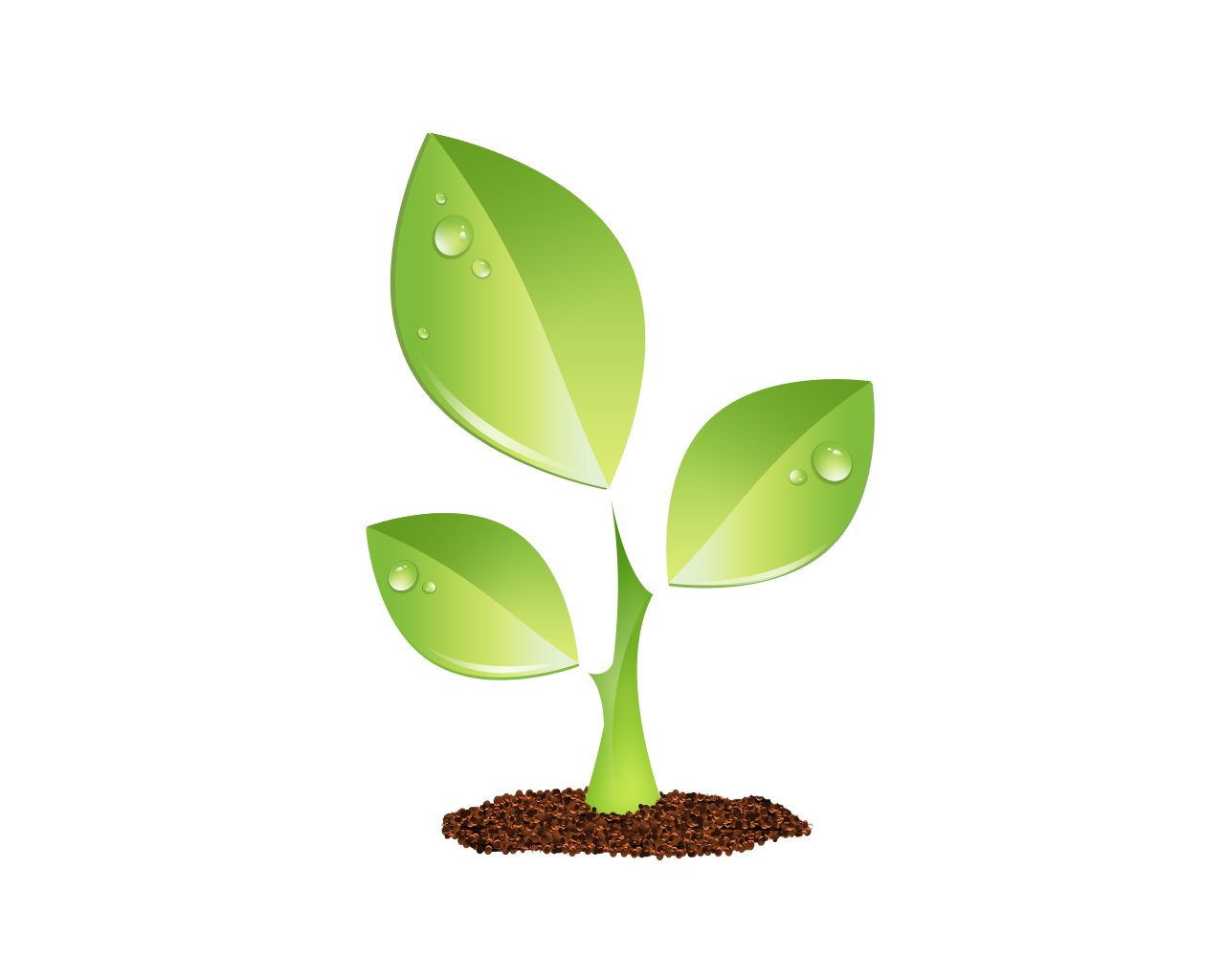 S E E D E D C O N T E N T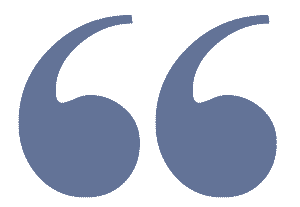 Wildlife Control at Cherry Capital Airport



K-9 Piper's function is to increase safety by responding directly to reports of wildlife and conducting regular patrols. He spends most of his time chasing birds and other wildlife away from the runways and taxiways. Border Collies are perfect for this type of work because they are natural herders.