Trump's 2020 Chances Sinking In The Midwest As Just 34% Of Ohio Voters Support His Reelection
Via:
don-overton
•
last year
•
0 comments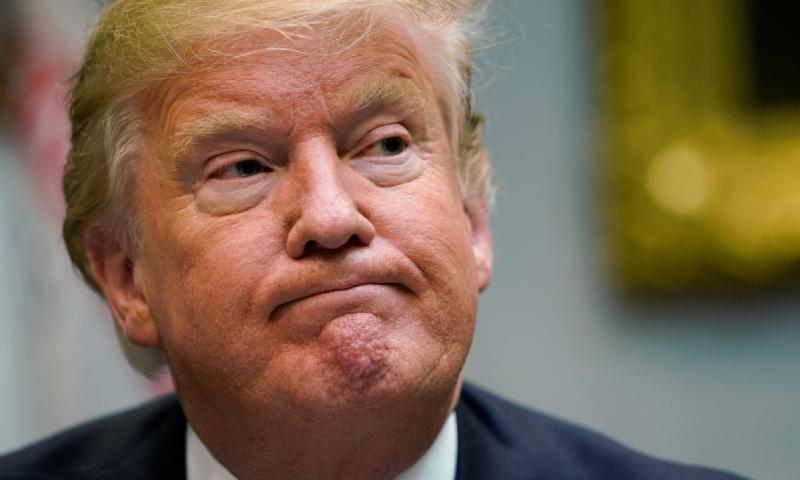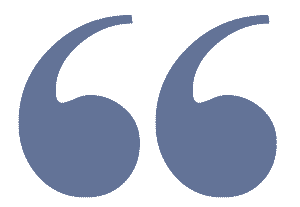 , Ohio will once again be a purple state in 2020."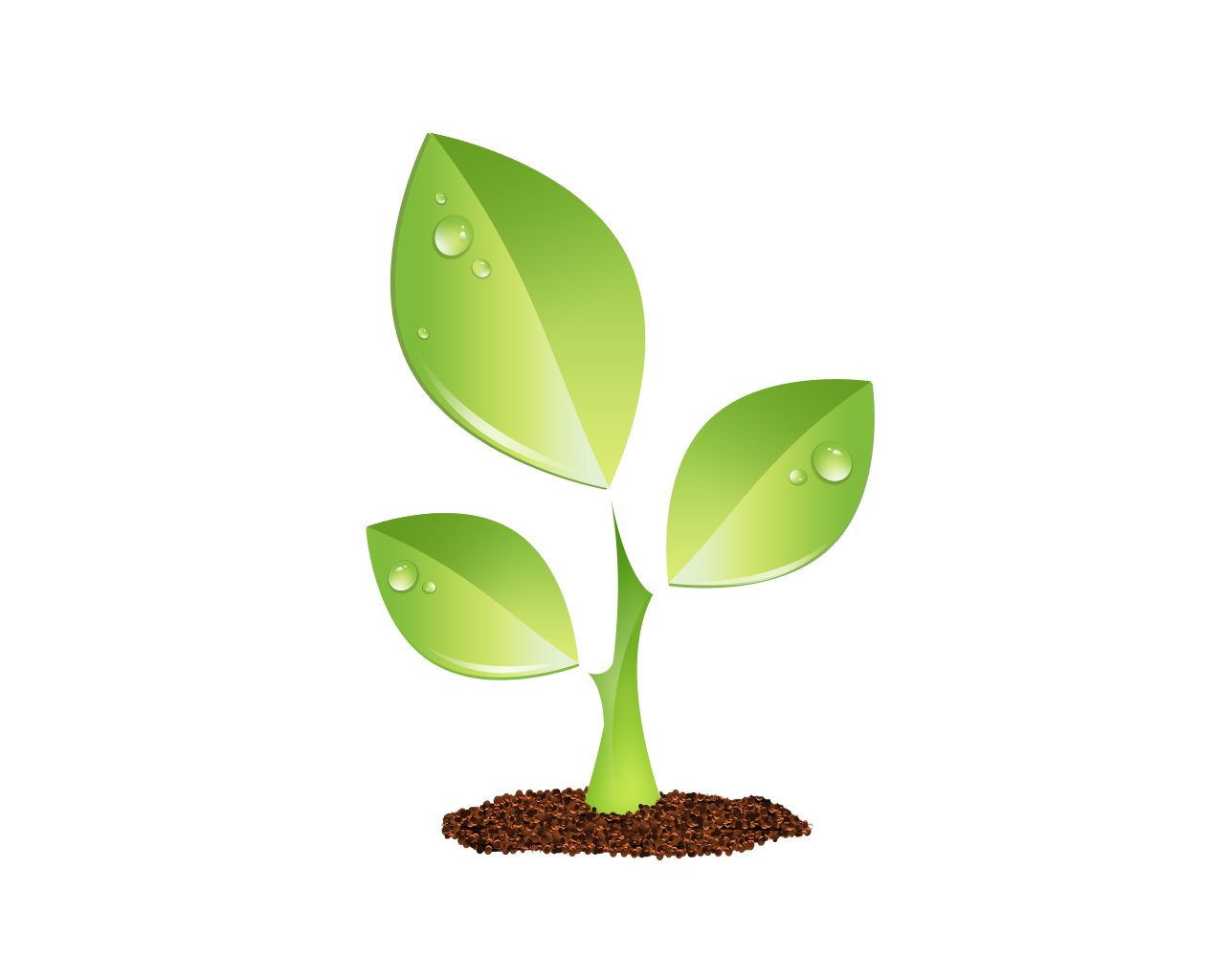 S E E D E D C O N T E N T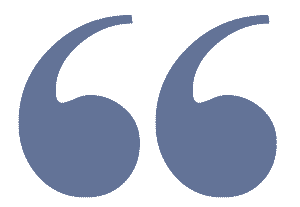 Donald Trump's entire reelection strategy rests on the same Midwestern states that sent him to the White House in 2016, but a new poll released Thursday shows that game plan is already in jeopardy.
According to a   survey conducted by Ohio Northern University , just 34 percent of Buckeye State voters want Trump to have a second term – seven points lower than the number of voters in the state who think a Democrat should be elected in 2020.
Overall, Trump's approval rating in the state – 35 percent – is dismal. Among independents, it's even lower with just 23 percent saying he's doing a good job as president.
The poll's findings show that Trump's support in Ohio has drastically declined since 2016 when he managed to beat Hillary Clinton by eight points.
Many political pundits seem to have written Ohio off in favor of Trump, but Ohio Nothern University political science professor Robert Alexander says that talk is "premature."
"While many are putting the state in Trump's win column for 2020, it seems that is premature," Alexander said. "His approval/disapproval ratings are especially stunning, given the state's relatively healthy economy, which is usually a president's best ally in terms of popularity. Unless perceptions of Trump improve dramatically, Ohio will once again be a purple state in 2020."
Democrats don't even need Ohio to win back the White House
What's more troubling for the president is that Democrats don't even need Ohio to win back the White House in 2020. In fact, of the rust belt states Trump carried in 2016, it is Pennsylvania, Michigan and Wisconsin that are the most likely states to turn blue again.
If the results of the 2018 election are any indication, Democrats are in a strong position to re-take those three states – enough to win back the White House and send Donald Trump packing.
And that's before we even get to Ohio.
If the Buckeye State falls into the blue column, too, as this polling suggests it could, Trump could be in for a shellacking in 2020 – a defeat that will be handed to him by the same part of the country that helped elect him in the first place.