Leaked Emails Show Fox News Reporters Discussing How To Defend Trump
Via:
don-overton
•
last year
•
19 comments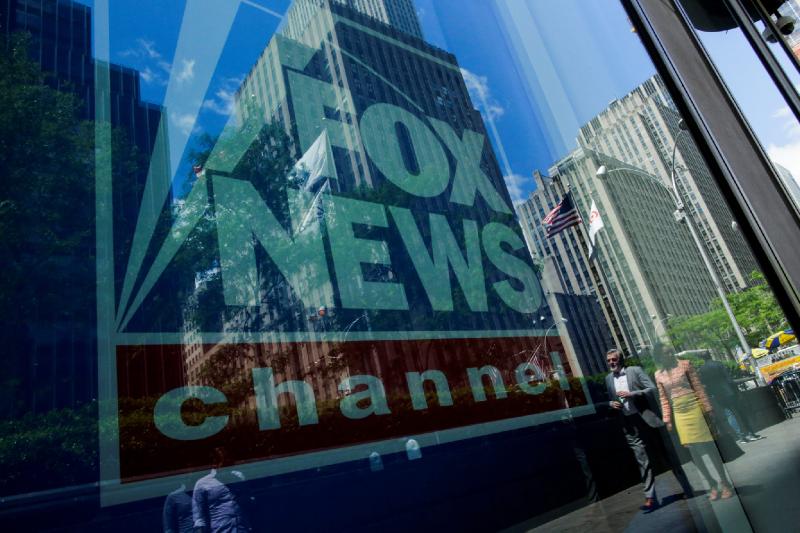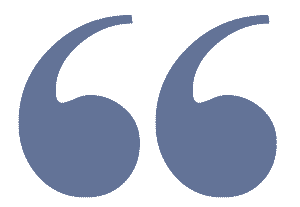 Fox News Is White House Run TV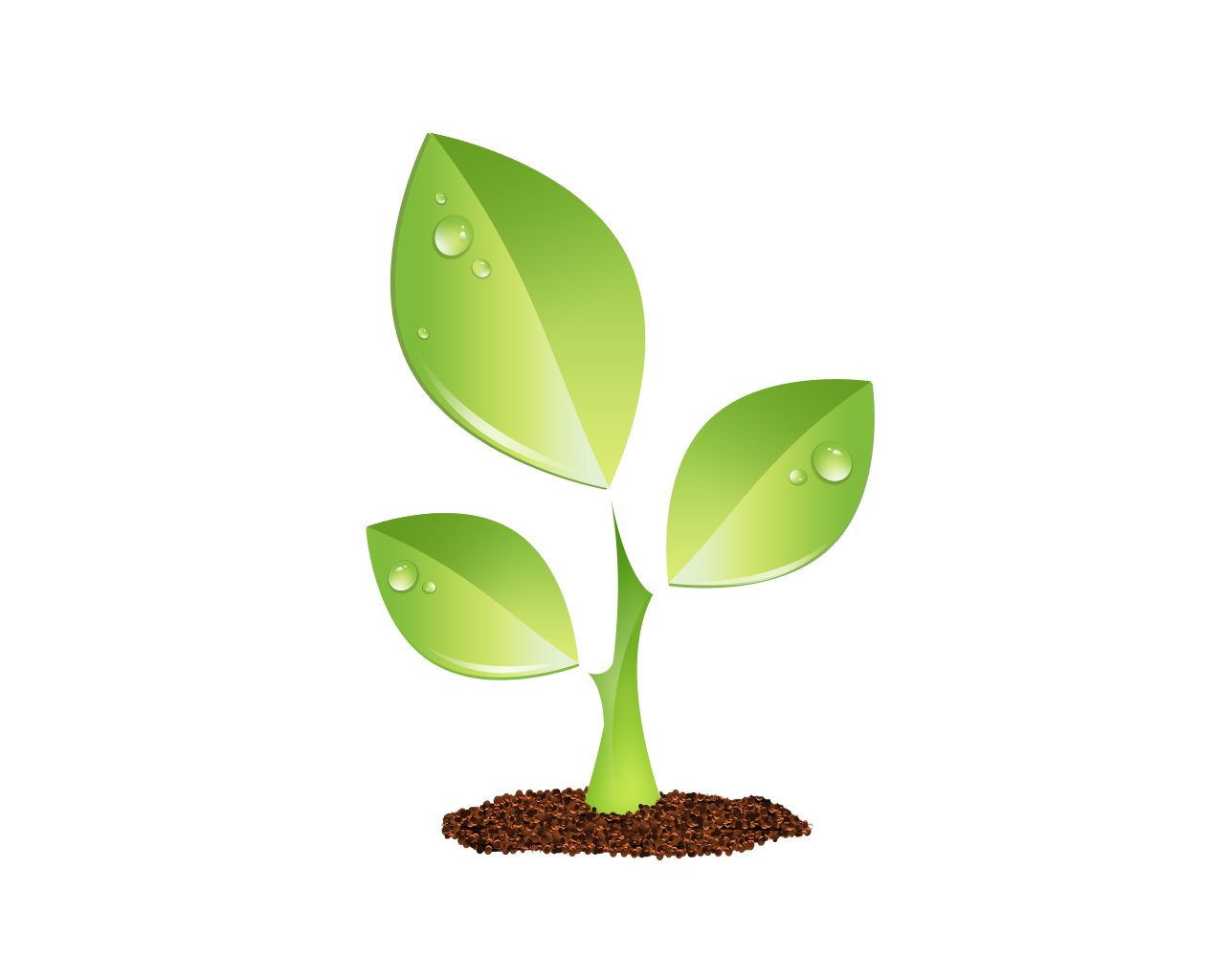 S E E D E D C O N T E N T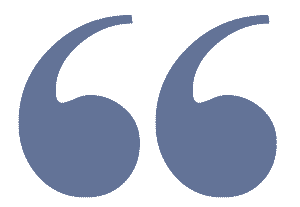 FTVLive   obtained the emails and reported, "Fox News Reporter Doug McKelway sent an email to his colleagues that basically said that Biden was lying and he quoted Winston Churchill." McKelway was joined by Fox News reporter Cody Derespina who posted a sympathetic story of one of the Charlottesville white supremacists.
Fox's Jon Decker emailed them both and told them that white supremacist they were sympathizing with was caught on camera holding a tiki torch and chanting Jews will not replace us. Decker said that the two reporters should apologize to their Fox News colleagues and that they sounded like a white supremacist chat room.
Fox News Is White House Run TV
The leaked emails come on the heels of the   Mueller report detailing how the White House told Fox News what to add and remove from their interviews.   The emails also come at a time when there is an open civil war at Fox between actual journalists who want to do their jobs, and the White House mouthpieces like Sean Hannity.  
Fox News has always maintained that news and opinion were separate entities at the network, but the emails show otherwise. People who were supposed to be news reporters were discussing how to defend Trump from Biden.
That is not what real journalists do.
The facade has been shattered. The charade is over. All the media bias that the right has whined about for decades has been found, not on the left, but at Fox News trying to help Donald Trump. Things are getting ugly at Fox, as the curtain is being pulled to show another enterprise that is meeting its demise thanks to the election of Trump.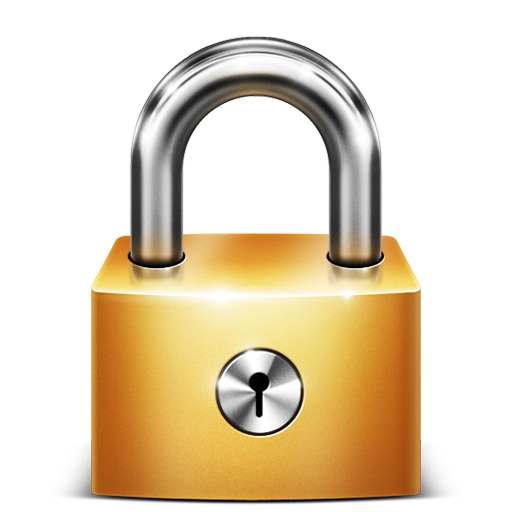 Article is Locked