By:
vic-eldred
•
last year
•
6 comments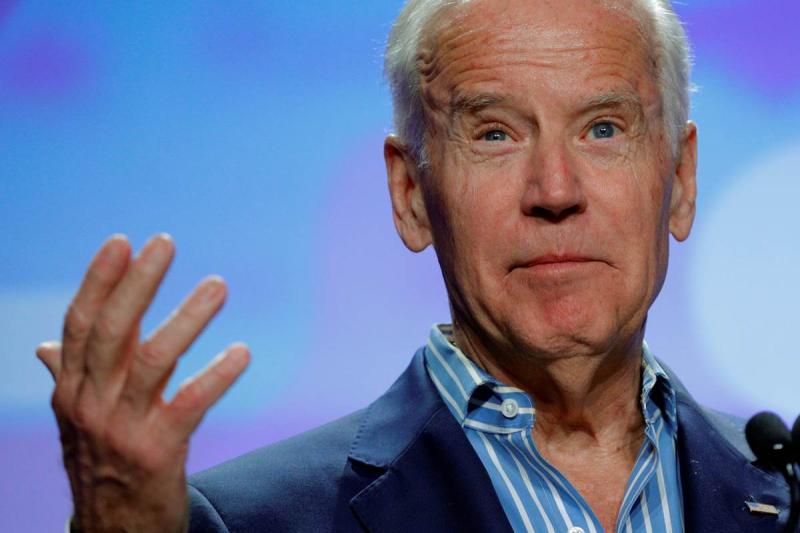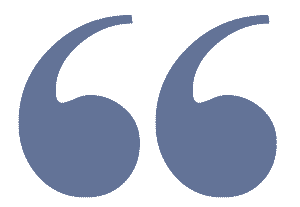 "I think that anyone who is in a situation where they're in need of health care, regardless of whether they are documented or undocumented, we have an obligation to see that they are cared for," Biden said. "That's why I think we need more clinics around the country."
Yesterday, Joe (Sleepy Joe) Biden attempted to deliver a knockout punch to many of his hard left opponents in the Democratic Party by announcing that he is in favor of universal health care for non-citizens! That is a very risky proposition for Biden since it may bolster his poll numbers now in the primaries, but is certain to cost him the support of independents in the general election. The question will be how much? Recent polls had shown Biden with a 7 point lead over the President in a general election, but now with that announcement polling will most likely be influenced by such a radical position. Progressives love expanding rights, but giving health care benefits to illegal aliens is a whole new level! 





This news comes as Bernie Sanders had just put up his progressive credentials to contrast Biden's more moderate positions. As a mater of fact, Sanders and Rep. Alexandria Ocasio-Cortez are about to introduce legislation which would limit credit card interest rates to 15%. An interesting concept, but as usual it's a progressive misconception of a problem with no thought to what the consequences would be. You see, Bernie & stupid, credit card rates are not an inequality of rich & poor, but an inequality of those with a good credit rating and those with a bad or very bad one. People with good credit ratings get great rates & great deals. Those with poor ratings and bad credit history are saddled with extremely high rates, yearly fees and draconian penalties. Forcing Credit Card companies to provide a flat interest rate of 15% to all will cause companies to stop giving credit to those with bad credit ratings. Trust me on that!






Coming to a clinic near you!


What's Biden's overall view of illegal aliens?

He say's "they are already Americans"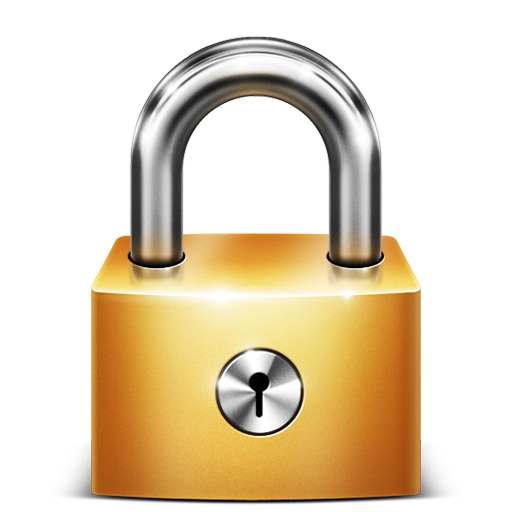 Article is Locked