Name of Thrones: Parents are naming their kids after favorite 'GoT' characters
Category: History & Sociology
Via:
perrie-halpern
•
3 years ago
•
0 comments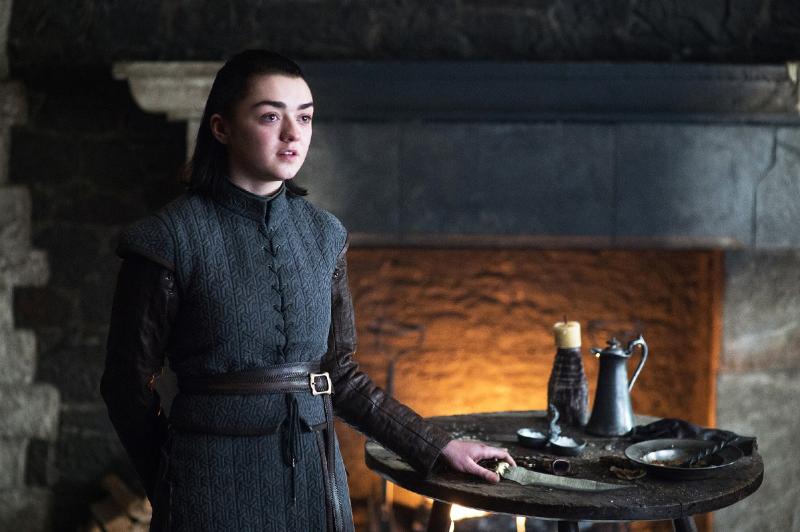 "If it's a boy it's Aegon, if it's a girl we'll call her Myrcella."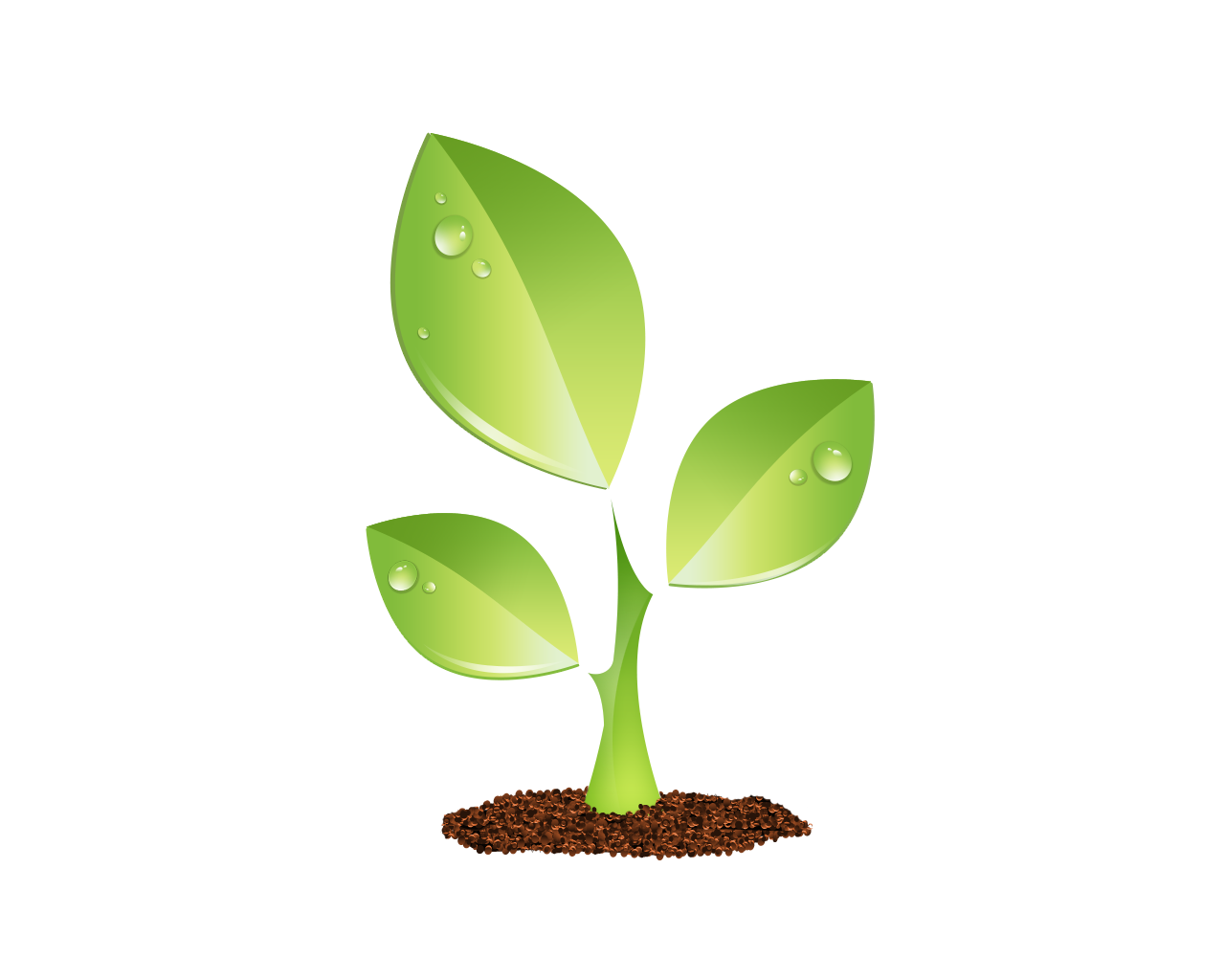 S E E D E D C O N T E N T
For the 319 baby girls born and named Lyanna last year, "Game of Thrones" will never end.
More parents are bestowing "Game of Thrones" character names on their children than ever, according to Social Security Administration data published Friday. Excluding the Jons and Jaimes, more than 4,500 children were given such names in 2018, up from the 3,800-plus in 2017 and the more than 3,200 in 2016.
Note that this is out of the 3.8 million babies, given more than 29,000 distinct names, who were born in the U.S. in 2018.
The Social Security Administration publishes data on all names given to five or more babies in a year, which means we can't be certain there isn't a baby Hodor (or a little Joffrey, or a Reek), out there.
The 560 baby girls born last year named Khaleesi might want to be thankful they were not one of the 19 named Caleesi, or the five named Khaleesie ("yes, Khaleesi but with an 'e' at the end").
Better a Khaleesi than a Cersei? There were 11 girls named Cersei in 2017, the only year Cersei registered in the baby name charts since 1880.
Then there's Jorah. From 2000 to 2008, Jorah was a girl's name and a girl's name only. But then Ser Jorah Mormont happened, and since 2014 more than 80 boys have been born with the name.
On the other hand, parents have been naming their children Tyrion since 1997, one year after George R.R. Martin published the first book in the series, "A Game of Thrones."
This is the number of children born in 2018 who have "Game of Thrones" character names.
Arya: 2,545

 

(note that Arya is a name used internationally)

Khaleesi: 560
Yara: 434
Lyanna: 319
Shae: 125
Renly: 102
Jory: 72
Tyrion: 58
Brienne: 33
Jorah: 30
Sansa: 29
Catelyn: 21
Ellaria: 17
Oberyn: 15
Nymeria: 15
Ramsay: 15
Theon: 14
Aerys: 14
Gregor: 11
Shireen: 11
Talisa: 11
Sandor: 10
Khal: 9
Olenna: 9
Rennick: 9
Daenarys: 8
Bran: 8
Beric: 8
Brynden: 8
Myranda: 8
Bronn: 7
Samwell: 7
Myrcella: 6
Aegon: 6
Benjen: 6
Ghita: 6
Martyn: 6
Meryn: 6
See more   NBC News data graphics projects , including   our article about how the sounds behind 'Game of Thrones' are made .