Eat the Press - Do Not Read It! We are the "original fake news". We are so fake we just make it up!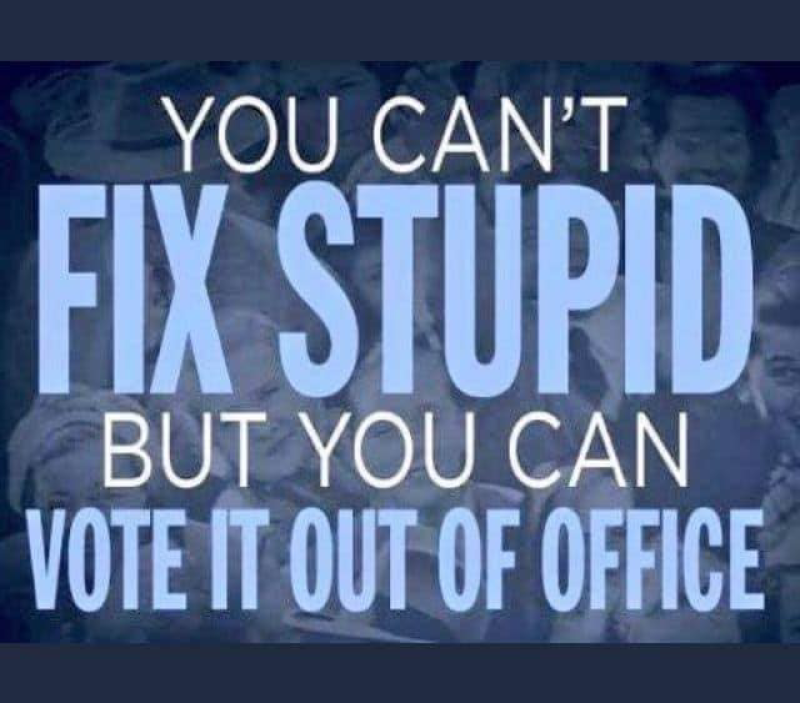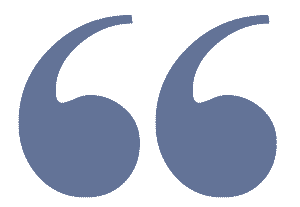 "The Public's Right To Know Supersecede Our Right To Tell The Truth. So, we don't!"

Some of you, with faulty memories, may remember us from our days together, either, in Facebook Jail, where we distinguished ourselves by "whining and sucking our thumbs", or, on the Newsvine.com .site, which we helped to destroy with our numerous posts, where we "complained, complained and complained some more until we got our way".

Remember, Newsviners, and, closet FB posters?

Occasionally, while in FB JAIL, we, the hardened offenders, may have committed offensives that may have repelled you. It was not deliberate. It was caused by the complete blackout conditions that Mark Z subjected us to as we slaved away unjustly for our "Cause Celeb".

What I am trying to say, is that in the pitch black darkness we may have unintentionally "sucked your thumb", instead of ours.

Do you remember, now? That hot, sweaty, at times, sensuous feeling?

Let me reiterate it was dark. One could not see one's hand before one's face, let alone a thumb. We are not weird. We were scared and in need of calming. A thumb is a thumb!

Perhaps, the brighter ones among you, the "Left-Leaning Liberal Elite", as we like to call ourselves, may recall that we worked furiously at our "bot" posts, within the straightlaced Newsvine.com organization diligently trying to contaminate that enterprise.

In the end, I believed we accomplished our goal. They are, after all, now, in the ENTERPRIZE CAR RENTAL BUSINESS, or, so I am told by one of my numerous hallucinations. (Sue them, Azz Wipes, Not Me)!

I, in particular, if you are so unfortunately not to know, am the "seldom recognized", modest, but, reasonably good looking Publisher & Flounder of EAT THE PRESS - DO NOT WIPE YOUR BUN WITH IT , (new working title).  It is a family business that I inherited from my "pappy", Snappy.

I am very proud to say, that we, here, at Eat The Press-Do Not Read Anything, have had the distinct honor of being "roasted alive", many times by our Conservative, Christian, Republican fiends. 

How some ever, our, pugilistic, combative, so-called "Trump Supporters", who continue to support Trump, and, not reality, have threatened our physical safety for years.

Indeed, decades, perhaps, longer!

Trump supporters daily threaten to do "unspeakable" things to our bodies, but, like the "ninnies", they are, they never followed through. What a drag. What a disappointment. A little S & M breaks up the monotony of our days mocking this FAKE POTUS, REAL POS.

In the end, these blowhards turned out to be just a bunch of "Right Wing, Euro-Trash"! Cheap teases"!
What a letdown, Girl, after they get one all worked up.

I trust, that, here, on The NewsTalkers.com site , we will be joyously embraced by "like-minded" comrades, and pinko liberals, "too lazy to get a job". I am so looking forward to my own kind.

Above all else, let me assure the timid, the hollowed masses of "unwashed azzes", that we pledge not to be offensive, or, insensitive toward the juvenile "offendables. Nor, will we ever challenge their birthplace, as they do ours. And, never their mothers.

Moreover, we have been repeatedly advised, by well-respected posters, here, at The News Stalkers, that there exist among us a nest of "Killer Bees", constantly circling, waiting breathlessly for someone to trip over a CofC Rule, or, two. We intend to mind our P's and Q's.

Therefore, we will always strive to be ever vigilant in our posts. We further, pledge to never offend anyone, no matter how much of a "horse's patootie" they may be.

If, however, we do, it is merely a slip of the tongue, a keyboard malfunction, or, a "Brain Fart".  Please, accept our apology in advance, as, we accept your hurtful posts!

Thank God, the Goddess of Grammar, that I frivolously, and, without "malice aforethought", recently installed, this wonderful app,  "Combat Ready, SpellCheck for Azz Kicking Libs". It is manufactured by Bell & Howell for our combat soldiers in Harms Way   (a Gay Casino, located in Las Vegas, exclusively targeted for "Educated Service Men and Women Looking For Same").

In addition to "Grammarly", I have taken severe measures to ensure that no grammarian, far, or, near, may blush at one of our Senseless Survey posts. We seek always to distort and defame for the good of the Common man.

As an added SafeGuard, I keep my old, tattered, seldom used, college-edition copy of "Modern English Usage", place under my pillow, where I might nightly re-absorb it by osmosis as I did in college. 

Who wants to be "boring"? Not I! That is, clearly, not our intention, here, at Eat the Press - Do Not Wipe Your Bun With It, It's Scratchy! Be sensible. 

Nor, do we endeavor to be "politically correct".

We seek to " Ed-You-Ma-Kate" our fellow mankind, and, pat some fine- lookin ', big busted womenkind on the "hiny", since, we are misogynist pigs. Everyone has to be somebody, Honey, so we are what we are.

In the spirit of Trump Transparency, we, have decided, after a rousing all night bar fight, to acknowledge that our untrained staff of lunatics is mainly composed of winos, and, every day riff-raff.

Folks, like y'all! And, us rejects.  We are, "Real Americans White Trash", and, one Black Guy, named, CB.

Our successful management technique was first utilized by Scientologist founder, Emily Post, to lull would-be members to sleep instantly.

Whereupon, they, and, us, might manipulate our members' minds, wipe-away the Evil-Genital's "Brain Washing" that they may have acquired from watching too damn much Fox TV Network Noise.

Or more addictively by sucking one too of Trump's Pre-Recorded, Non-Stop  Bull Chips, that permanently stain their decision-making ability, thus, making them more malleable toTrump's and our BULL CHIPS!

Won't you join us in this illustrious cause by sending $25 in cash to Jonathan Livingston Pigeon-Poo, "Doctored", % Mildew, Ohio, "Funny Farm Institute for Disobedient Republicans Who Have Sinned Against the Party"?

So, please, we invite you, indeed, encourage you, to speak up, say something antagonistic, if you must; positive is what we recompense.  Let us know that we are at least talking to someone, anyone, or, God forbid, NO ONE!

We are a needy lot, and, seek hourly re-assurance from strangers that we are not hallucinating, nor, simply whistling in the wind. Do you have a "LOCKED OUT" facility, here, on The NewsTalkers? We look forward to desecrating it.

We definitely want to remain on the good side of the "caretakers". Any advice offered will be appreciated, especially if it is accompanied by a "tithe".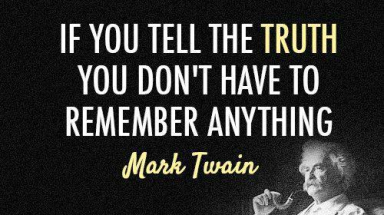 Or, come visit us, in Mildew, Ohio, "where there are No Jobs - Not Even Blow Jobs! We are easy to find, we are just a "Sharp Right Turn From Commonsense". 
Night All,
I take it every chance I get.
Send for directions. We would love to know where we are located, also.