Natural Gas Is Now Called 'Freedom Gas,' According to the Department of Energy
Category: News & Politics
Via:
evilgenius
•
last year
•
18 comments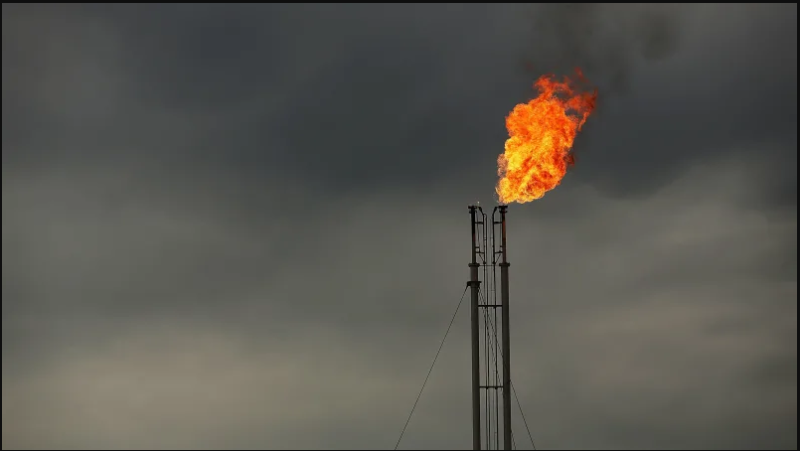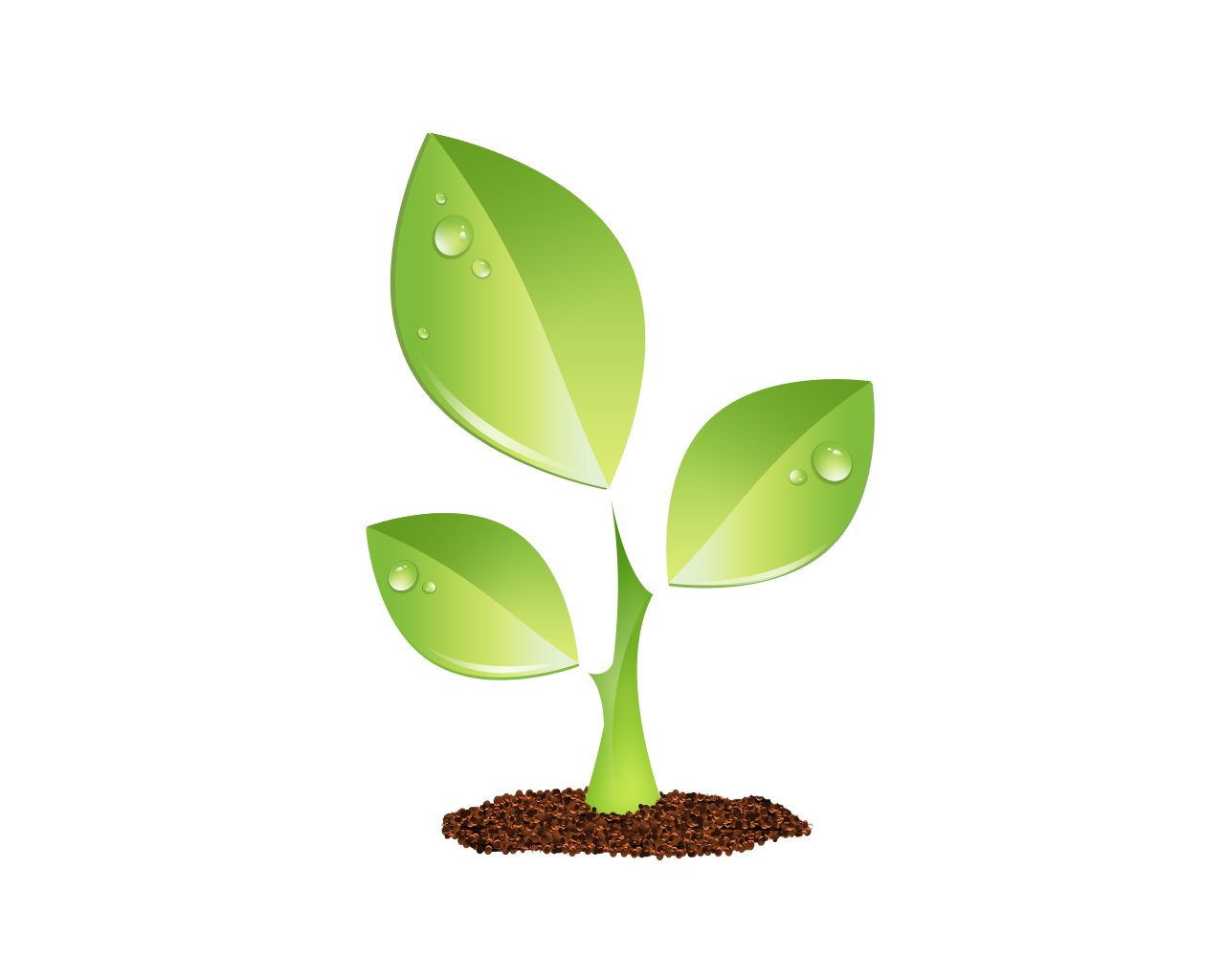 S E E D E D C O N T E N T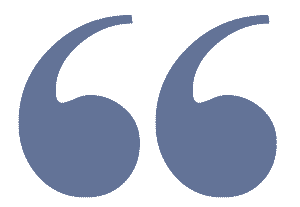 Jingoistic nationalism and

promoting fossil fuels

go hand in hand for the Trump administration. But the Department of Energy took that connection to a new level on Tuesday with a press release touting natural gas as "freedom gas" full of—I feel stupid even typing this—"molecules of U.S. freedom." Which I guess means we now definitively know the cost of freedom:

According to the global market

, it's $2.64 per million BTUs as of Wednesday late morning.



Several sources are reporting this. I picked one at random. As far as stupid government shit goes this ranks up there with "Freedom Fries" & "Patriot Toast".