Disney C.E.O. Warns Georgia Abortion Law Would Make it 'Very Difficult' to Film in the State
Category: News & Politics
Via:
krishna
•
last year
•
6 comments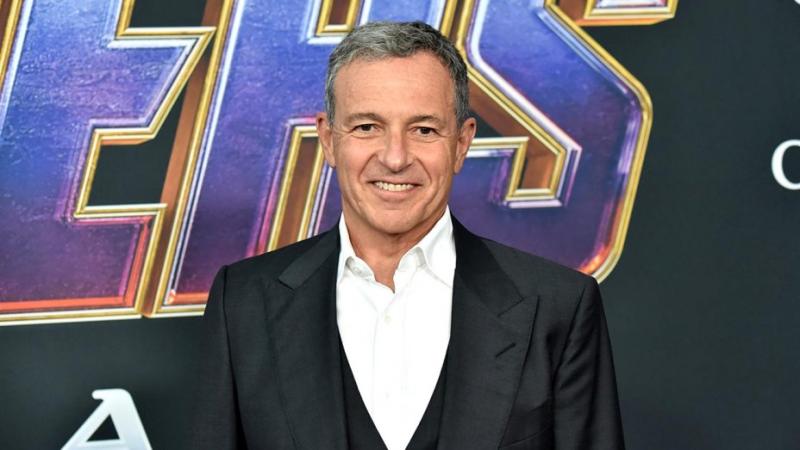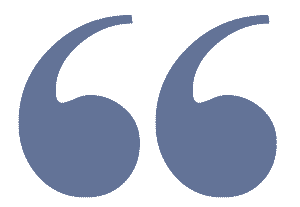 "I rather doubt we will" continue filming in the state, Iger said. "I think many people who work for us will not want to work there, and we will have to heed their wishes in that regard."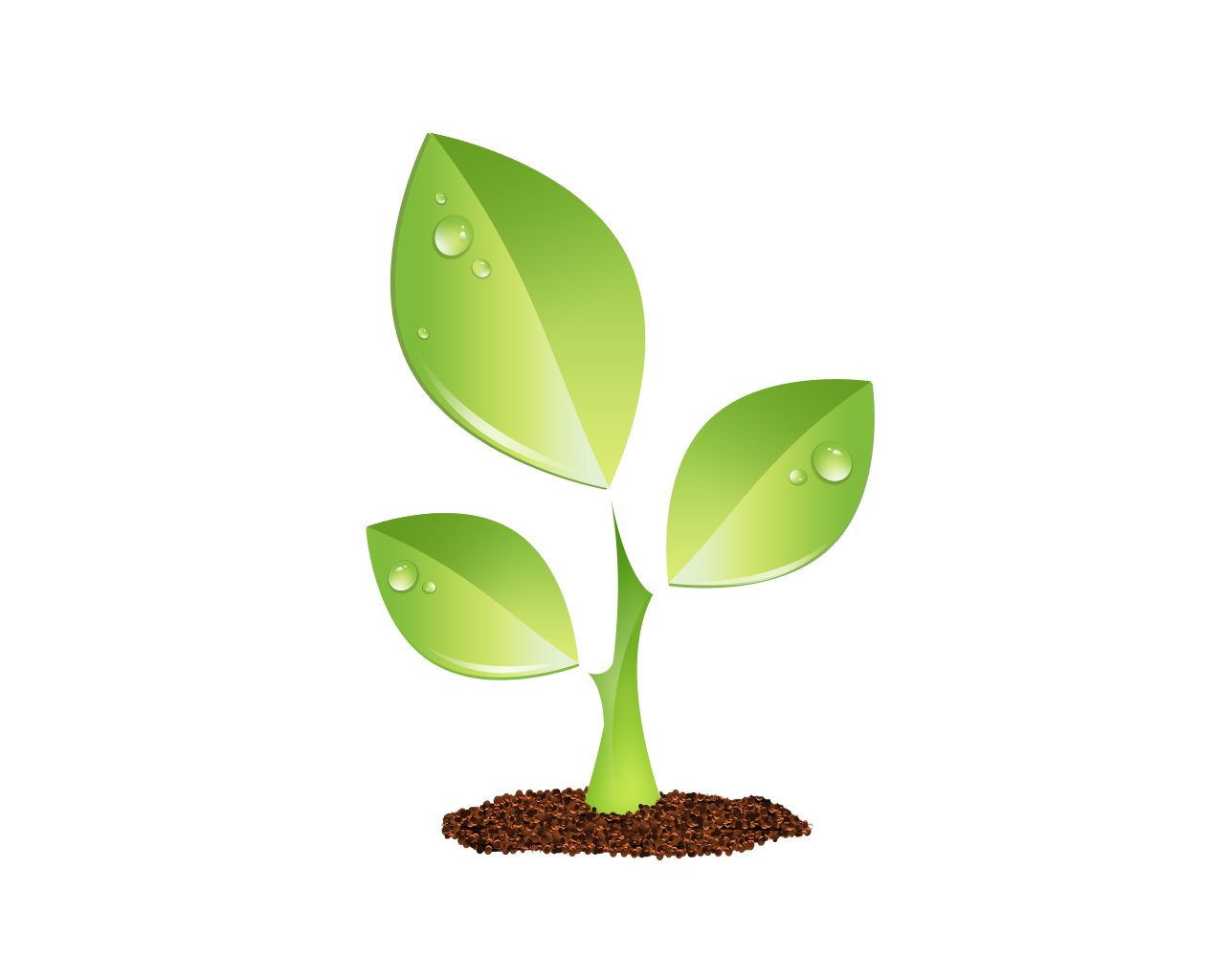 S E E D E D C O N T E N T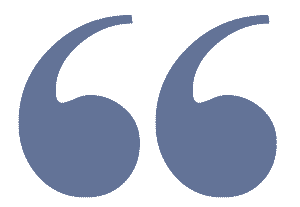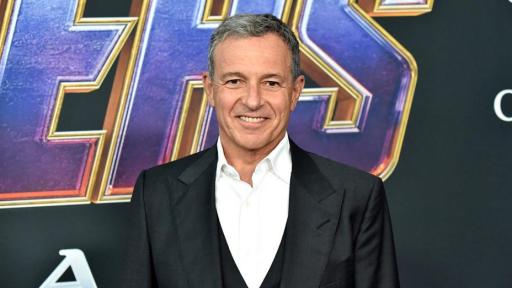 Disney CEO Bob Iger  (Jeff Kravitz/FilmMagic)
Disney's chief executive, Bob Iger, said on Wednesday it would be "very difficult" for the company to continue filming in Georgia if the state's highly restrictive abortion law is carried out.
Iger's comments, made in an interview with Reuters, were the strongest sign yet that Hollywood could pull back from Georgia, which has lured television and film producers with generous tax breaks, but has also at times repelled the industry with its politics.
"I rather doubt we will" continue filming in the state, Iger said. "I think many people who work for us will not want to work there, and we will have to heed their wishes in that regard."