Nazikeule Im Dritten Reich (Nazi School in the Third Reich)
Via:
krishna
•
last year
•
8 comments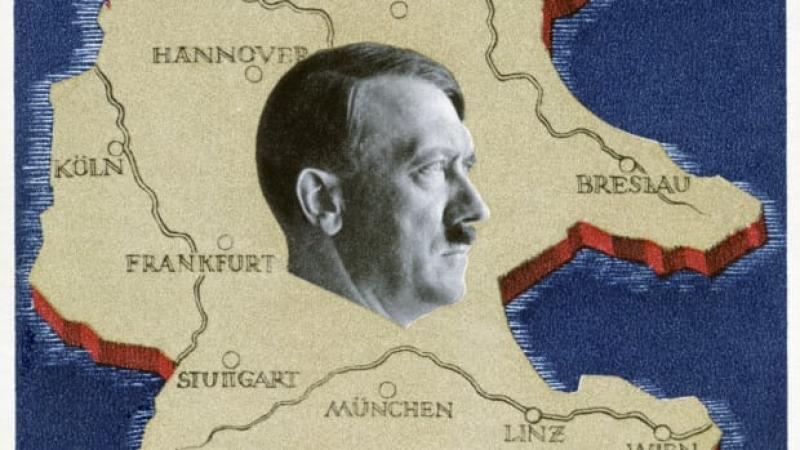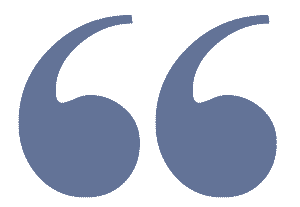 Maybe I'm just a concerned citizen who's afraid of foreign domination...but I'm not right-wing. And above all I'm not a Nazi.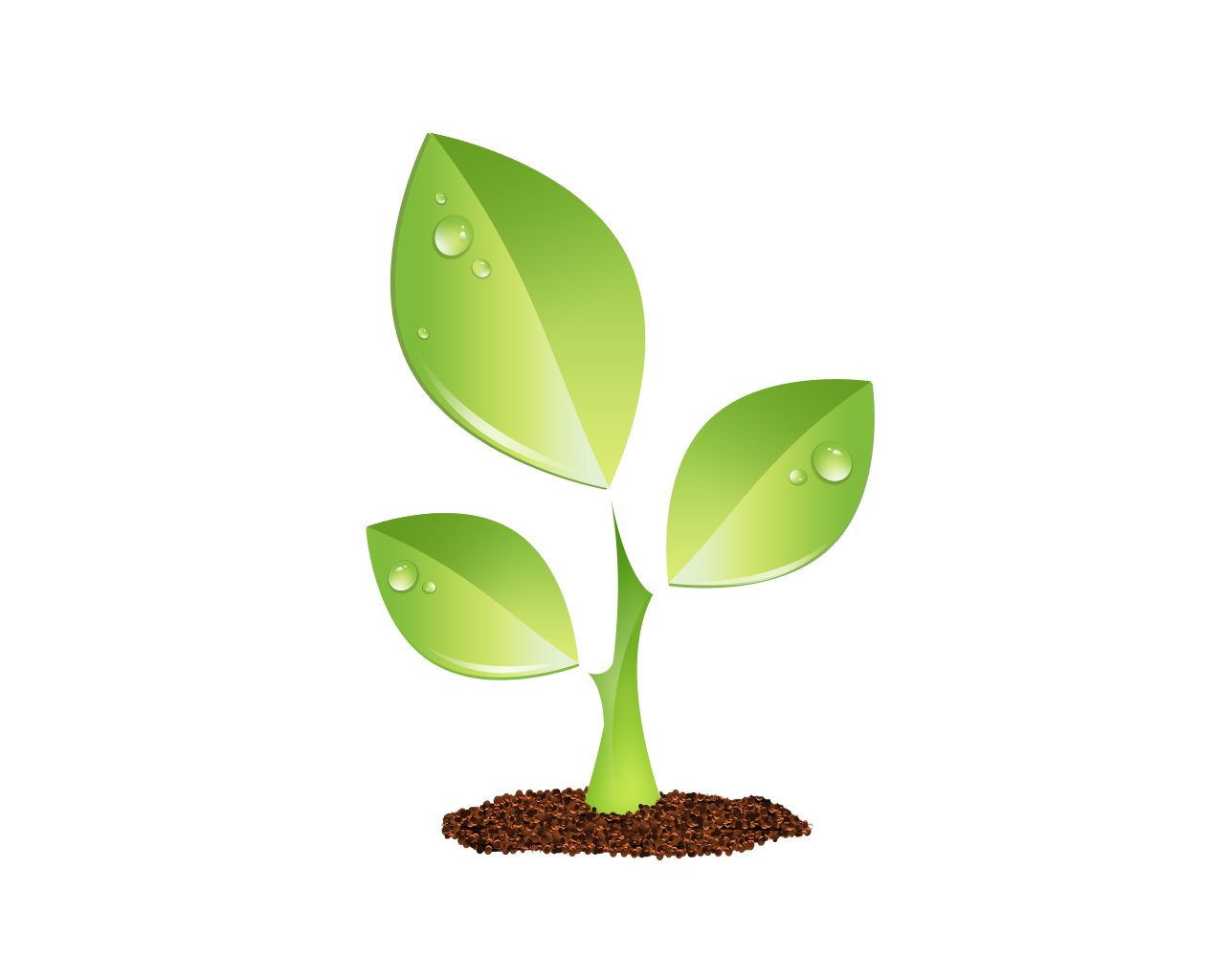 S E E D E D C O N T E N T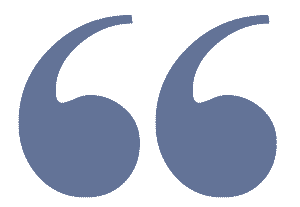 This German video perfectly captures what it's like trying to discuss anything with Nazis.
Or Trump cult members. (Often the same group.)