Fox News Claims British Trump Protesters Are Really Pro-Trump
Via:
don-overton
•
3 months ago
•
0 comments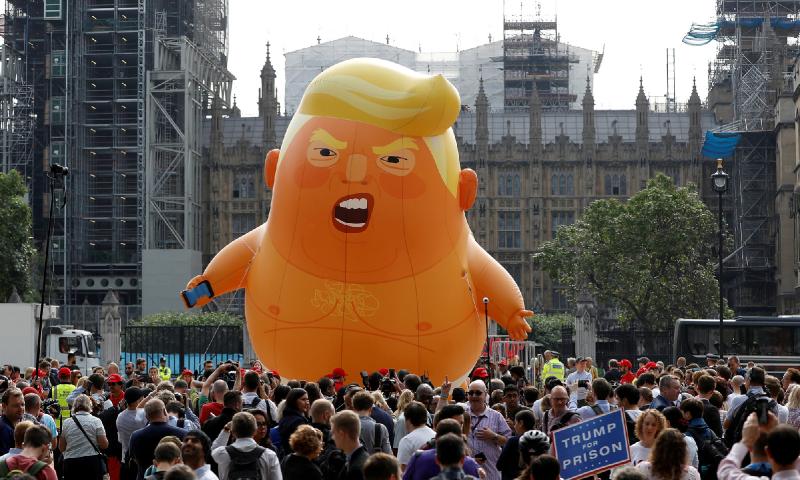 Fox News is telling their viewers that anti-Trump British protests have people in them who are really pro-Trump
S E E D E D C O N T E N T
Fox and Friends sold the myth that there is no way of knowing how many pro-Trump people are at the protests:



Fox & Friends continues to insist that Trump has popular support in the UK: "As Kevin Corke accurately pointed out a little while ago, 250,000, it would be hard to tell who were pro-Trump and who were anti-Trump. ... There are people on both sides of the aisle."