Senate Republicans Hint at Overriding Any Trump Veto on Tariffs
Via:
krishna
•
3 months ago
•
11 comments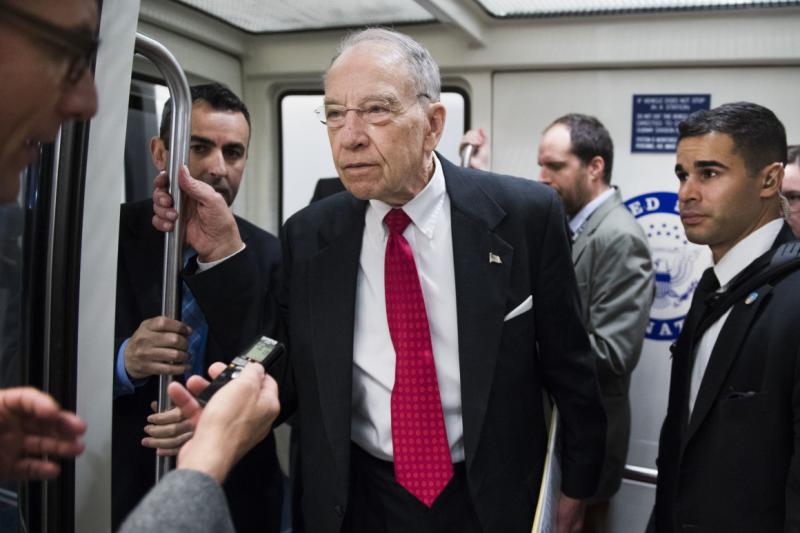 . . . a growing consensus within the GOP that these new tariffs would amount to tax increases on American businesses and consumers — something that would represent a profound breach of party orthodoxy.
S E E D E D C O N T E N T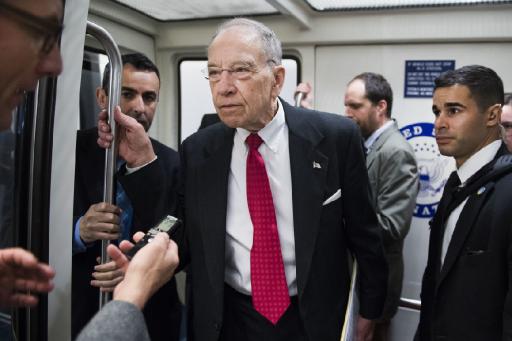 Senate Finance Chairman Chuck Grassley urged President Donald Trump, who recently threatened new tariffs on Mexico, to take a different approach to addressing illegal immigration. | Tom Williams/CQ Roll Call
Congressional Republicans have begun discussing whether they may have to vote to block President Trump's planned new tariffs on Mexico, potentially igniting a second standoff this year over Trump's use of executive powers to circumvent Congress, people familiar with the talks said.
The vote, which would be the GOP's most dramatic act of defiance since Trump took office, could also have the effect of blocking billions of dollars in border wall funding that the president had announced in February when he declared a national emergency at the southern border . . .