U.S. Catholic Cardinal Favors Restricting 'Large-Scale' Immigration Of Muslims
Via:
krishna
•
3 months ago
•
16 comments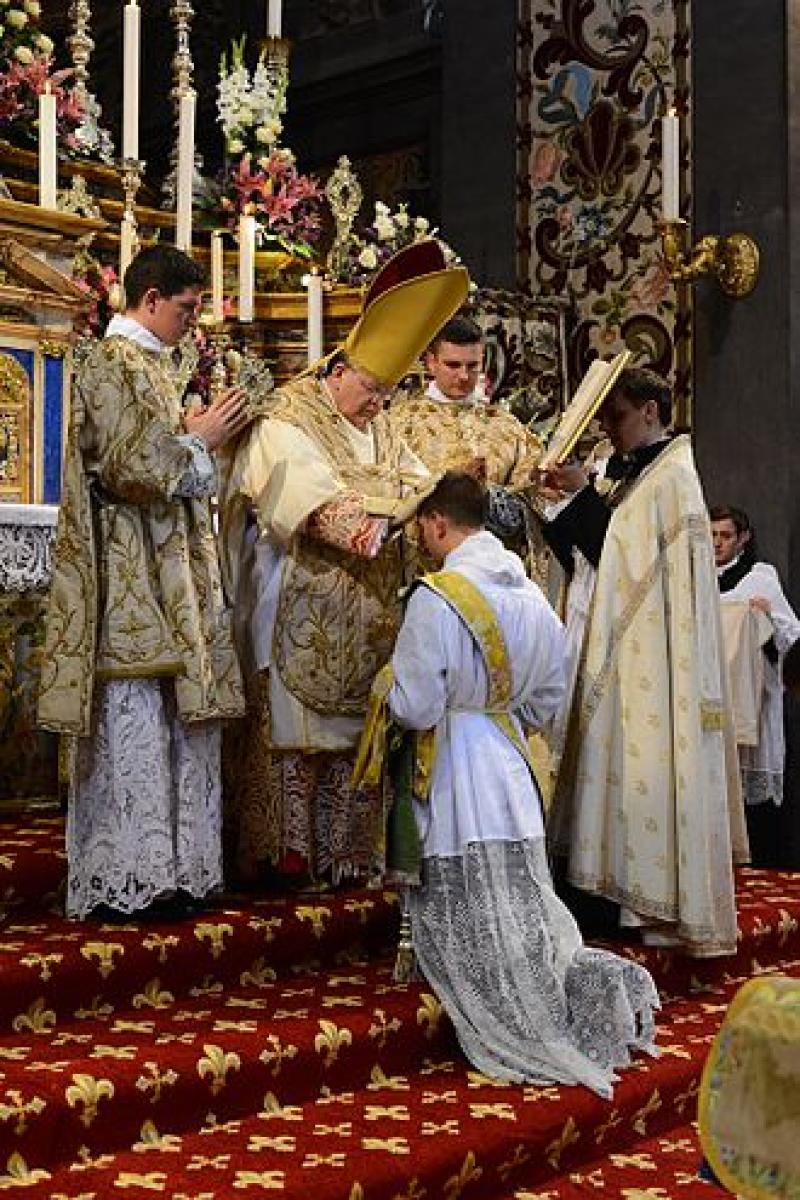 A century after his Irish ancestors arrived in America in pursuit of a new life, Cardinal Raymond Burke is lashing out at Muslims seeking to do the same today.
S E E D E D C O N T E N T
Cardinal Raymond Leo Burke (AP/Gregorio Borgia)
Cardinal Raymond L. Burke, a staunch Catholic traditionalist and one of Pope Francis' leading critics , said restricting Muslim immigration is a patriotic and "responsible" stance.
Church doctrine is clear that Catholics must help "individuals that are not able to find a way of living in their own country," the cardinal said during a conference in Rome on May 17. But the church doesn't have that same obligation toward immigrants who are "opportunists" ― particularly, Muslims, he said.
Islam "by definition believes itself to be destined to rule the world," Burke said. 
"You don't have to be a rocket scientist to see what has happened in Europe," the cardinal added, pointing to countries like France, Germany and Italy.
"They resist the authority, the legitimate authority, of the state," Burke said about Muslims. "And so to be opposed to wholesale or large-scale Muslim immigration is, in fact, as far as I'm concerned, the responsible exercise of one's patriotism."