Man arrested for allegedly making thousands of phone calls threatening to kill members of Congress critical of Trump
Category: News & Politics
Via:
ender
•
last year
•
21 comments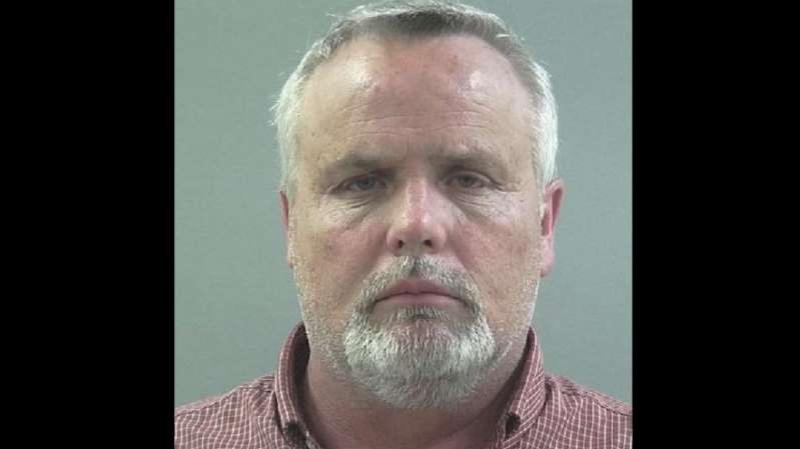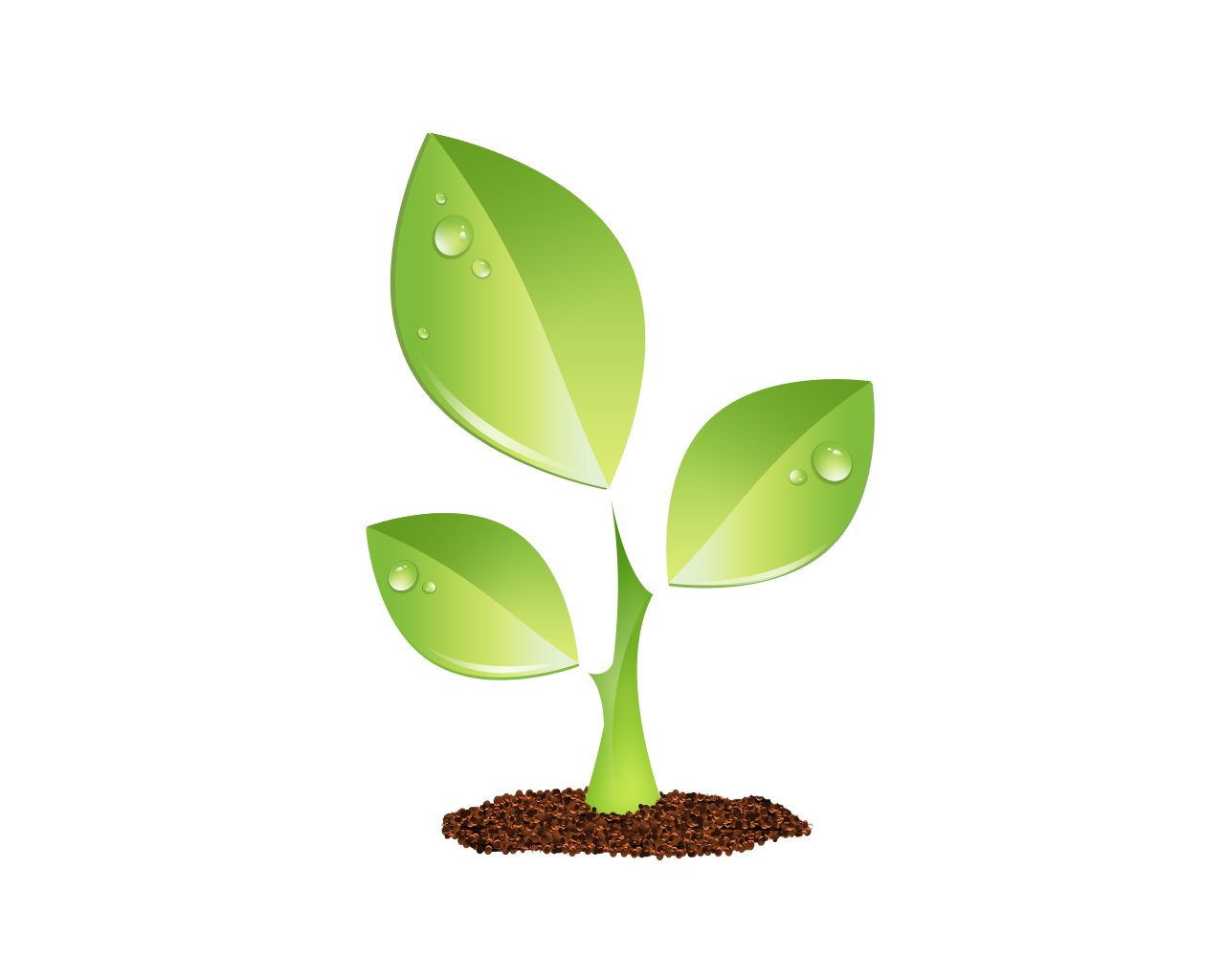 S E E D E D C O N T E N T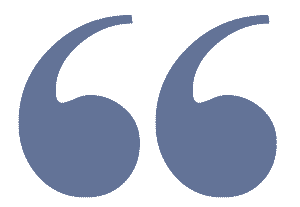 A Utah man was arrested Tuesday after police said he made more than 2,000 threatening phone calls to members of Congress over a three-year span.
The Associated Press reports   Scott Haven is accused of frequently making calls to lawmakers who opposed or were critical of President Trump, threatening some that he would kill them.
Charging documents in Haven's case released Wednesday detail the extent of his threatening calls, including a case in which he is accused of telling an unnamed member of Congress that he was standing behind them and ready to "shoot him in the head" because "the Russians want him taken out because he is trying to remove a duly elected President."
Haven is charged with interstate transmission of threats to injure.
At his first court appearance Wednesday, a judge ordered that Haven remain jailed until the outcome of the case is reached, saying he was a danger to the community.
He called the same unnamed senator's office multiple times in the fall of 2018 threatening the lawmaker, invoking the Second Amendment and saying "we will exercise our Second Amendment rights to address Democrat mobs that threaten conservatives," according to court documents reviewed by the AP.
None of the lawmakers Haven is accused of threatening were named in the court documents.
Haven was reportedly confronted by a federal agent about the calls last summer and proceeded to threaten to beat up the agent and ask why they weren't instead investigating groups like Black Lives Matter.
Owen Daugherty
Photo: © Weber County Sheriff's Office  Man arrested for allegedly making thousands of phone calls threatening to kill members of Congress critical of Trump