RCMP 'herded' native kids to residential schools Social Sharing
Category: News & Politics
Via:
1stwarrior
•
last year
•
4 comments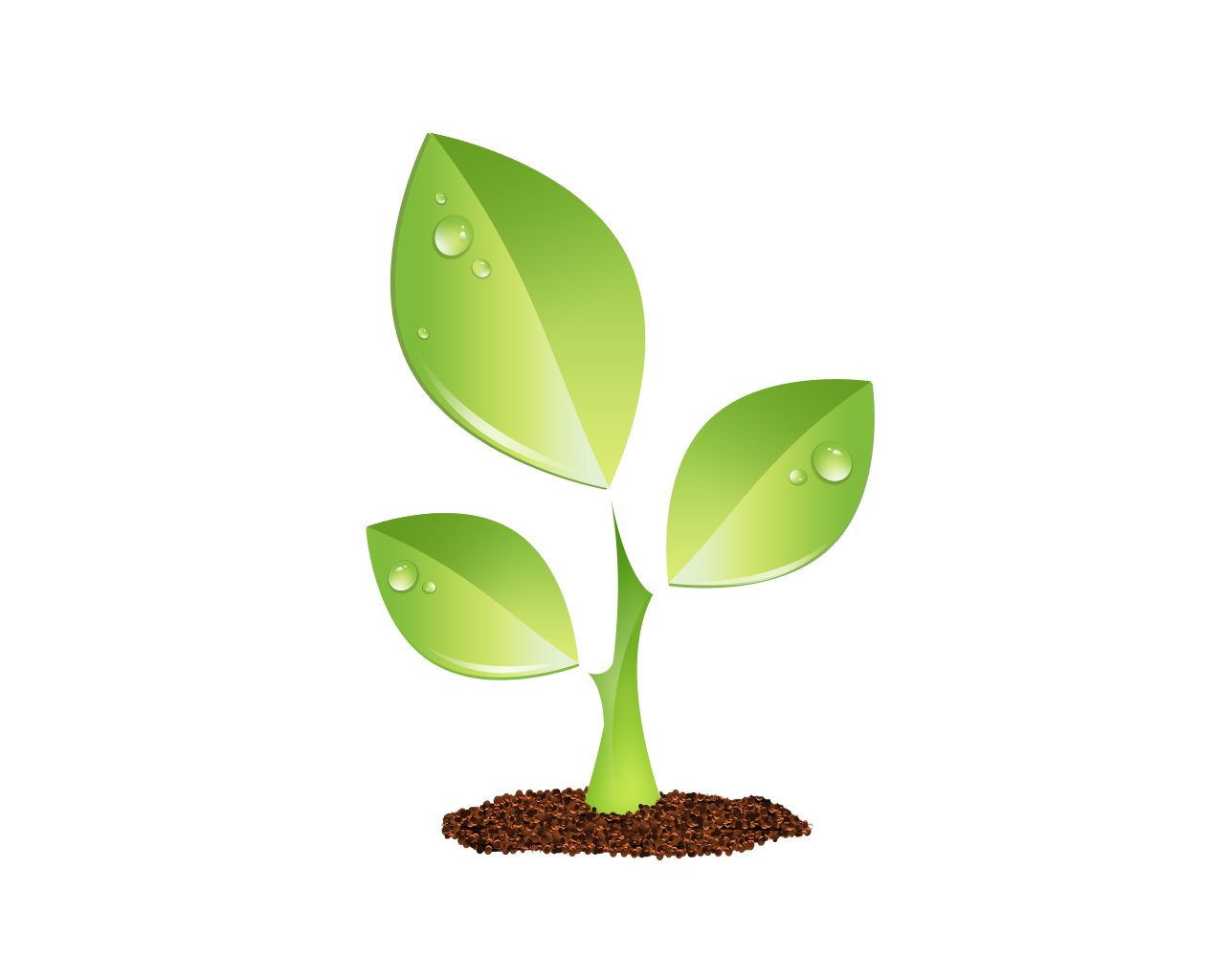 S E E D E D C O N T E N T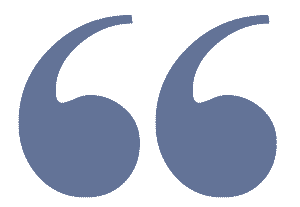 Former aboriginal students who say the RCMP herded them off to residential schools are expressing a sense of validation following the release of a report into the Mounties' role in the notorious school system.
However, not all the survivors believe the report will help with their healing.
The RCMP released the report Saturday at a Halifax session of the national Truth and Reconciliation Commission, which is looking into how 150,000 aboriginal children were taken from their families over more than a century.
The 463-page report found that the RCMP had a major involvement in bringing students from First Nation communities to the residential schools.
Various data sources were collected over a 30-month period between April 2007 and September 2009 to answer questions about the RCMP's relationship with schools, students, federal agencies and departments.
Passamaquoddy elder Fredda Paul, from Pleasant Point reservation in Maine, spoke about his experiences at the commission on Saturday. Paul spent nine years at a school, and said Saturday he was sexually abused by a priest at the Shubenacadie Indian Residential School in Nova Scotia.
"I went up to Father Macky's office, and he penetrated me. That I will never forget," Paul said at the commission.
Paul told CBC News he thought the report would help with his healing, but it didn't.
Frank Thomas, a residential school survivor, said he believed the report was worthless.
"Why should it mean anything?" Thomas questioned. "When they are still going around shooting unarmed native people, letting them die in their jails without giving them medical assistance, do they call that justice?"
The Truth and Reconciliation Commission has been holding public sessions in Halifax since Wednesday.
The report says that at times, RCMP withheld information from parents of residential school students about what was happening with their children, and at times they acted like truant officers to schools.
"Students saw themselves herded like cattle and brought into RCMP cars and taken into school. What they say is that these stories have come out throughout the years, but what this does today is validate those stories and show that they were true," CBC reporter Michael Dick said in Halifax.
Mounties say they were unaware
RCMP stress in the report that the force did not know what was going on behind the schools' walls, where abuse was rampant, and that they were trying to act in the best interest with the information they knew at the time.
The Mounties stressed that the abuse in residential schools happened all over the country.
Approximately 150,000 aboriginal children were forced to attend residential schools. The Mounties were summoned to forcibly take the children to the schools if their families resisted sending them away.
People attending the TRC event in Halifax embrace.
(Christina Copp/CBC)
The truth and reconciliation commissioners have been listening to powerful testimony from people who suffered physical, sexual and emotional abuse at the schools and who were forced to give up their native language and customs.
Manitoba Justice Murray Sinclair chairs the commission, established as part of a landmark $4-billion agreement reached in 2007 with survivors who had filed a class-action lawsuit against the federal government and the churches that ran the schools.
"It is for the purpose of establishing a national memory around this so that future generations of people will be able to understand not only what happened but why it happened. And that will ensure that it does not happen again," Sinclair said
The commission has a five-year mandate to document what happened to aboriginal children at residential schools and produce a report by 2014.
The churches that operated the schools started apologizing in 1986 — and in 2004, the RCMP's commissioner publicly apologized for what happened.  Prime Minister Stephen Harper offered a public apology in 2008.