The Worst Patients in the World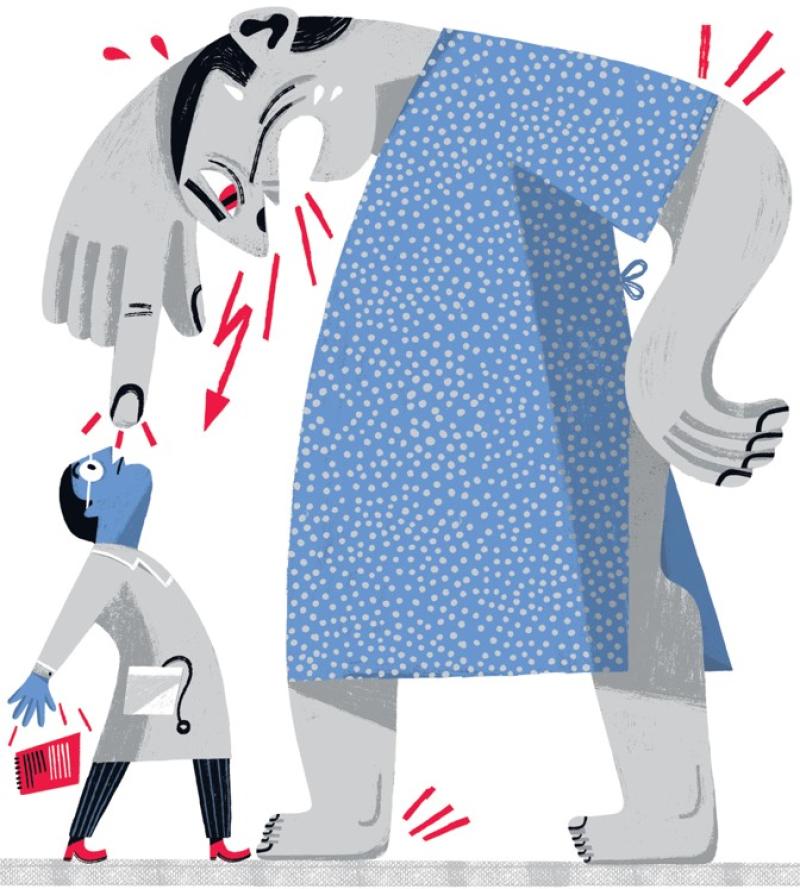 Americans are hypochondriacs, yet we skip our checkups. We demand drugs we don't need, and fail to take the ones we do. No wonder the U.S. leads the world in health spending.
S E E D E D C O N T E N T

For years,

 

the United States' high health-care costs and poor outcomes

 

have provoked hand-wringing, and rightly so: Every other high-income country in the world spends less than America does as a share of GDP, and surpasses us in most key health outcomes.


Recriminations tend to focus on   how Americans pay for health care , and on   our hospitals and physicians . Surely if we could just import Singapore's or Switzerland's health-care system to our nation, the logic goes, we'd get those countries' lower costs and better results. Surely, some might add,   a program like Medicare for All would help   by discouraging high-cost, ineffective treatments.




But lost in these discussions is, well, us. We ought to consider the possibility that if we exported Americans to those other countries, their systems might end up with our costs and outcomes. That although Americans (rightly, in my opinion) love the idea of Medicare for All, they would rebel at its reality. In other words, we need to ask: Could the problem with the American health-care system lie not only with the American system but with American patients?