The Clean Power Plan has been replaced by the Trump power plan ... which is literally no plan at all
Via:
don-overton
•
4 months ago
•
1 comments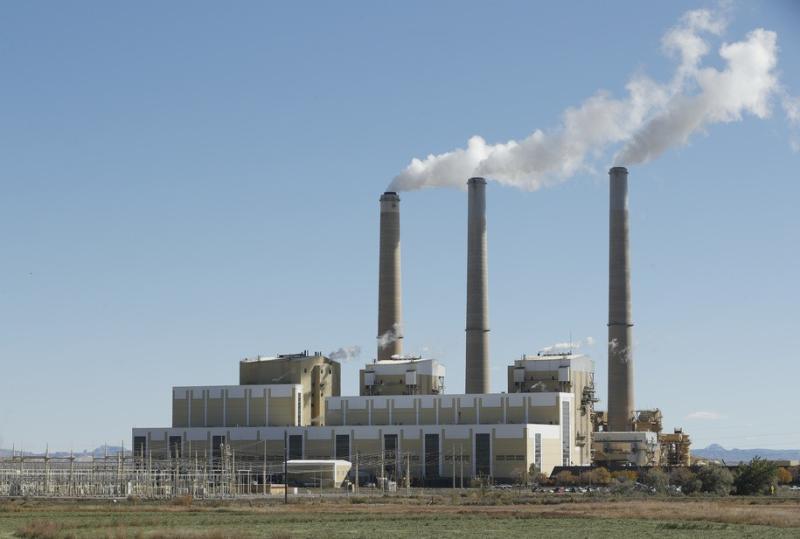 The new rules are that there are no rules.
S E E D E D C O N T E N T
The Trump EPA, now under the guidance of coal lobbyist Andrew Wheeler, has completed its review and replacement of the rules for coal-fired power plants that were put into effect by President Barack Obama. And that replacement is … do whatever you want. 
The new rules are that there are no rules. Instead, the federal government will turn over the regulation of plants to the states, allowing each to set its own targets. States will be allowed to decide how much restriction they want to put on coal emissions, including no restrictions at all. In all likelihood, states will choose to ride out the current requirements, just keeping things on cruise as coal plants cycle out of existence. 
This change could potentially allow coal plants to stay open longer. Many of the existing plants are over 40 years old, and well past the date when they were due for replacement or major upgrades. Republicans blamed the increased costs implied by forcing these plants to meet the obligations under the Clean Power Plan for the rapid phase-out of coal power. However, the decline of coal   hasn't paused since Trump took office . In fact, the percentage of electrical power produced from coal in the United States is currently at the lowest level ever recorded   and still falling. Almost half of what remains is scheduled for closure in the next decade. And that's despite industry expectations that this change to the rules was coming.
The reason is simple enough: Coal has been priced out of the market. It's not just that cheap natural gas and rapidly falling prices for wind and solar have challenged coal on   a dollar per BTU basis ; coal plants are also much more expensive to build and more expensive to maintain. Efficient coal plants are also huge, making it difficult to bring on additional capacity incrementally, a problem not faced by either natural gas or renewables. There are many reasons why not a single new coal plant is in the works.
All of these factors mean that the change announced on Wednesday is more about Trump declaring victory in a nonexistent war on coal and thumbing his nose at the climate crisis than it is about making a real change to America's energy production. Which isn't to say that the non-plan isn't an issue. Power providers already figured this change into their planning over the last two years, slowing the retirement of coal plants as they knew they would never face the Clean Power emission rules. But the biggest effect has probably been overseas, where Trump's gifts to the industry have been frequently mentioned as evidence that there's no need to step back from coal.
Article is Locked