Trump's 'Sleepy Joe' Problem
Via:
krishna
•
7 months ago
•
3 comments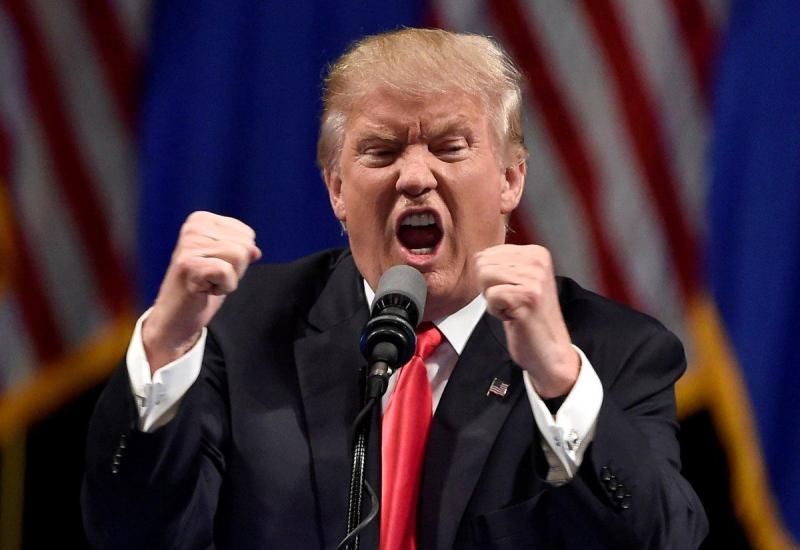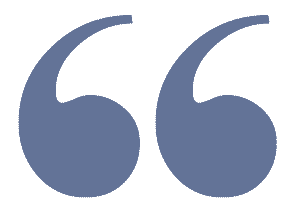 For voters disturbed by the daily rocking of political life, Biden is offering a timeout.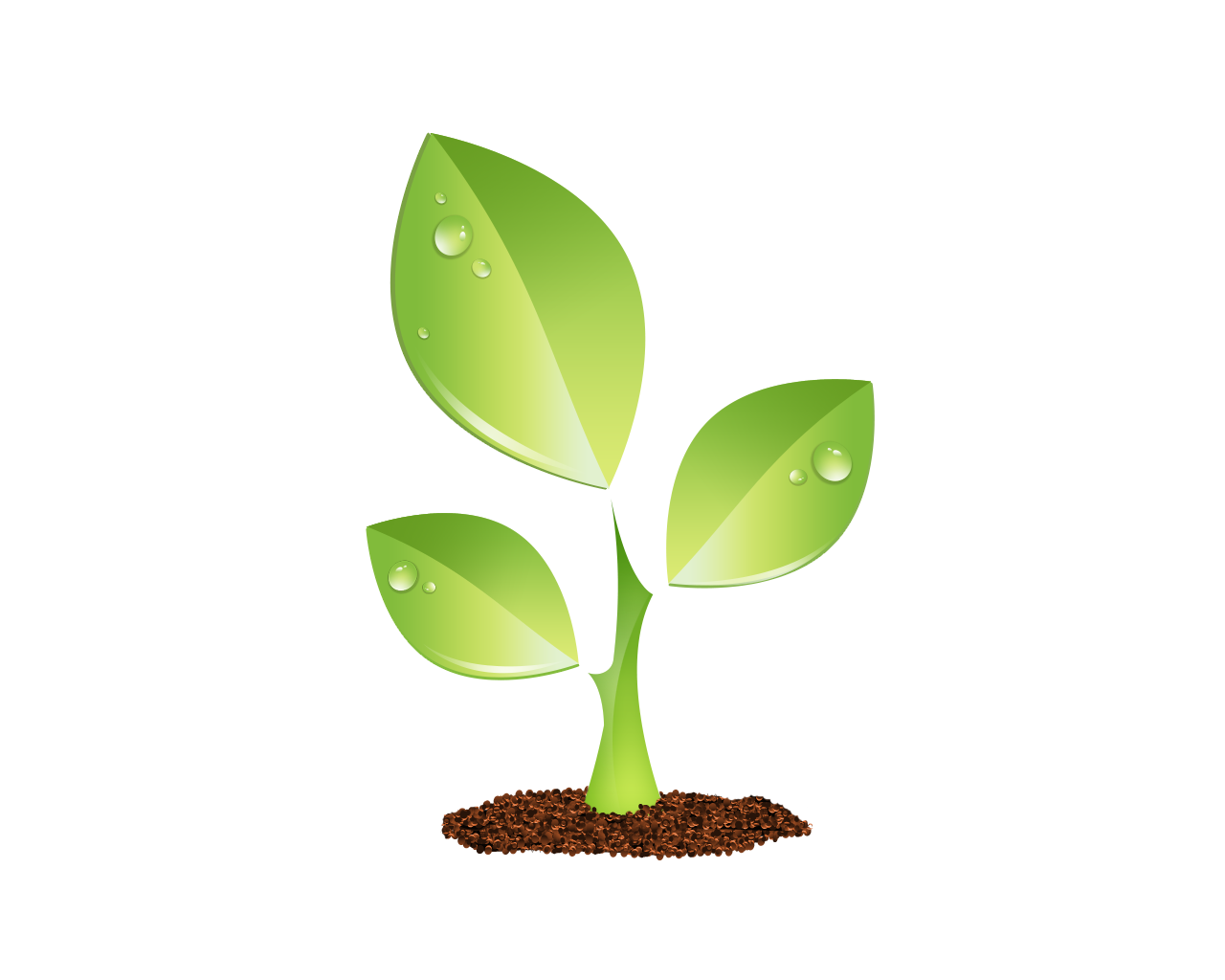 S E E D E D C O N T E N T
At
President Trump's Orlando, Fla., "megarally" announcing his re-election campaign, some of the attendees, who came from all over the U.S., said they had been to more than four dozen such rallies. Mr. Trump's rallies are beginning to resemble Phish concerts. Phish is the cult rock band whose fans will go anywhere, anytime to hear them play.
Mr. Trump in concert makes a lot of claims for himself—I especially enjoyed Tuesday evening's self-comparison to George Washington—but no one can dispute that the intensity of his presidential fan base is unmatched in our lifetime.
So why is he 10 points or more behind "Sleepy Joe Biden" in most head-to-head polls? The observable intensity of Mr. Biden's support is nowhere near the scale of Mr. Trump's.
Among Democratic primary voters, Mr. Biden holds his familiar double-digit lead over Bernie Sanders, Elizabeth Warren, Pete Buttigieg and Kamala Harris.
Fox asked these Democratic voters whether they wanted "steady, reliable leadership" or a "bold, new agenda." Steady and reliable crushed bold and new by 72% to 25%.
In fact, when Fox asked these Democrats what they most wanted from their candidate, 74% chose "unite Americans" against just 23% who want to "fight against extreme right-wing beliefs." Looks like there's a silent majority inside the Democratic Party, unmoved by the propaganda of social media.
These are the parts of the Fox poll, surfacing a nostalgia for steadiness and unity, that should upset the Trump campaign, not Mr. Biden's 10-point lead 16 months before the election.
Mr. Biden may be doing so well in the head-to-heads against Mr. Trump because many voters simply want respite from the nonstop Trumpian atmosphere of disruption and volatility. For them, "Sleepy Joe Biden" may not be an insult. Political belief still matters, but maybe not as much as neurological relief from political and personality overload.