Sanders distances himself from 2011 editorial on his Senate website praising the American dream in Venezuela
Via:
sparty-on
•
4 months ago
•
41 comments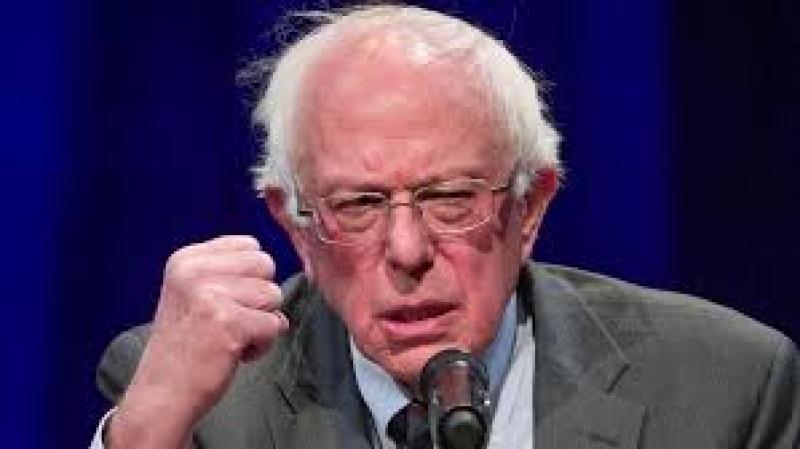 These days, the American dream is more apt to be realized in South America, in places such as Ecuador, Venezuela and Argentina
S E E D E D C O N T E N T
As the political situation in Venezuela deteriorates, an editorial endorsed by presidential hopeful Sen. Bernie Sanders, I-Vt., that praised the socialist country as a place where the "American dream is more apt to be realized" in 2011.
The piece from the Valley News editorial board , which discussed the U.S. jobs and wealth gap, was posted under the "must read" section on Sanders' official Senate website.
"Less remarked, however, is the fact that America's wealth gap is also a race gap," the editorial board wrote. "As the Pew Research Center reported last week, the median wealth of white households is 20 times that of black households and 18 times that of Hispanic households. Think about that. In 2009, the typical black household had $5,677 in wealth — defined as assets minus debts; the typical Hispanic household had $6,325; the typical white household, by contrast, had $113,149.