What Happens if You Don't Claim Your Equifax Money?
Category: News & Politics
Via:
katrix
•
last year
•
13 comments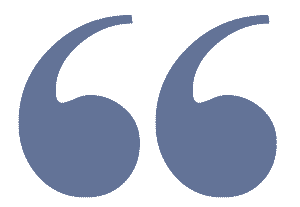 The settlement of up to $700 million includes as much as $425 million for individual compensation. With so many Americans affected, it's very likely you could qualify for some form of compensation as a result of the settlement.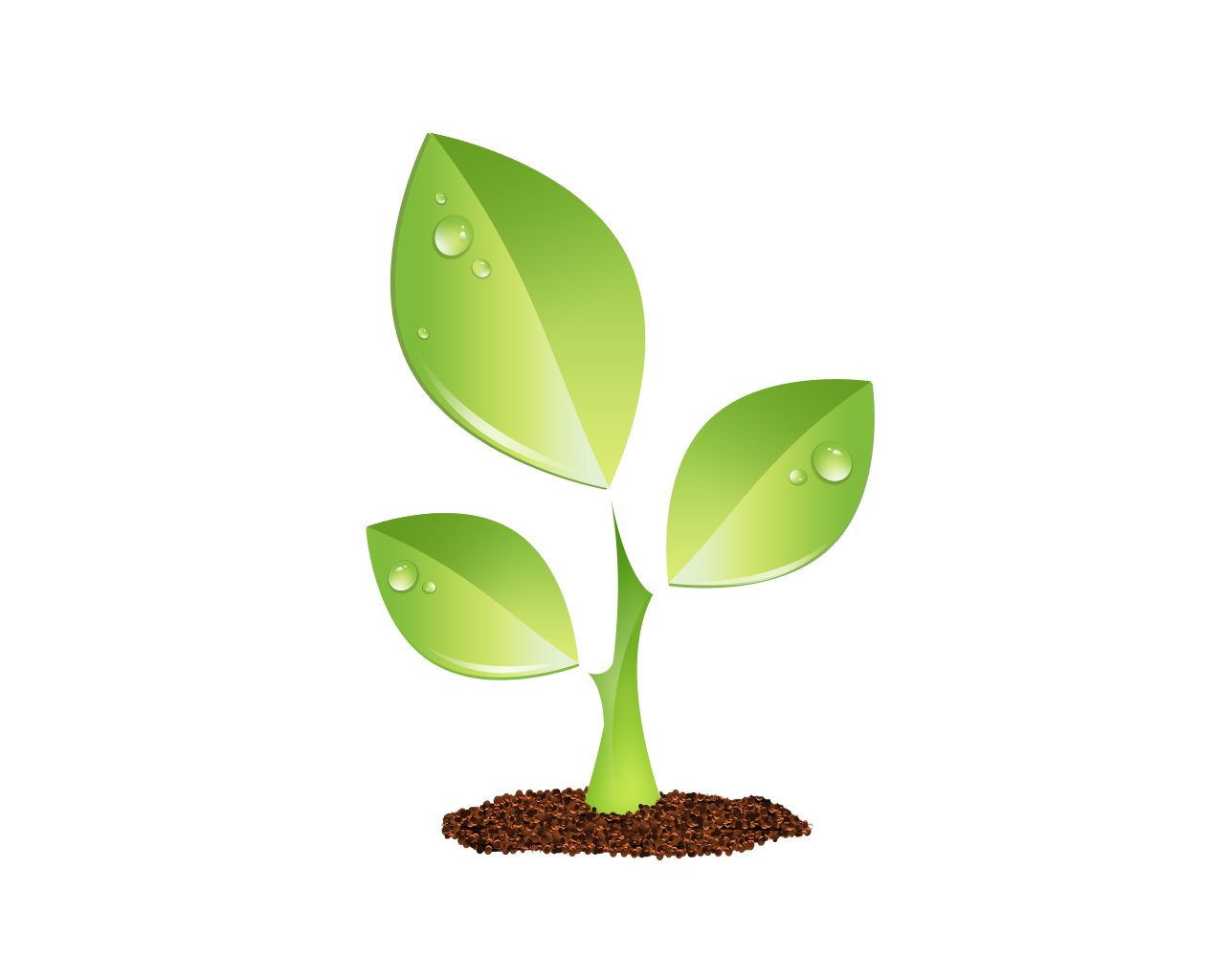 S E E D E D C O N T E N T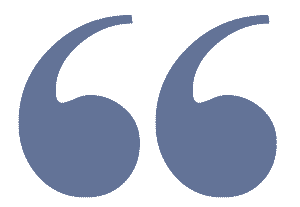 Was I affected?
The Equifax Data Breach Settlement website has a
look-up tool
where you can find out whether your data was compromised.
How do I get the money?
If you'd like to get 10 years of free credit monitoring -- or $125 if you already have ongoing credit monitoring -- you can make a claim.
You can choose to receive the payment at home as a check or as a debit card after final approval from the court, which is set for December 19.
What if my identity was stolen?
Per the settlement, you're eligible for seven years of "free identity restoration services," according to the FTC. If you find out that your personal data has been misused, you can call the FTC's settlement administrator to get help.