US pulls out of Reagan-era arms treaty, saying Russia 'made no efforts' to comply
Via:
sparty-on
•
4 months ago
•
5 comments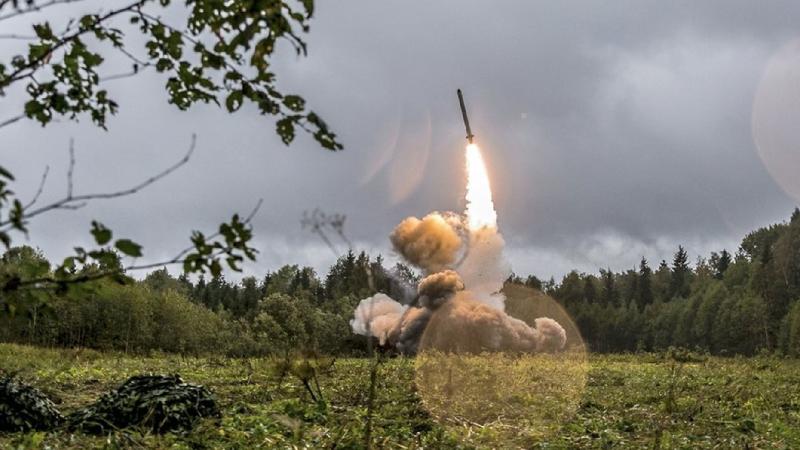 "Russia alone is to blame for this situation," the senior official said. "We have taken every opportunity -- dozens and dozens of opportunities across two administrations – to bring Russia back into compliance."
S E E D E D C O N T E N T
A historic arms-control treaty signed three decades ago by President Ronald Reagan and Soviet leader Mikhail Gorbachev was scrapped after President Trump decided to withdraw Friday.
The move to scrap the Intermediate-range Nuclear Forces (INF) treaty comes amid the administration's assessment that Russia was in "material breach of the treaty" and made no effort to "come back into compliance" with the agreement, a senior White House official said.
This undated file photo provided Tuesday, Sept. 19, 2017, by Russian Defense Ministry official web site shows a Russian Iskander-K missile launched during a military exercise at a training ground at the Luzhsky Range, near St. Petersburg, Russia. (Associated Press)
Russia was given a six-month period, in accordance with the treaty, as a "final opportunity to come back into compliance" with the agreement, but the government headed by President Vladimir Putin "has made no efforts to do that," the official added.
The end of the treaty sparks of a new global arms race between the two countries, which possess the world's largest nuclear arsenals.