Dyke Drama Reaches New Heights in Alleged Lesbian Space Crime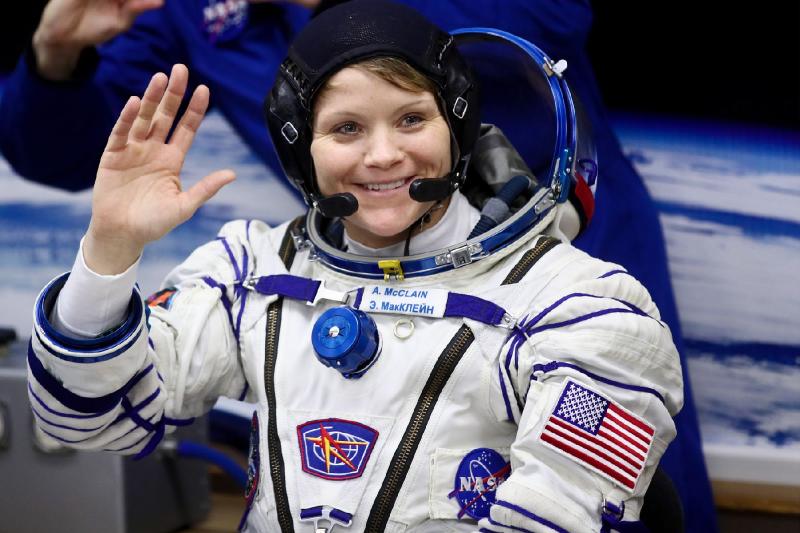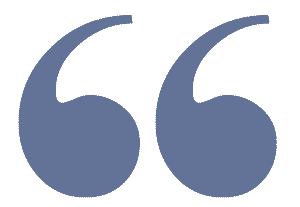 A lesbian astronaut was accused of identity theft by her estranged spouse while *checks notes*… in space?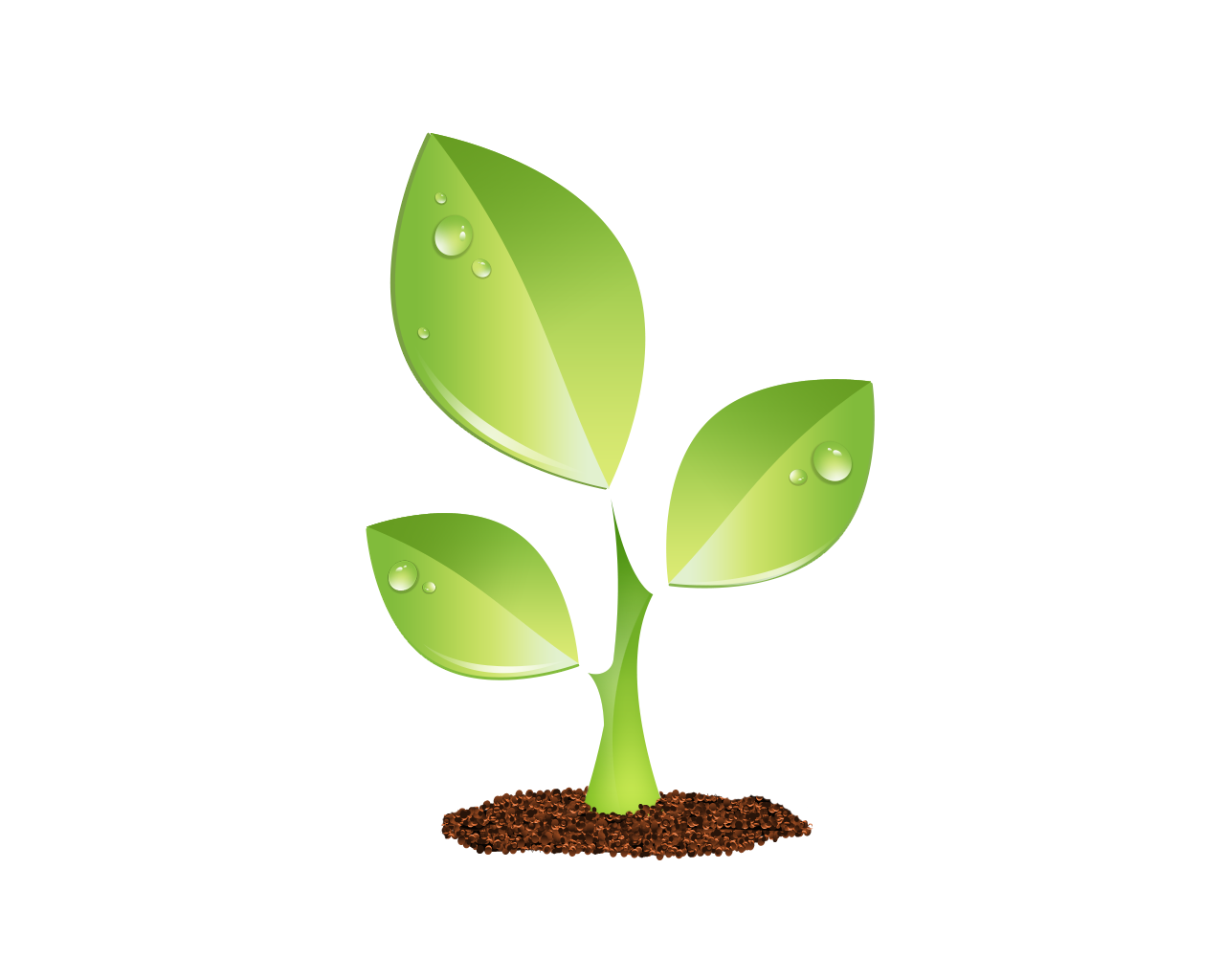 S E E D E D C O N T E N T
In a historic first for dyke drama, a lesbian astronaut who was on a mission in outer space has been accused of a serious crime by her estranged wife.
NASA astronaut Anne McClain is facing accusations of identity theft from her ex, former Air Force intelligence officer Summer Worden, reports   The New York Times . In the midst of their messy divorce-slash-custody battle, Worden noticed that McClain (pictured below) was privy to tidbits from Worden's personal finances that should have been private.
Worden went on to file a complaint with the Federal Trade Commission, effectively accusing McClain—who was famously poised to   join NASA's first all-female spacewalk   alongside fellow astronaut Christina Koch—of identity theft and improper access to her personal financial information.
Mind you, the alleged crimes all occurred while McClain was on a six-month mission aboard the International Space Station.
Mark Sundahl, director of Cleveland State University's Global Space Law Center, told   The Times   that McClain is the first astronaut he can think of who's been accused of committing a crime while in space. NASA officials also confirmed that the organization doesn't have records of any other criminal allegations in space in its 61-year history.
Meanwhile, McClain is now back on planet Earth and reportedly cooperating with the investigation.
"She strenuously denies that she did anything improper," her lawyer, Rusty Hardin, told   The Times .
Whether or not the accusations hold up, McClain, alleged Lesbian Space Criminal, is now Gay Twitter™'s fixation du jour:
Media Matters for America editor at large  Parker Molloy  even created a limited run of "Lesbian Space Criminal" T-shirts, which you can now cop  for the very reasonable price of $20 . Bonus: Proceeds go to  Live Like Roo , a U.S.-based organization that provides financial support to pet owners of dogs with cancer.