Exclusive: Second homicide identified in string of deaths at VA hospital; family 'floored' Donovan Slack, USA TODAY
Category: News & Politics
Via:
sandy-2021492
•
11 months ago
•
5 comments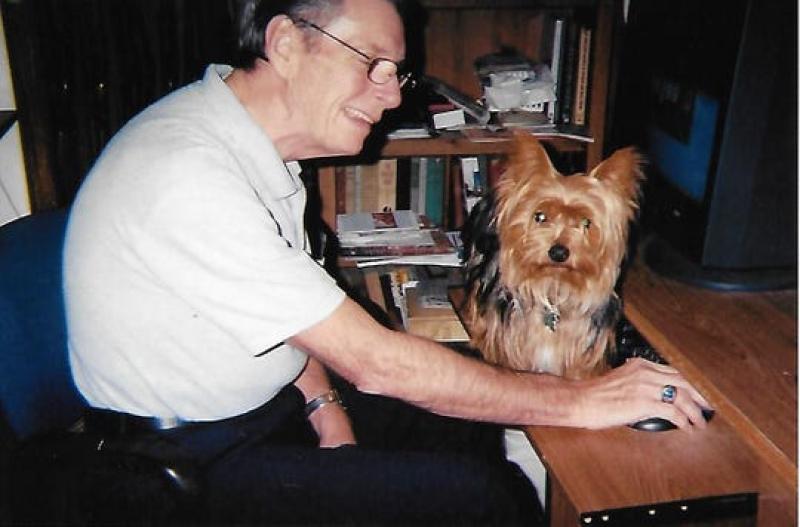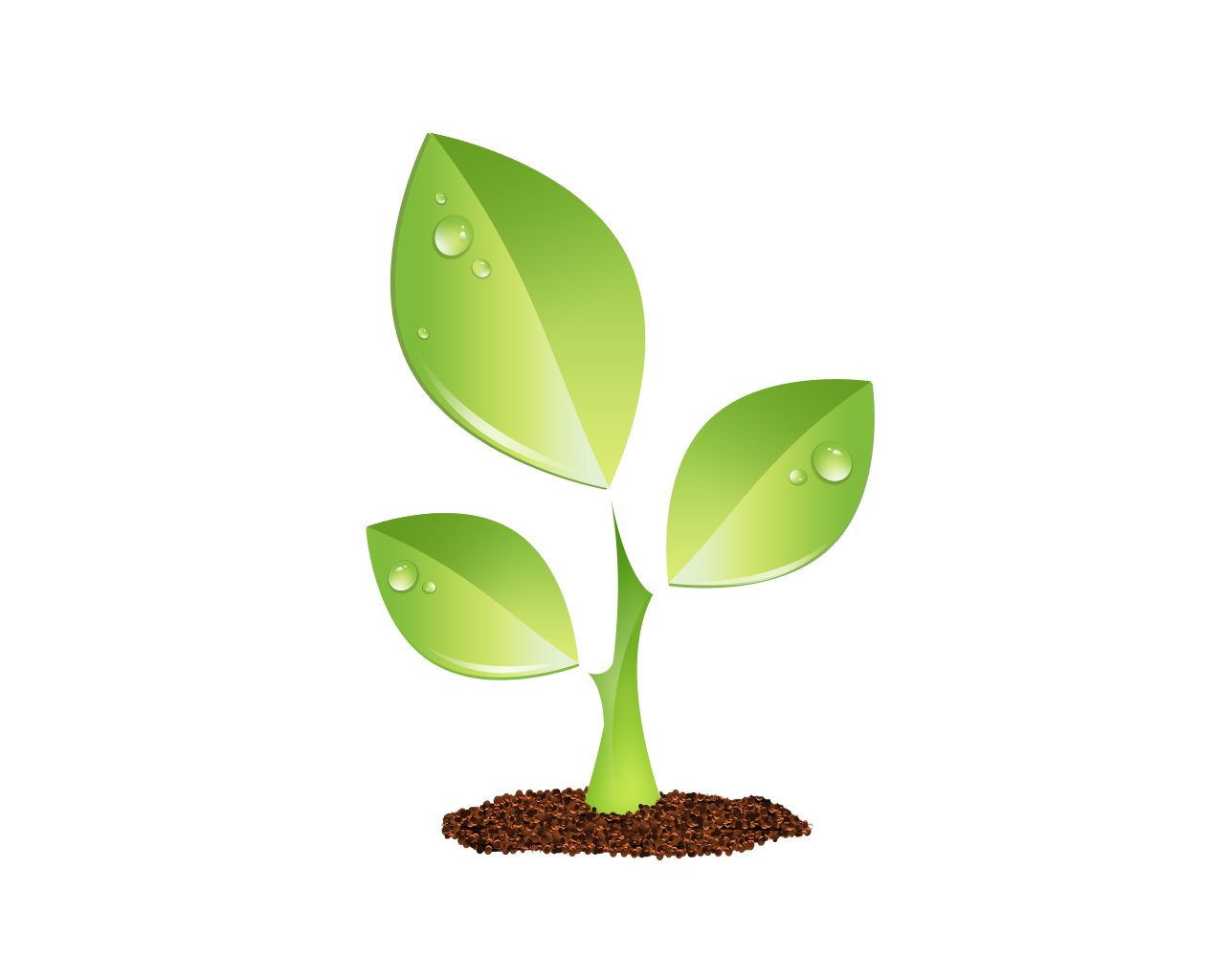 S E E D E D C O N T E N T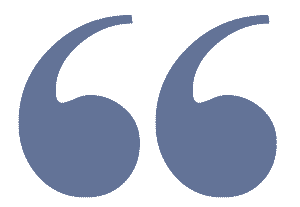 When federal investigators contacted the Shaw family at their farm in rural West Virginia last winter, they had an unusual request: They wanted to exhume the body of George Nelson Shaw, Sr., who had died several months earlier, to examine his body for foul play.




The family had thought his death was suspicious. They didn't understand how in just a few weeks the retired Air Force veteran had gone from bowling to hospice at the local VA medical center. 

Last month, investigators returned to the 111-acre farm to tell the family what they had learned: Shaw had not died of natural causes. He had been killed – one of a string of suspicious deaths at the hospital.