'Merica is Going To Hell In A Handbag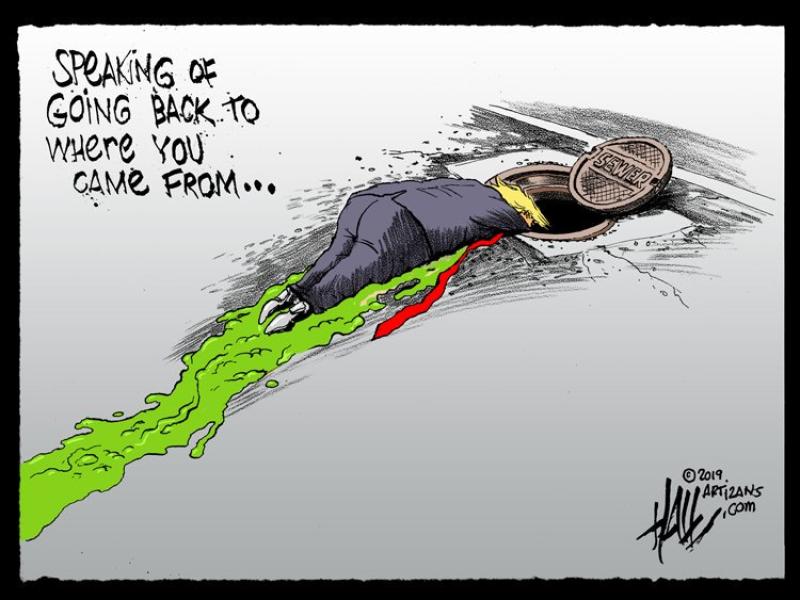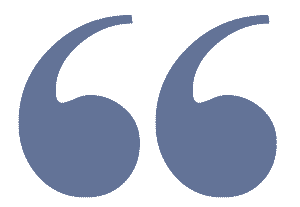 "What difference does it make if it is a DESIGNER'S HANDBAG?" - Jonathan Livingston Pigeon, "Doctored"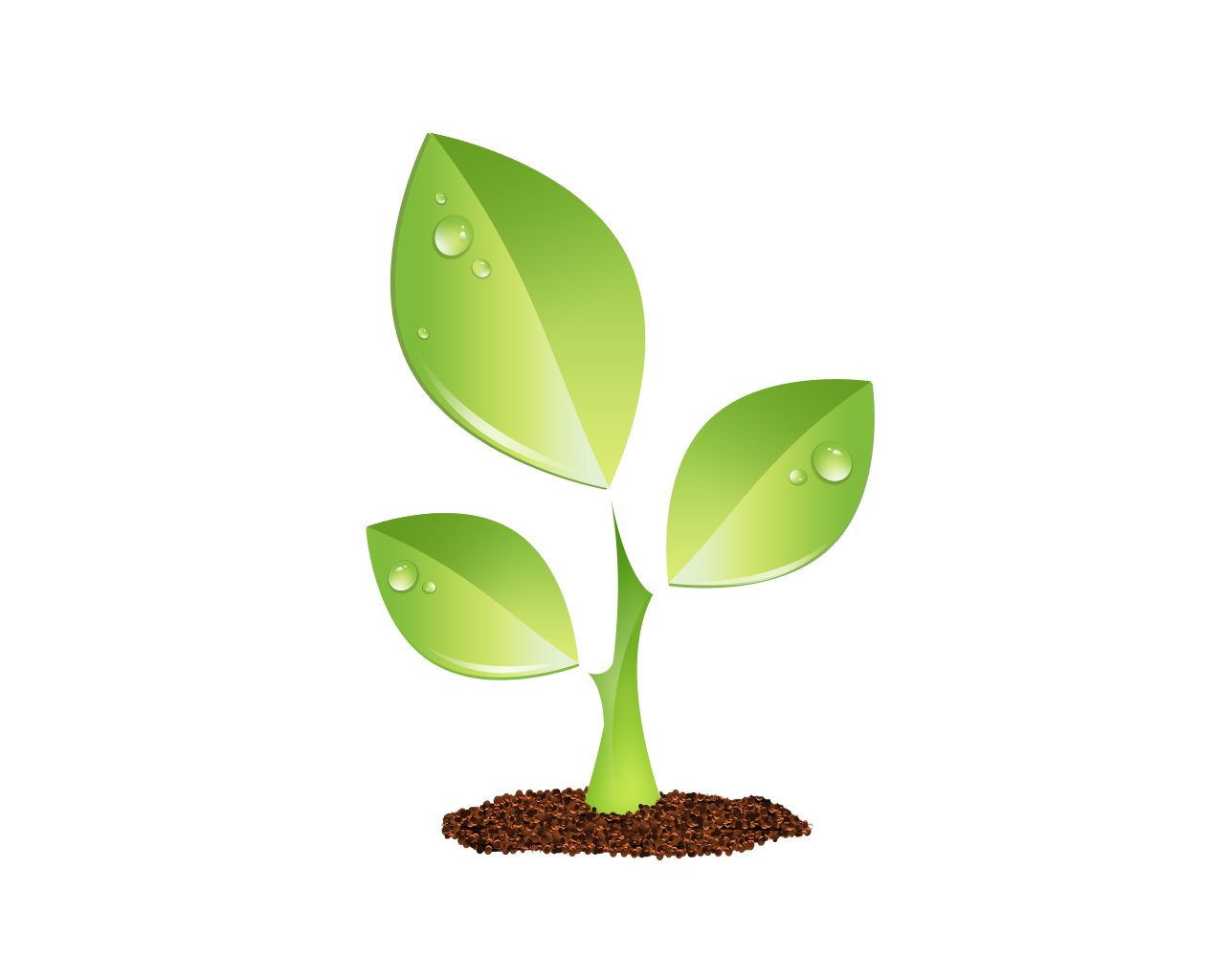 S E E D E D C O N T E N T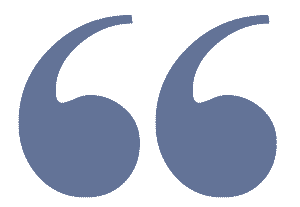 While cleaning out my closet, I stumbled across this video which I believe explains everything you need to know.

Don't thank me. Thank you for listening.

Not sure how to insert a video, so I am doing it twice. Please take notes, cause there will be a test when I am sober.