Category: Entertainment
By:
john-russell
•
10 months ago
•
10 comments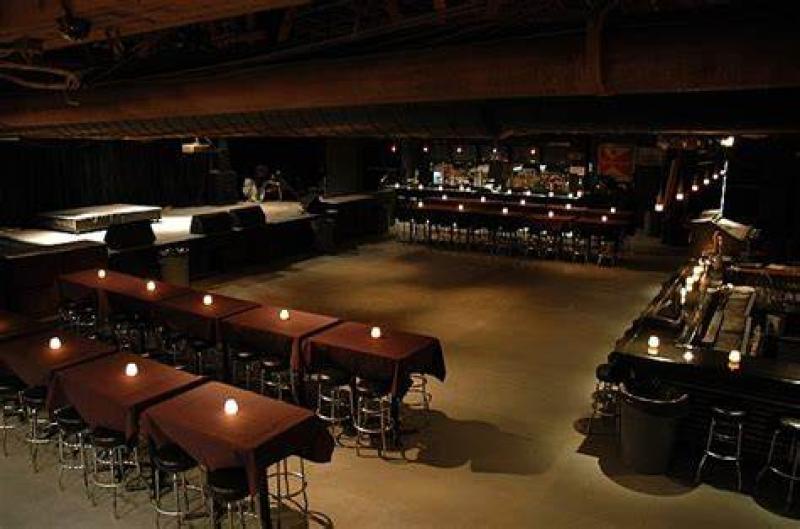 I am watching Jimmy Kimmel , right now and I guess his show is a rerun from a few weeks ago.  One of his segments tonight is Garth Brooks playing a song or two from his "dive bar" tour, which goes along with a new record.   So he is in Chicago, at a "dive bar" kicking back with the regulars and I guess "slumming" or whatever you want to call it
Here is a written promo

Garth Brooks  kicks off his seven-city Dive Bar Tour in Chicago on July 15, and it looks like the country music icon will get an assist from TV personalty Jimmy Kimmel.


Brooks, who is in the midst of his massive three-year Stadium Tour , recently announced he'll be playing companion dates at seven "dive bars," which are yet to be announced besides the mid-July date at Joe's on Weed Street in Chicago (the other tour dates are expected to be announced on July 15).

The Dive Bar Tour is an extra promotion for Brooks' new single "Dive Bar" with fellow country star Blake Shelton .



So he is at this dive bar in Chicago, named Joe's On Weed St. 
When I heard Kimmel say the name I had to laugh, as I have been to Joe's On Weed St. 
Join Us at  Joe 's on  Weed Street Joe's  is a 20,000 square foot warehouse-style venue located near Lincoln Park in Chicago.  Joe's  specializes in sports, live music and private parties.  Joe's  features five party rooms, each offering a unique experience.
They have a food menu that takes about 2 minutes to scroll through online. and offer 25 different craft beers. 
The "dive bar" also features 120 high definition big screen televisions. 
Dive bar?  Lol.