Even the Mildest Form of Gun Control Could Have Prevented the Odessa Shooting
Category: News & Politics
Via:
krishna
•
10 months ago
•
10 comments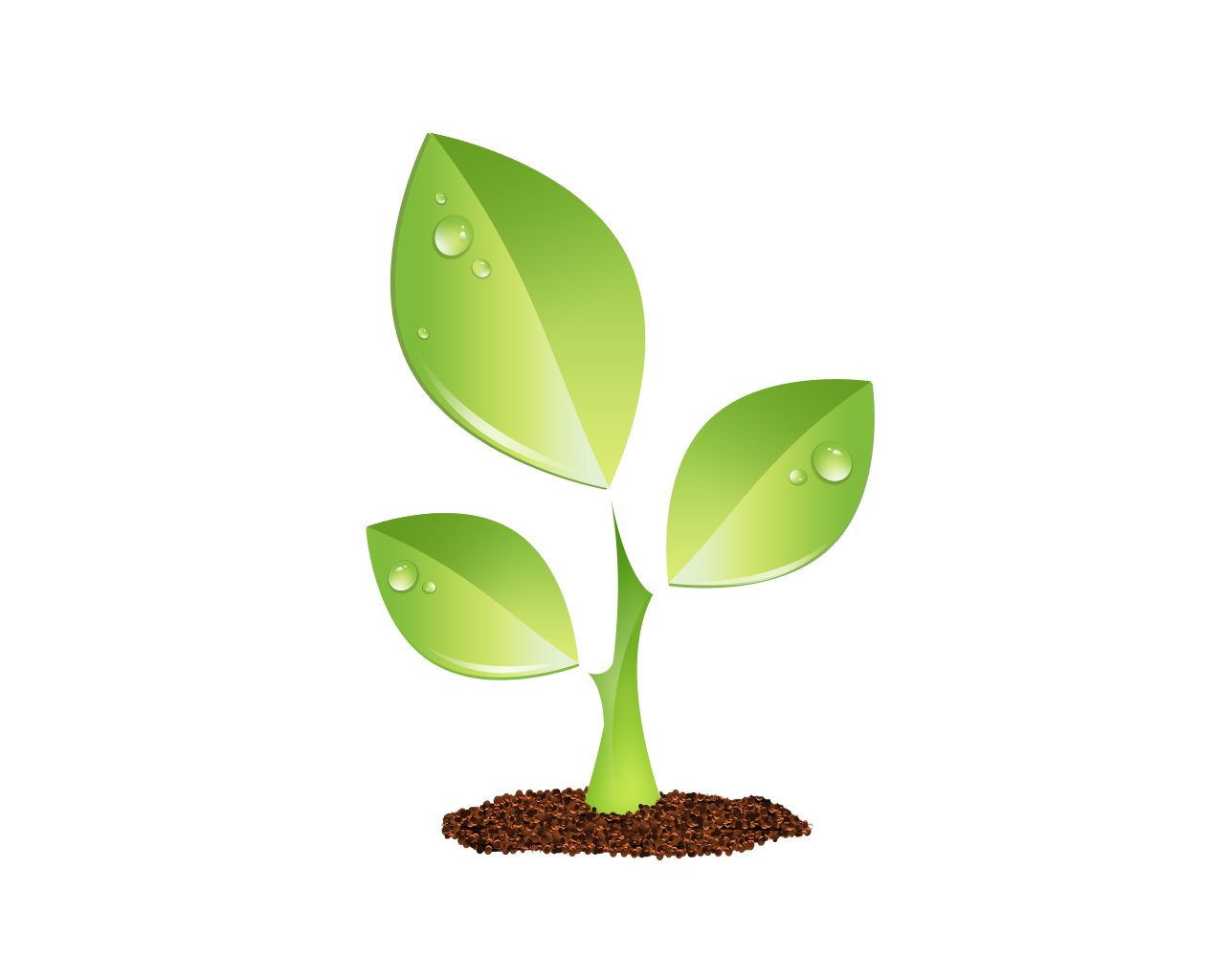 S E E D E D C O N T E N T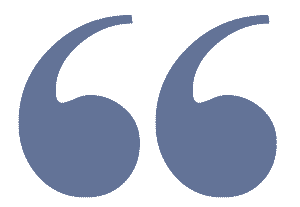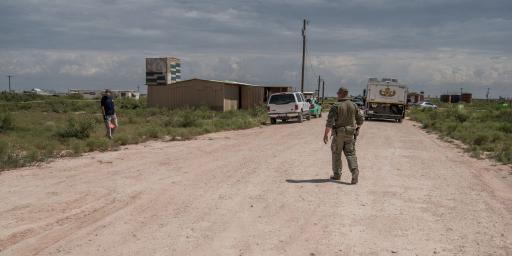 One of the current enthusiasms through which our government attempts to address this country's insane affection for its firearms is something called a "red-flag law." Basically, these laws allow courts to remove firearms from those people shown to be a threat to themselves and others.  States—17 of them now—have been passing them  for a while against the usual resistance from the usual quarters. Generally, however, they pass with considerable bipartisan support, largely because they seem relatively immune from the gun-fondling lobby's hatred for laws that make sense. Even Mitch McConnell expressed qualified support for the laws, and that was before Seth Ator went on his killing spree in west Texas
Things like red-flag laws are the mildest form of gun-control as can be imagined. And the reason that they're mild is that they make too much sense. Thanks to some great reporting from JohnMcCormick of the San Antonio Express-News , we learn that Seth Ator  pretty much was dressed in red flags  for some time.
They also said he no longer resembled the healthy, grinning man depicted in a 2001 police mug shot, from when he was arrested in Waco on charges of criminal trespass and evading arrest. He later failed a firearms background check and was prevented from buying a gun.
It was unclear how he obtained the rifle he used Saturday. "