sheriff-indicted-plotting-murder-over-racially-offensive-tape
Via:
cjfrommn
•
7 months ago
•
4 comments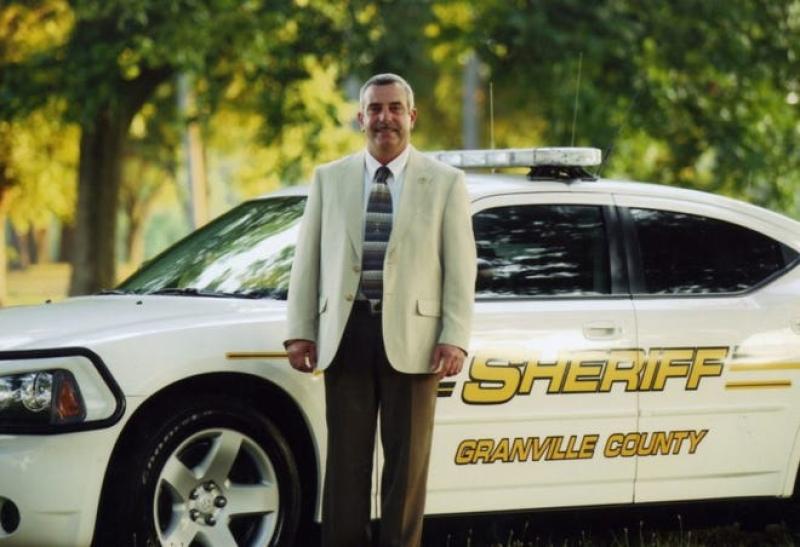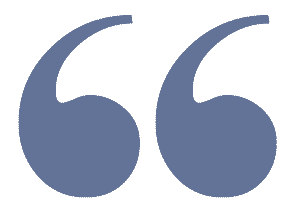 Sheriff indicted for plotting to kill deputy who had tape of his 'racially offensive' remarks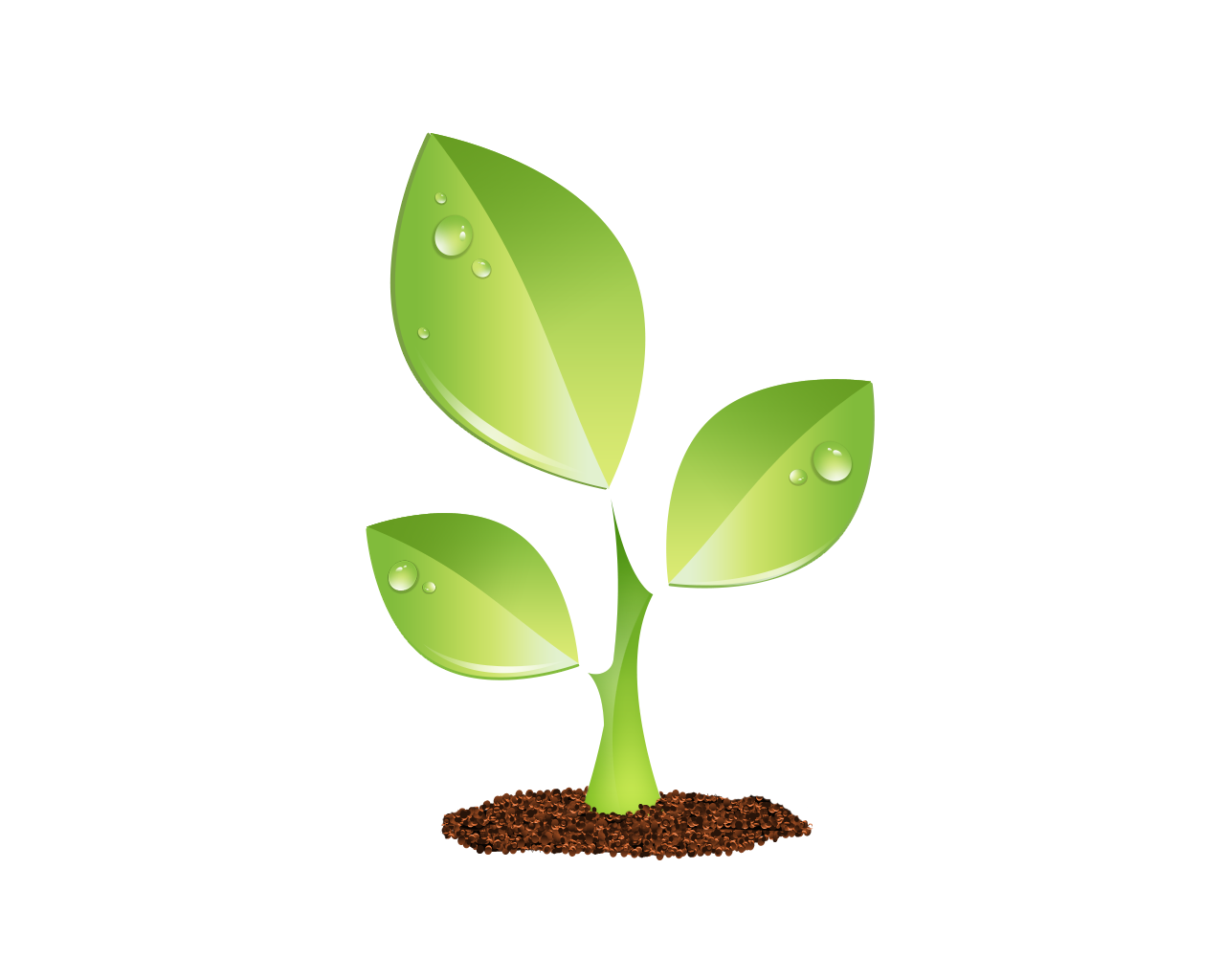 S E E D E D C O N T E N T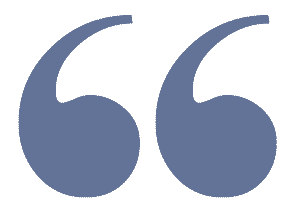 A North Carolina sheriff has been indicted for allegedly plotting to kill one of his deputies after learning the man had a tape of him making "racially offensive" comments.
Granville County Sheriff Brindell Wilkins was indicted Monday on two counts of felony obstruction of justice for withholding knowledge of a credible threat made against Joshua Freeman and failing to take appropriate law enforcement action. The indictment came after a ten month investigation by the North Carolina State Bureau of Investigation and the FBI, according to a release from Wake County District Attorney Lorrin Freeman.
Wilkins instructed an unnamed person to murder the deputy who was planning to publicly reveal a tape of him using "racially offensive language to authorities in Raleigh" in August 2014, according to a felony indictment unsealed Monday. Wilkins allegedly said "the only way to stop him is kill him," and encouraged the individual to "take care of it."