Trump asked Ukraine president to investigate Biden's son eight times in one phone call: reports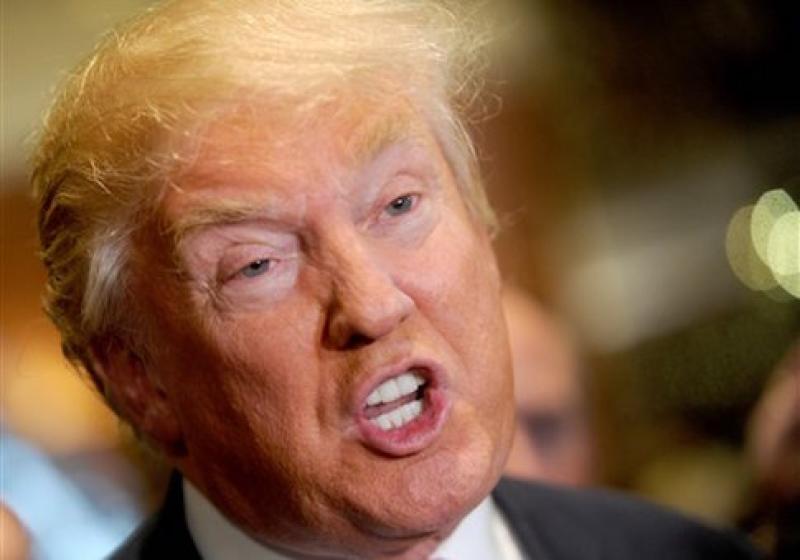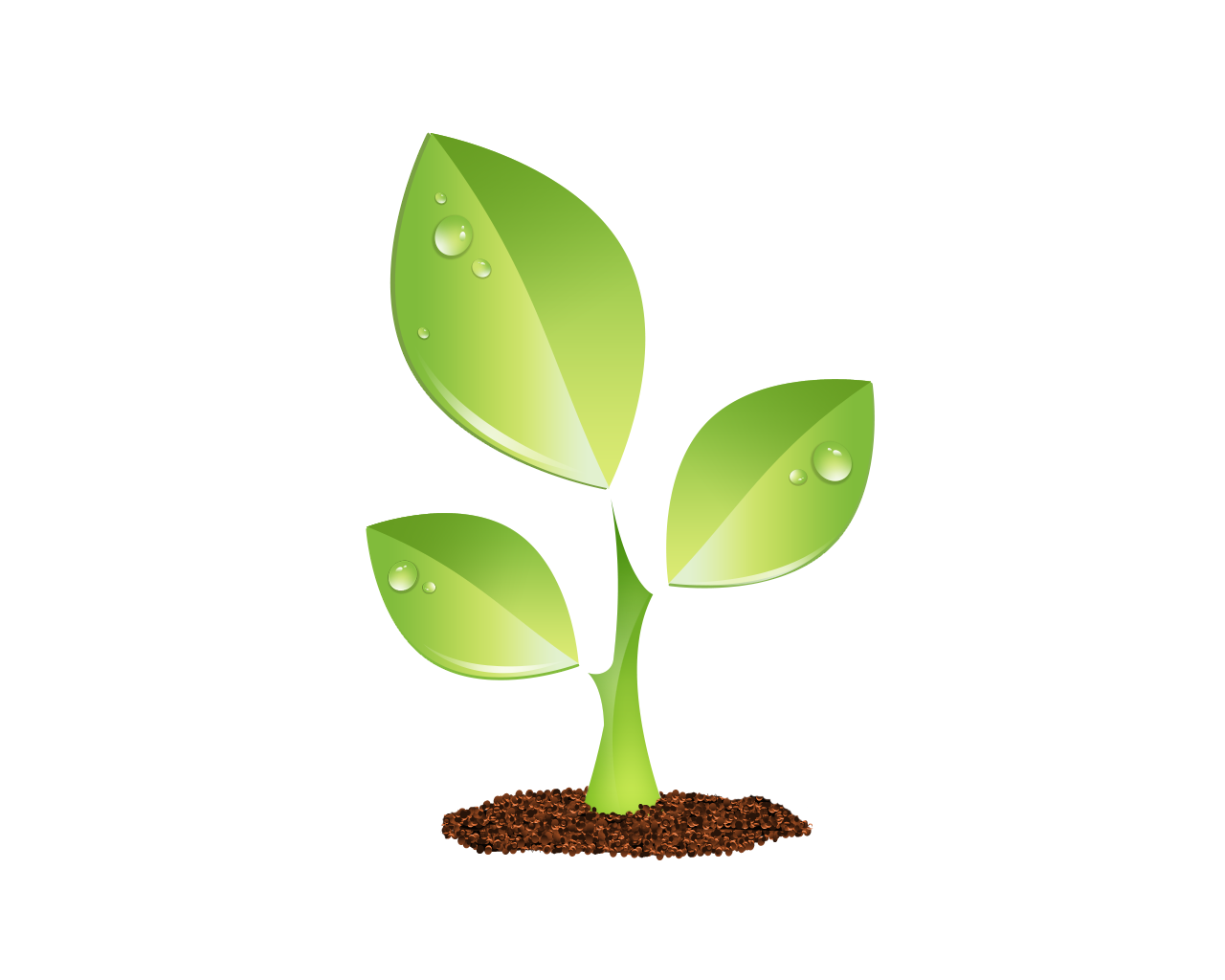 S E E D E D C O N T E N T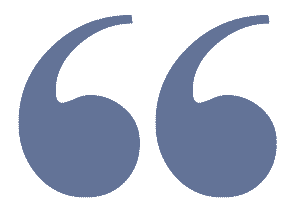 From the article:
 President Trump reportedly pressured the president of Ukraine during a July phone call to investigate the son of Democratic presidential candidate and former Vice President Joe Biden .
The Wall Street Journal first reported Friday  that Trump told Ukrainian President Volodymyr Zelensky roughly eight times to work with his personal attorney, former New York Mayor Rudy Giuliani , on the matter.
The president's contacts with Ukraine have come under intense scrutiny after an intelligence whistleblower filed a complaint related to his communications with the nation.
The White House did not respond to a request for comment.
Biden, exiting a campaign event shortly after the story broke, declined to address the report directly but called the allegations of any wrongdoing in Ukraine baseless.
"Not one single credible outlet has given any credibility to his assertions — not one single one. And so I have no comment, except the president should start to be president," Biden told reporters.