Fundamentalists and Liberals: What's The Difference?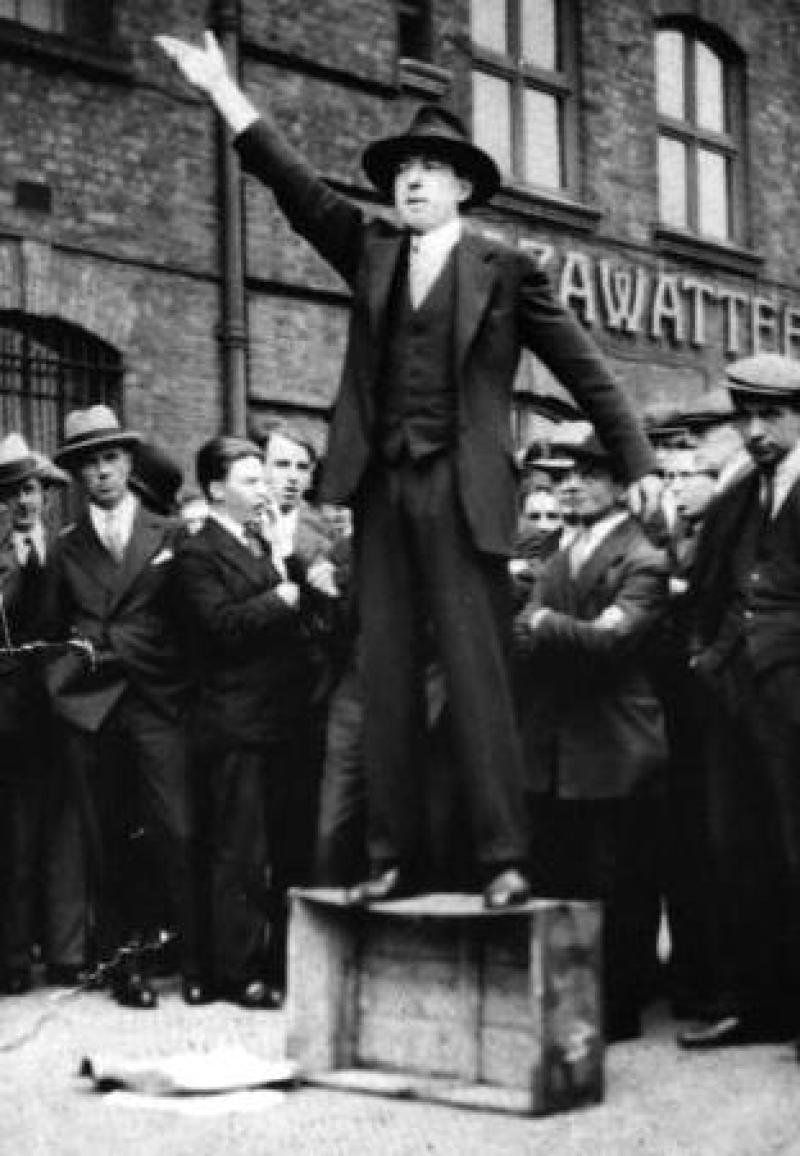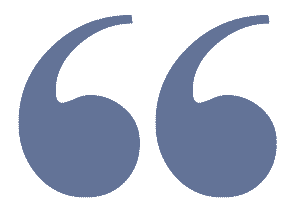 initially both modernists and fundamentalists agreed as to the nature of the problem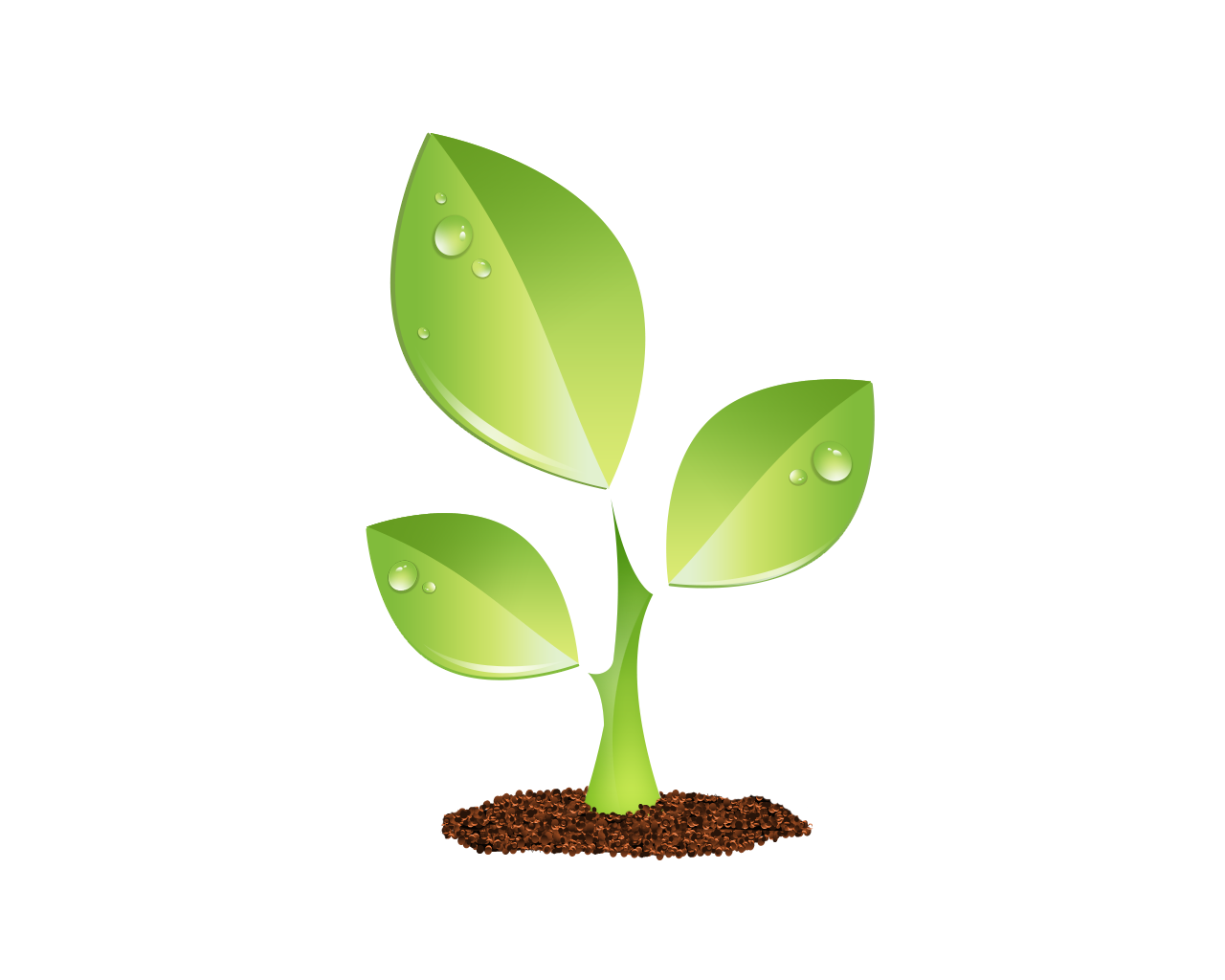 S E E D E D C O N T E N T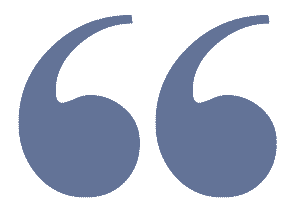 It's an all-too easy label to slap on somebody: "You're a liberal!" or, "You're a fundamentalist!" But what do those labels actually mean, and what are the implications of calling someone a liberal or a fundamentalist? The most obvious answer is that it pigeonholes people into convenient boxes. Just recently, I've been called a "liberal" because I dared to make some critical comments about Donald Trump; I've been called a "liberal" because I dared to question some aspects of the traditional church. But I don't consider myself a liberal, or a fundamentalist, at all. However, it's an easy label to put on someone in order to satisfy yourself that you've indeed "put them in their place, and told them a thing or two!"
I could cite a whole series of popular conceptions of the two sides. For example: on the one hand, a liberal is one who is some sort of "left-leaning person," whether politically or theologically. Liberals tend to be more open and tolerant of alternative lifestyles also. Fundamentalists, on the other hand, are more "right-leaning," both politically and theologically, and would tend to be less tolerant of alternative lifestyles. Liberals may well generally vote Democrat; fundamentalists tend to vote Republican.
Biblically, liberals tend to question the historicity of the Scriptures, the miracles of Jesus, and emphasize the human nature of the written text, which could explain apparent mistakes or contradictions. Conversely, fundamentalists tend to emphasize the divine nature of the writing of the Bible, inspiration and inerrancy, and oftentimes hold to a more literal hermeneutic: "God said it, I believe it, and that settles it!" And the comparisons could go on.
But where do these (oftentimes) sharp divisions come from? When exactly did the liberal and the fundamentalist movements arise, and what is the legacy of both traditions today?
In these series of articles, I'll explore not just the historical background that gave rise to the liberal and fundamentalist movements, but also begin to explore the Christian right and its heavy involvement in–and influence of–American politics.