New frontier in health fraud: Genetic tests of the elderly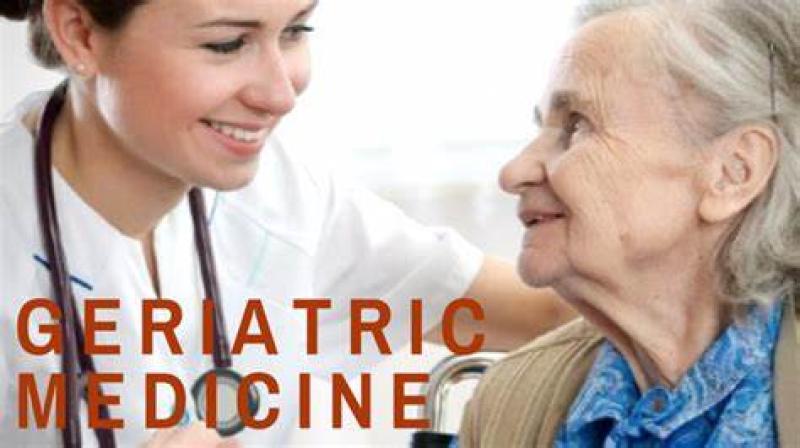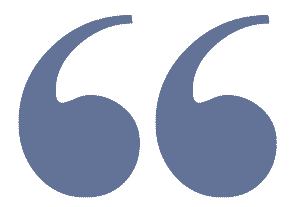 He called genetic testing of the elderly "the next big frontier in federal healthcare fraud enforcement."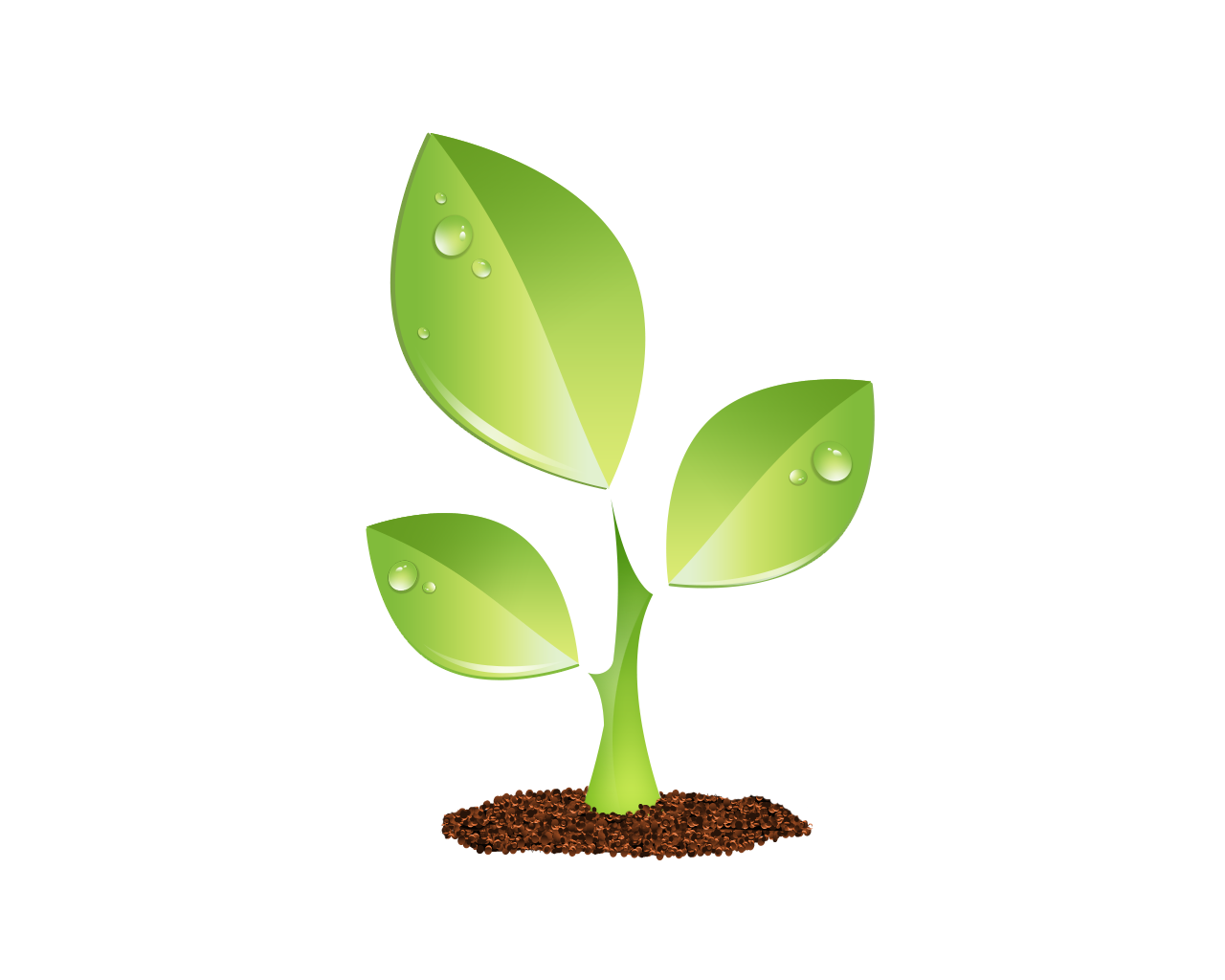 S E E D E D C O N T E N T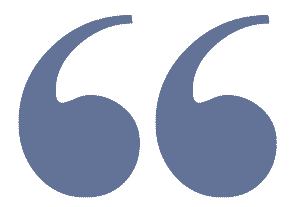 The genetic-screening sales reps turn out at health fairs, houses of religion, parks and elder enclaves, offering seniors a chance to learn if they or their loved ones are at risk of developing cancer. All they need, the reps say, is a free cheek swab.
In truth, U.S. federal investigators say, some of the sales representatives are part of a burgeoning industry that threatens to become what multiple government investigators call the next big frontier in healthcare fraud: genetic testing, which is reaping millions of dollars from unnecessary tests that target senior citizens.
Shimon Richmond, assistant inspector general for investigations with the Office of Inspector General for the Department of Health and Human Services, said his office has seen a steady stream of complaints into genetic testing. In 2018, the inspector general's office received about one or two complaints per week. Now, he said, the fraud hotline burns with as many as 50 calls weekly.
"We have investigations going on in this space across the country. It is not limited to one geographic region," Richmond said in an interview. "This is touching every corner."