Virginia doctor could face life in prison for prescribing hundreds of thousands of opioids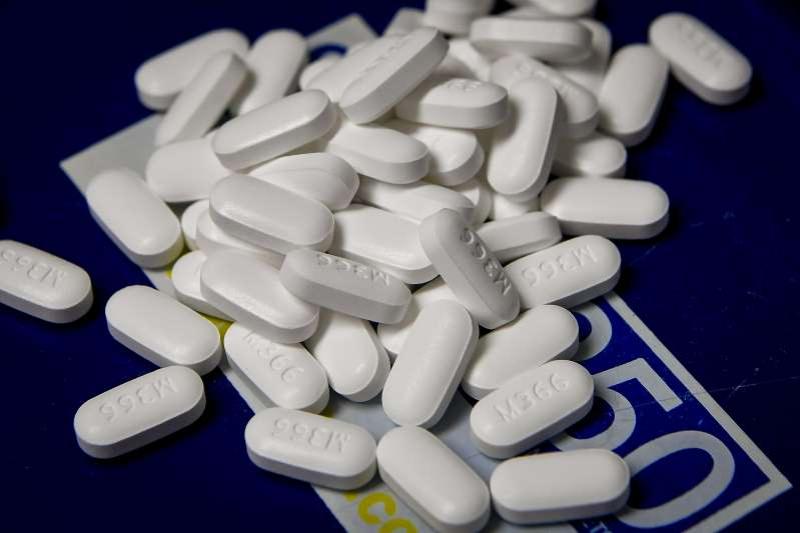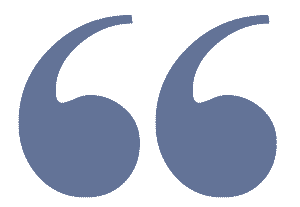 A Virginia doctor could face life in prison at his sentencing next week for prescribing half a million doses of opioids to patients over a two-year period.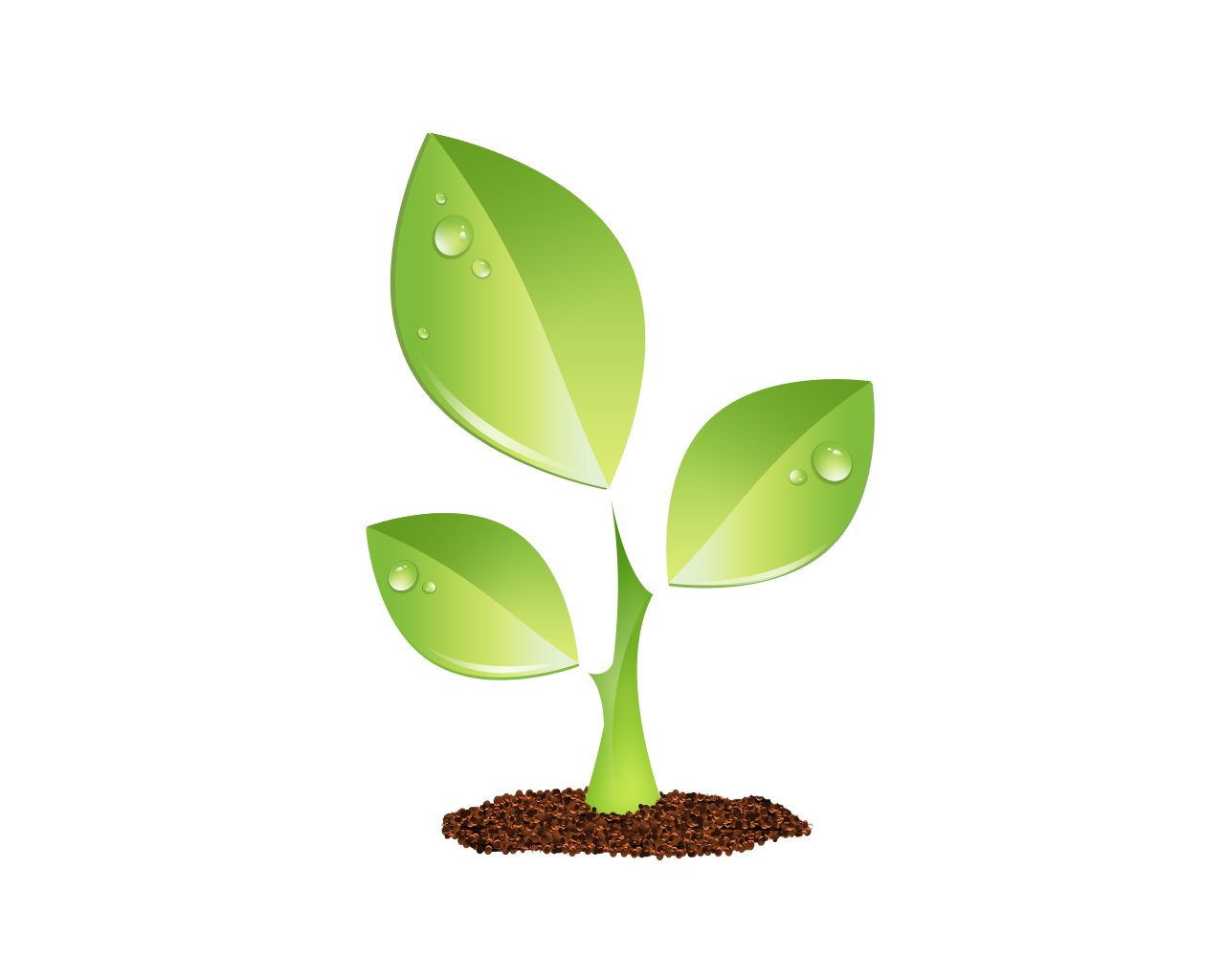 S E E D E D C O N T E N T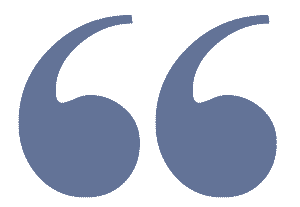 Joel Smithers, a 36-year-old father of five, was arrested at his southern Virginia practice in 2017.





In May, he was found guilty on more than 800 counts of illegally prescribing drugs, including the oxycodone and oxymorphone that killed a West Virginia woman.

Smithers' mandatory minimum sentence is 20 years.

Officials said Smithers was part of an interstate drug distribution ring throughout West Virginia, Kentucky, Ohio, Tennessee and Virginia.

"I went and got medication without — I mean, without any kind of physical exam or bringing medical records, anything like that," a woman who said she became addicted after getting pills from Smithers testified in court.

His office was described in court as lacking medical supplies and having patients who slept outside and urinated in the parking lot.

"People only went there for one reason, and that was just to get pain medication that they (could) abuse themselves or sell it for profit," Christopher Dziedzic, a supervisory special agent for the Drug Enforcement Administration who oversaw the investigation into Smithers, said.