Category: Stock Market & Investments
Via:
krishna
•
3 years ago
•
15 comments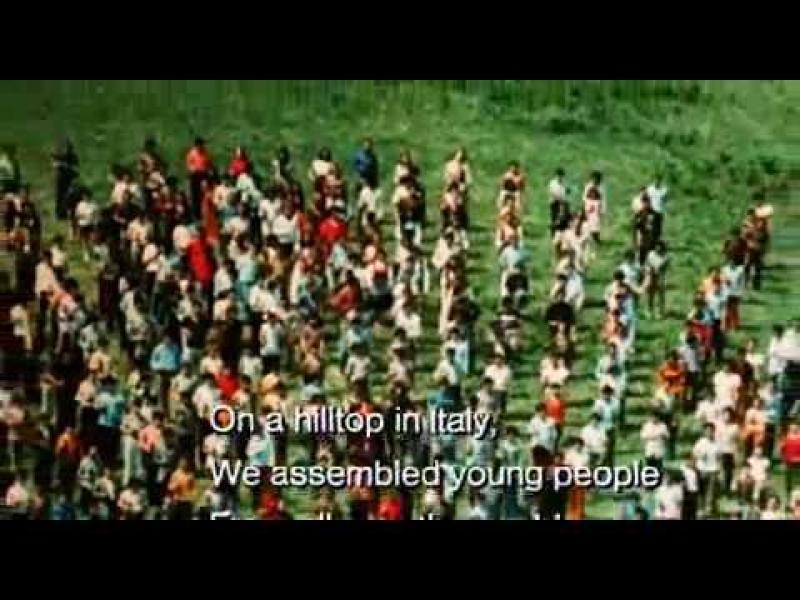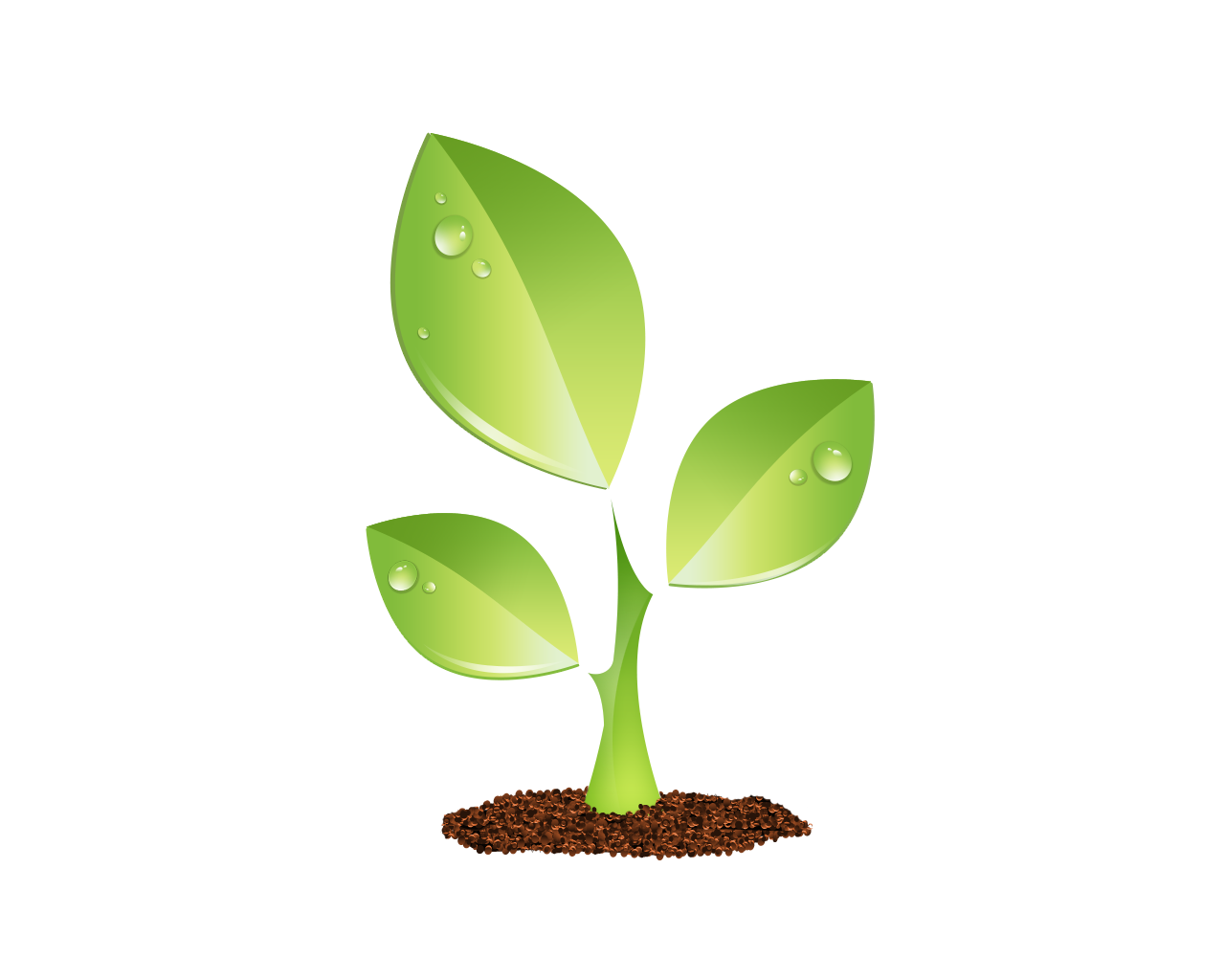 S E E D E D C O N T E N T
" I'd Like to Teach the World to Sing (In Perfect Harmony) " is a pop song that originated as the   jingle   "Buy the World a Coke" [1]   in the groundbreaking 1971 "Hilltop" television commercial for   Coca-Cola   and sung by   The Hillside Singers . "Buy the World a Coke" was produced by   Billy Davis   and portrayed a positive message of hope and love, featuring a multicultural collection of teenagers on top of a hill appearing to sing the song.
The popularity of the jingle led to it being re-recorded in two versions; one by   The New Seekers   and another by   The Hillside Singers , as a full-length song, dropping references to Coca-Cola. The song became a hit record in the US and the UK.
Origins
The idea originally came to   Bill Backer , an advertising executive working for   McCann Erickson , the agency responsible for   Coca-Cola . Backer,   Roger Cook   and   Billy Davis   were delayed at   Shannon Airport   in Ireland. After a forced layover with many hot tempers, they noticed their fellow travelers the next morning were talking and joking while drinking Coca-Cola. Backer wrote the line "I'd like to buy the world a Coke" on a napkin and shared it with British hit songwriters Cook and   Roger Greenaway .
The melody was derived from a previous jingle by Cook and Greenaway, originally called "True Love and Apple Pie" [2]   that was recorded in 1971 by Susan Shirley. Cook, Greenaway, Backer, and Billy Davis reworked the song into a Coca-Cola radio jingle, which was performed by English pop group   The New Seekers   and recorded at   Trident Studios   in London. The radio jingle made its debut in February 1971 before being adapted for the iconic Coca-Cola "Hilltop" television commercial later that year.
The commercial ended with the statement:
On a hilltop in Italy,
We assembled young people
From all over the world...
To bring you this message
From Coca-Cola Bottlers
All over the world.
It's the real thing. Coke.
The song became so popular that its creators revised it, adding three verses and removing product references to create a full-length song appropriate for commercial release. The full-length song was re-recorded by both   The Hillside Singers   and The New Seekers and both versions became huge hits. [3]