'Are we so weak and so inept diplomatically that Turkey forced the hand of the United States of America? Turkey?!'
Category: News & Politics
Via:
krishna
•
9 months ago
•
10 comments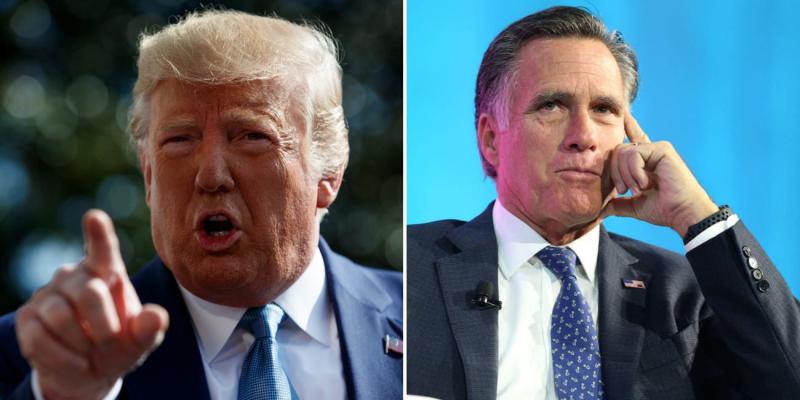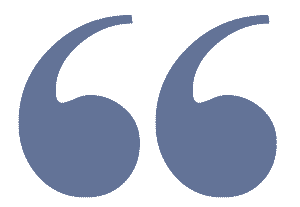 Turkish President Recep Tayyip Erdogan has walked all over the US in the past few weeks, and President Donald Trump let him.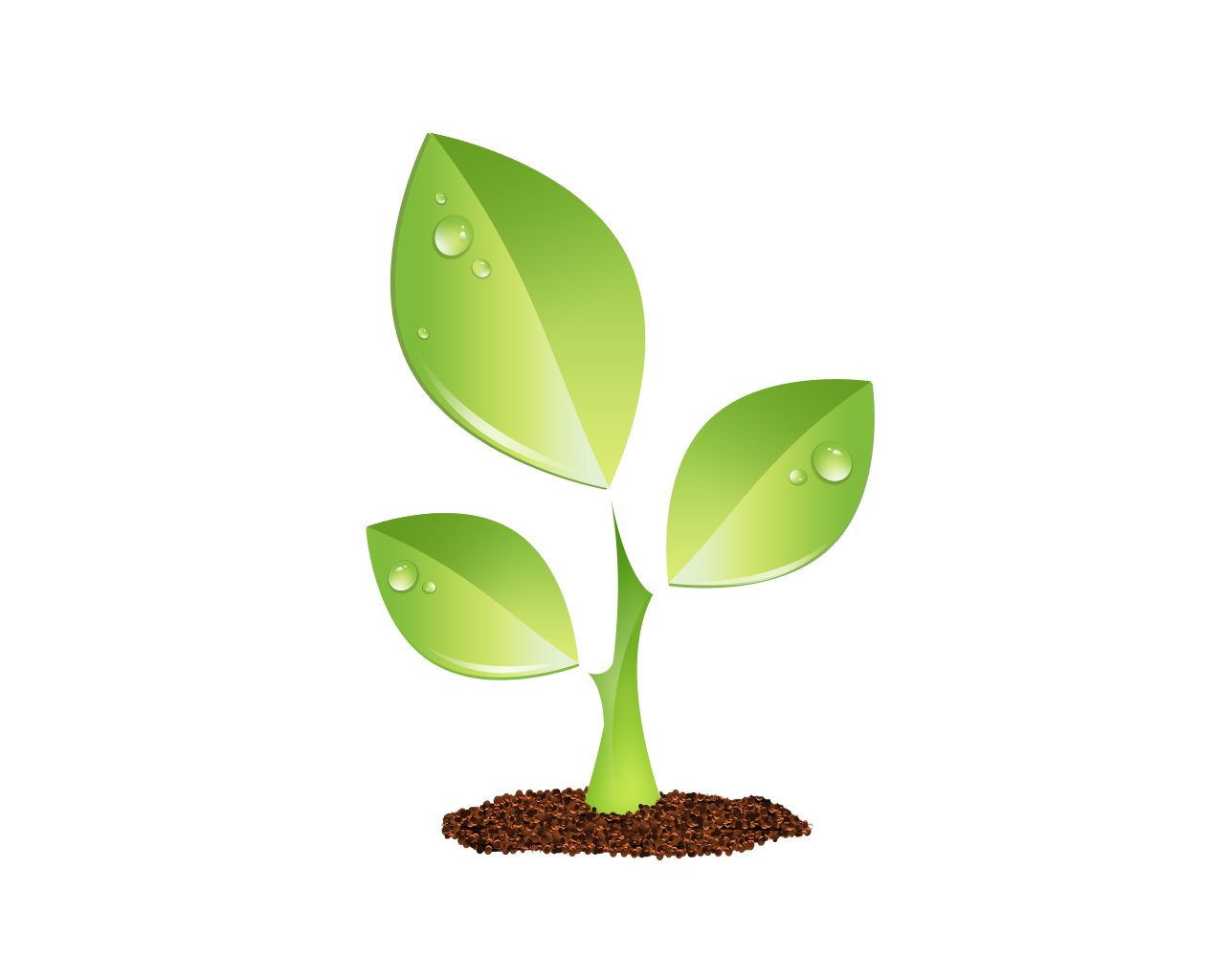 S E E D E D C O N T E N T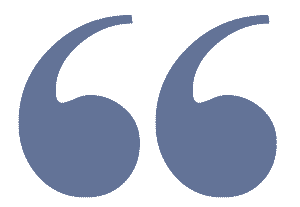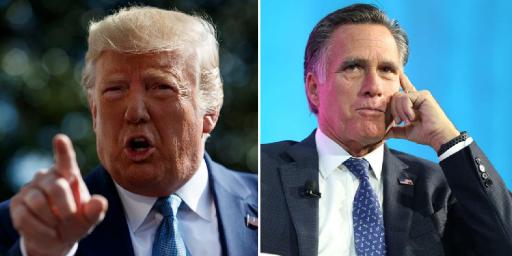 A composite image of President Donald Trump and Sen. Mitt Romney from Utah.  Associated Press, George Frey/Getty Images
Turkish President Recep Tayyip Erdogan's recent actions signal he does not respect the US, and does not fear any significant repercussions despite tough talk from President  Donald Trump.
Last week, Turkey invaded Syria to go after Kurdish forces who were, until recently, closely allied with the US in the fight against ISIS.
This came several days after Trump and Erdogan spoke on the phone and the White House subsequently announced the US was moving to withdraw troops from northeast Syria ahead of the Turkish incursion. Trump said he did not endorse the invasion, but by withdrawing troops he'd given Erdogan a green light to move forward with it.
During a press conference in Japan months before, Trump boasted about how he'd stopped Erdogan from going into Syria to  "wipe out"  the Kurds. Fast-forward to October and Trump abruptly stepped aside to allow Erdogan to target a group that lost 11,000 fighters as they served as America's battering ram in the effort that crushed ISIS's caliphate. 
The credibility of the US is now down the tubes, US lawmakers and former officials say. Even Republicans are speaking out, with GOP Sen. Mitt Romney  blasting Trump and the US  as being "so weak and diplomatically inept" to capitulate to Turkey and calling for public hearings on the matter.