Takeaways from Bill Taylor's crucial opening statement
Via:
john-russell
•
7 months ago
•
41 comments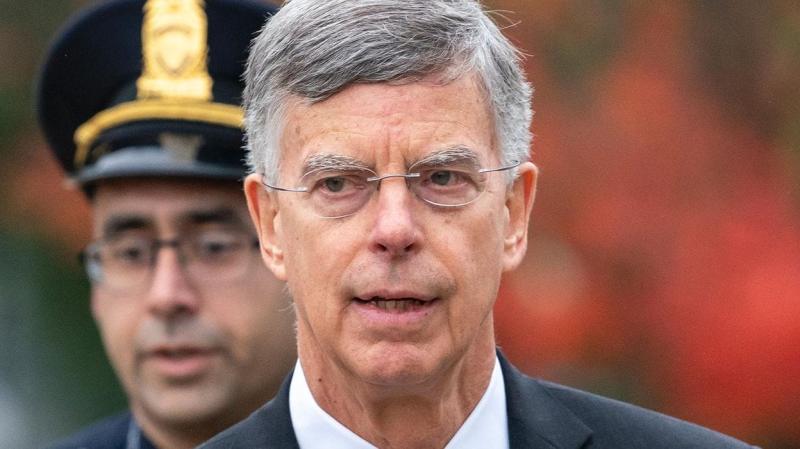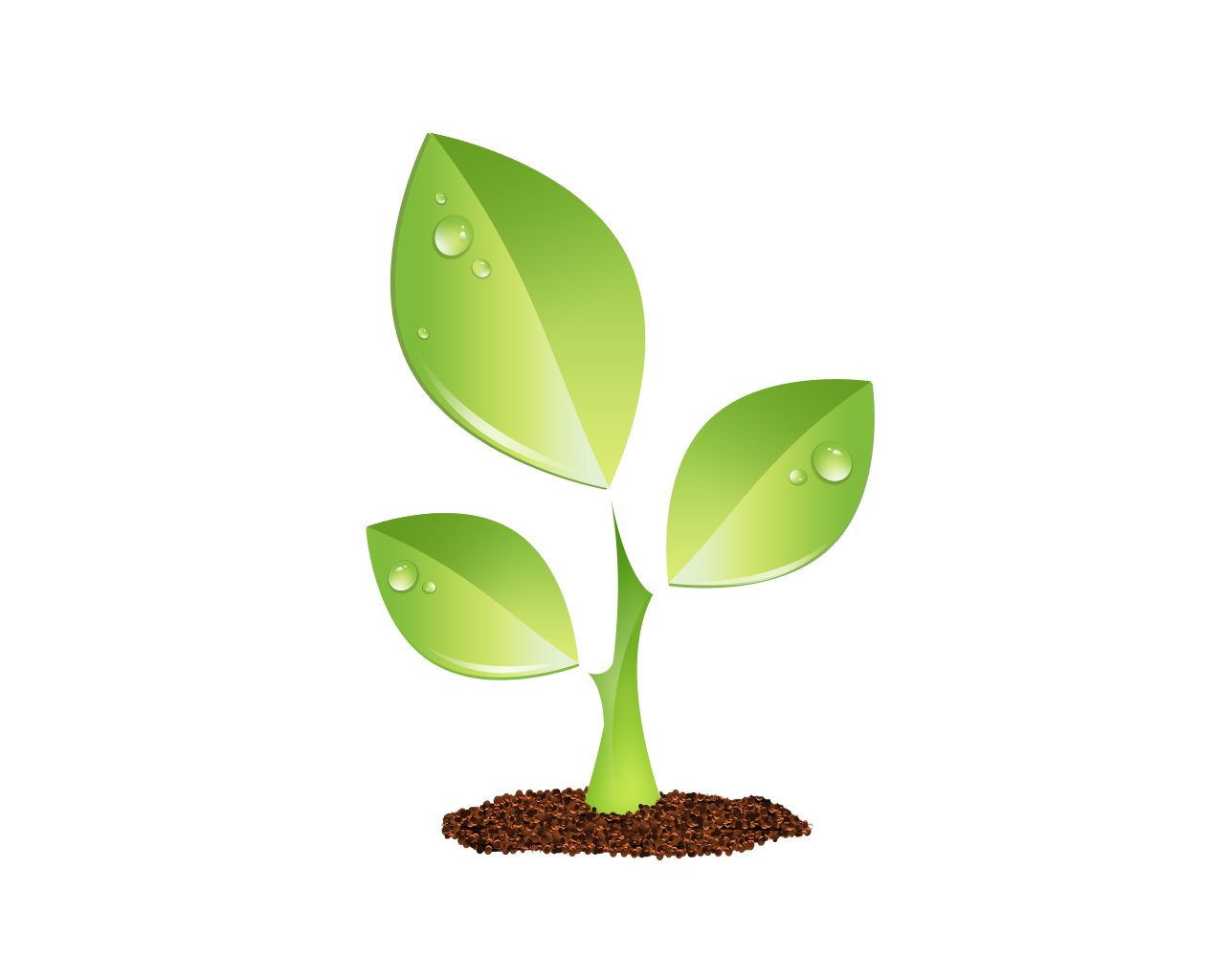 S E E D E D C O N T E N T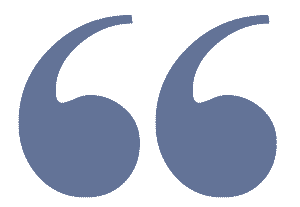 Taylor provides perhaps the most compelling evidence yet that this quid pro quo didn't just exist, but that it was explicitly communicated to Ukraine. He says he was told by National Security Council aide Tim Morrison that Sondland, the European Union Ambassador, directly communicated that quid pro quo to a top Zelenky aide, Andriy Yermak.




"During this same phone call I had with Mr. Morrison, he went on to describe a conversation Ambassador Sondland had with Mr. Yermak at [a meeting in] Warsaw," Taylor says. "Ambassador Sondland told Mr. Yermak that the security assistance money would not come until President Zelenskyy committed to pursue the Burisma investigation."

=============================

One of the big questions here was whether Trump might have gotten leverage from a) withholding hundreds of millions of dollars in military aid, or b) from withholding  an Oval Office meeting  that new Ukrainian President Volodymyr Zelensky badly wanted.

"By mid-July it was becoming clear to me that the meeting President Zelenskyy wanted was conditioned on the investigations of Burisma," which employed Joe Biden's son Hunter Biden, "and alleged Ukrainian interference in the 2016 U.S. elections," Taylor says.

The military aid was held up the next month — in August — and Taylor says he soon came to believe the same about it.

"It still had not occurred to me that the hold on security assistance could be related to the 'investigation.' " he says. "That, however, would soon change.