6 Key Revelations of Taylor's Opening Statement to Impeachment Investigators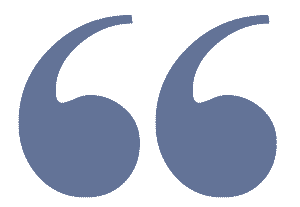 1. Taylor described an explicit quid pro quo. Mr. Taylor said he was told by Gordon Sondland, the American ambassador to the European Union, that military aid for Ukraine and an Oval Office meeting between President Trump and President Volodymyr Zelensky of Ukraine were contingent on the Ukrainians announcing that they were investigating a company, Burisma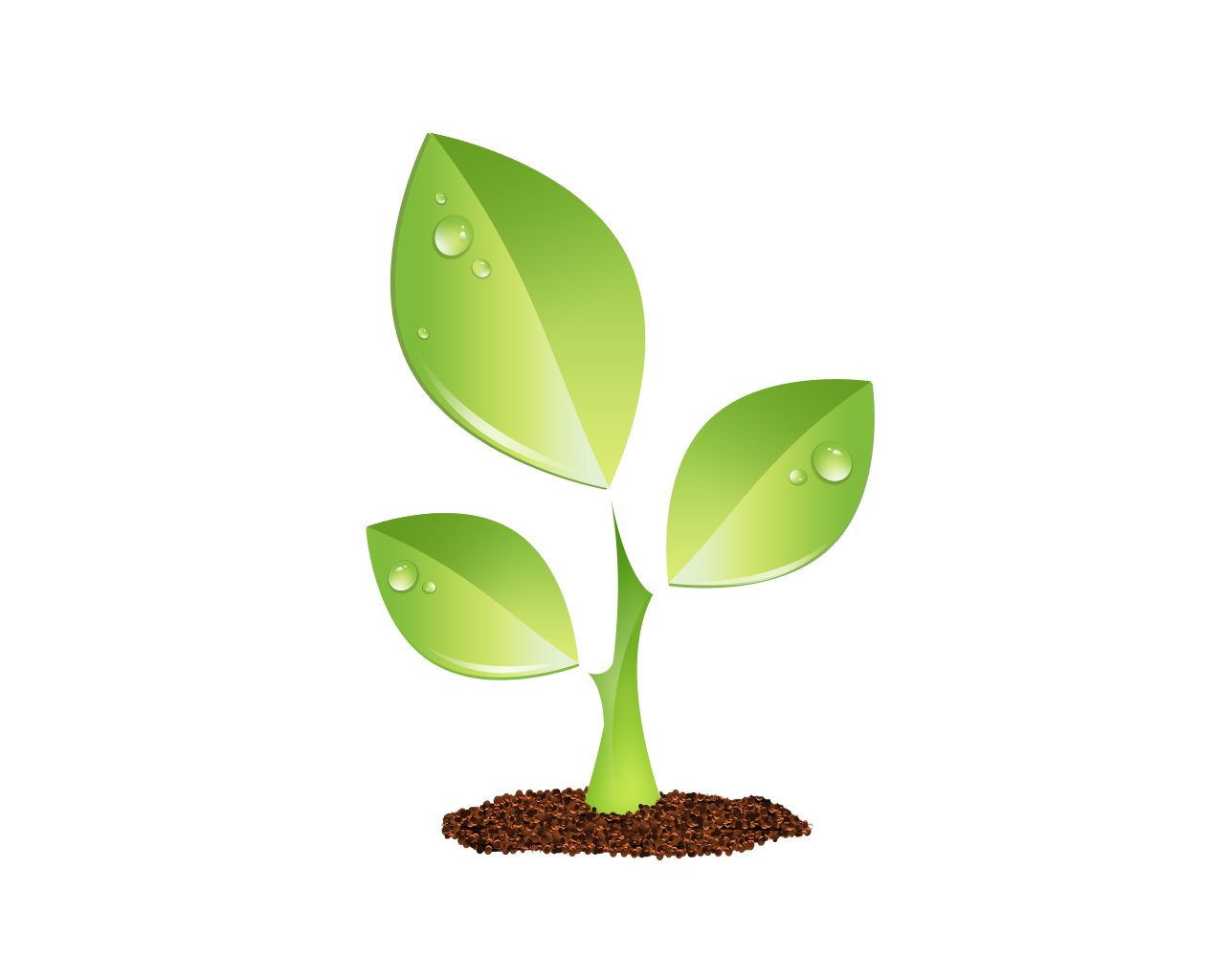 S E E D E D C O N T E N T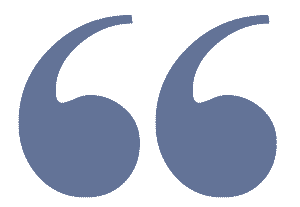 6 Key Revelations of Taylor's Opening Statement to Impeachment Investigators
nytimes.com/2019/10/22/us/politics/william-taylor-testimony.html
By Sharon LaFraniereOctober 22, 2019
WASHINGTON — William B. Taylor Jr., the top American diplomat in Kiev, provided the most explicit account to date of President Trump's insistence that Ukraine publicly announce an investigation of Mr. Trump's political rivals in exchange for an Oval Office meeting and military assistance to fight Russian-led forces.
Mr. Taylor said he and other top officials were alarmed by a shadow foreign policy that put Ukrainian lives at risk for Mr. Trump's political gain. The following are key parts of his opening statement.
Read the Ukraine Envoy's Statement to Impeachment Inquiry
William B. Taylor Jr., the United States' top diplomat in Ukraine, delivered testimony to impeachment investigators on Tuesday that described an effort by President Trump to withhold aid for Ukraine until the country's leader agreed to investigate Mr. Trump's political rivals.
1. Taylor described an explicit quid pro quo.
Mr. Taylor said he was told by Gordon Sondland, the American ambassador to the European Union, that military aid for Ukraine and an Oval Office meeting between President Trump and President Volodymyr Zelensky of Ukraine were contingent on the Ukrainians announcing that they were investigating a company, Burisma, that had hired Hunter Biden, the son of Joseph R. Biden Jr. Rudolph W. Giuliani, the president's personal lawyer, helped convey the demands, he said.
By mid-July it was becoming clear to me that the meeting President Zelensky wanted was conditioned on the investigations of Burisma and alleged Ukrainian interference in the 2016 U.S. elections. It was also clear that this condition was driven by the irregular policy channel I had come to understand was guided by Mr. Giuliani.
Later in his statement he said,
Ambassador Sondland also told me that he now recognized that he had made a mistake by earlier telling the Ukrainian officials to whom he spoke that a White House meeting with President Zelensky was dependent on a public announcement of investigations — in fact, Ambassador Sondland said, "everything" was dependent on such an announcement, including security assistance. He said that President Trump wanted President Zelensky "in a public box" by making a public statement about ordering such investigations.
[Get a daily email explaining the latest developments in the impeachment inquiry. Sign up for the Impeachment Briefing newsletter.]
2. The White House had two channels on Ukraine policy: official and unofficial. Giuliani helped steer the unofficial policy.
I found a confusing and unusual arrangement for making U.S. policy toward Ukraine. There appeared to be two channels of U.S. policy-making and implementation, one regular and one highly irregular. As the Chief of Mission, I had authority over the regular, formal diplomatic processes, including the bulk of the U.S. effort to support Ukraine against the Russian invasion and to help it defeat corruption. This regular channel of U.S. policy-making has consistently had strong, bipartisan support both in Congress and in all administrations since Ukraine's independence from Russia in 1991.
At the same time, however, there was an irregular, informal channel of U.S. policy-making with respect to Ukraine, one which included then-Special Envoy Kurt Volker, Ambassador Sondland, Secretary of Energy Rick Perry, and as I subsequently learned, Mr. Giuliani.
Later he said,
When I first arrived in Kyiv, in June and July, the actions of both the regular and the irregular channels of foreign policy served the same goal-a strong U.S.-Ukraine partnership — but it became clear to me by August that the channels had diverged in their objectives. As this occurred, I became increasingly concerned.
3. Taylor was told Ukraine had to 'pay up' before the president would 'sign a check.'
Before these text messages, during our call on September 8, Ambassador Sondland tried to explain to me that President Trump is a businessman. When a businessman is about to sign a check to someone who owes him something, he said, the businessman asks that person to pay up before signing the check. Ambassador Volker used the same terms several days later while we were together at the Yalta European Strategy Conference. I argued to both that the explanation made no sense: the Ukrainians did not "owe" President Trump anything, and holding up security assistance for domestic political gain was "crazy," as I had said in my text message to Ambassadors Sondland and Volker on September 9.
4. Taylor said Ukrainians would die at the hands of Russian led-forces as a result of the delay in American military aid.
Ambassador Volker and I traveled to the front line in northern Donbas to receive a briefing from the commander of the forces on the line of contact. Arriving for the briefing in the military headquarters, the commander thanked us for security assistance, but I was aware that this assistance was on hold, which made me uncomfortable.
Ambassador Volker and I could see the armed and hostile Russian-led forces on the other side of the damaged bridge across the line of contact. Over 13,000 Ukrainians had been killed in the war, one or two a week. More Ukrainians would undoubtedly die without the U.S. assistance.
5. Bolton fought the effort to hijack the policy toward Ukraine and Pompeo did not respond directly to complaints, Taylor said.
Two National Security Council staffers, Fiona Hill and Alexander Vindman, told Mr. Taylor that John R. Bolton, then national security adviser and their boss, was very disturbed by the demands that Ukraine launch criminal inquiries.
In the same July 19 phone call, they gave me an account of the July 10 meeting with the Ukrainian officials at the White House. Specifically, they told me that Ambassador Sondland had connected "investigations" with an Oval Office meeting for President Zelensky, which so irritated Ambassador Bolton that he abruptly ended the meeting, telling Dr. Hill and Mr. Vindman that they should have nothing to do with domestic politics. He also directed Dr. Hill to "brief the lawyers." Dr. Hill said that Ambassador Bolton referred to this as a "drug deal" after the July 10 meeting. Ambassador Bolton opposed a call between President Zelensky and President Trump out of concern that it "would be a disaster."
Needless to say, the Ukrainians in the meetings were confused. Ambassador Bolton, in the regular Ukraine policy decision-making channel, wanted to talk about security, energy, and reform; Ambassador Sondland, a participant in the irregular channel, wanted to talk about the connection between a White House meeting and Ukrainian investigations.
Mr. Taylor complained to Mike Pompeo, the secretary of state, that it was "folly" to withhold military aid.
Near the end of Ambassador Bolton's visit, I asked to meet him privately, during which I expressed to him my serious concern about the withholding of military assistance to Ukraine while the Ukrainians were defending their country from Russian aggression. Ambassador Bolton recommended that I send a first-person cable to Secretary Pompeo directly, relaying my concerns. I wrote and transmitted such a cable on August 29, describing the "folly" I saw in withholding military aid to Ukraine at a time when hostilities were still active in the east and when Russia was watching closely to gauge the level of American support for the Ukrainian government. I told the secretary that I could not and would not defend such a policy. Although I received no specific response, I heard that soon thereafter, the Secretary carried the cable with him to a meeting at the White House focused on security assistance for Ukraine.
6. Demands were made for secrecy and career officials, including Taylor, were left in the dark about key events.
I sensed something odd when Ambassador Sondland told me on June 28 that he did not wish to include most of the regular interagency participants in a call planned with President Zelensky later that day. Ambassador Sondland, Ambassador Volker, Secretary [Rick] Perry, and I were on this call, dialing in from different locations. However, Ambassador Sondland said that he wanted to make sure no one was transcribing or monitoring as they added President Zelensky to the call.
Later he said,
On July 25, President Trump and President Zelensky had the long-awaited phone conversation. Strangely, even though I was Chief of Mission and was scheduled to meet with President Zelensky along with Ambassador Volker the following day, I received no readout of the call from the White House. The Ukrainian government issued a short, cryptic summary.