'Political football': Protections for Native women caught up in partisan stalemate
Category: News & Politics
Via:
1stwarrior
•
8 months ago
•
3 comments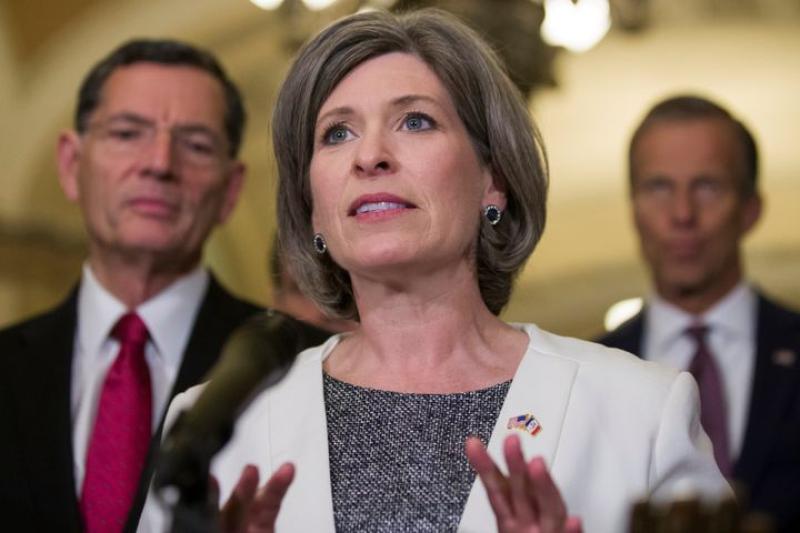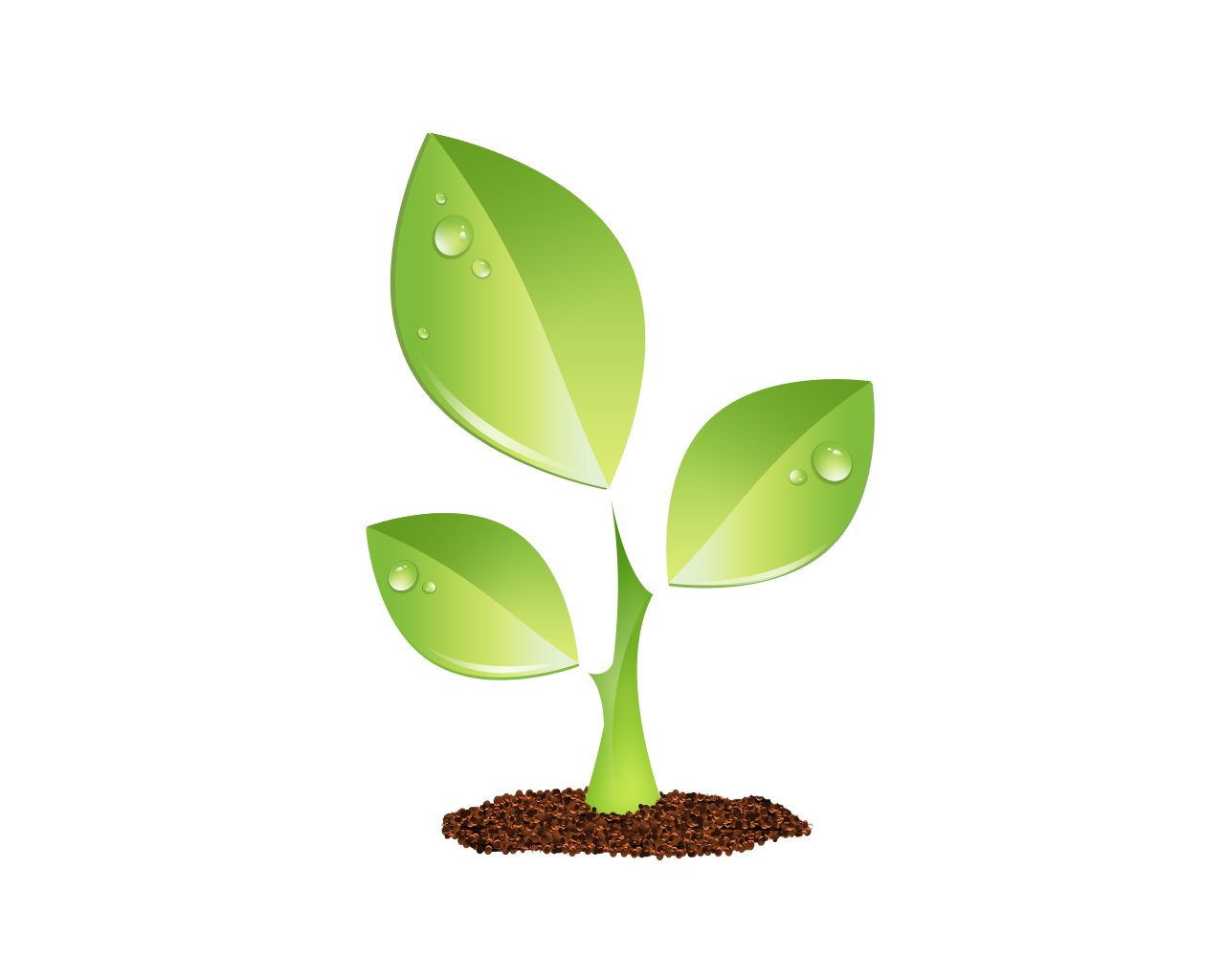 S E E D E D C O N T E N T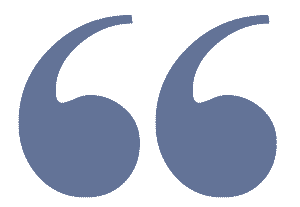 WASHINGTON, D.C. -- Efforts to protect Native women and children from violence and to address the crisis of missing, murdered and trafficked Native Americans are being thrust into fresh partisan rancor on Capitol Hill.
On the same day the  Senate Committee on Indian Affairs  acted in a bipartisan fashion and  approved two #MMIW bills , Republicans finally made public their version of the  Violence Against Women Act . Native advocates and leaders all but declared the  GOP package unveiled on Wednesday a non-starter , even as they vowed to continue working with lawmakers from both parties.
"Legislation that strips tribal courts of their inherent authority to protect victims in their communities based on prejudice alone must be stopped,"  Mary Kathryn Nagle , an attorney and citizen of the  Cherokee Nation , said on Thursday after the dust settled.
Advocates like Nagle worked hard to enact the  2013 version of VAWA , which recognizes the "inherent" authority of tribes to arrest, prosecute and sentence non-Indians who abuse their partners. Such provisions generated controversy but Native women leaders like Deborah Parker came to the U.S. Capitol to share their  intensely personal stories of overcoming victimization , stories that helped secure passage of the landmark legislation.
But this time around, Native women say Republicans are ignoring their powerful voices with a proposal that  puts them in danger and turns back the clock on tribal sovereignty .
"This process has resulted in a bill, that in its current form, would constitute a significant rollback of the protections that VAWA 2013 provided to Native women," said Parker, who was serving as vice chair of the  Tulalip Tribes  at the time of debate on the earlier law.
"We cannot afford to step back. We can only move forward."It's not just the Native women on the front lines who are worried either. Key lawmakers who were around during the prior debate on VAWA are growing increasingly worried about their ability to respond to the  needs of some of the most vulnerable people in tribal communities .
"I know we've got a Democrat version, we've got a Republican version out there,"  Sen. Lisa Murkowski  (R-Alaska) said at a  business meeting of the Senate Committee on Indian Affairs  on Wednesday.
"There is nothing -- there is nothing -- partisan about making sure that Native women are protected," added Murkowski, who was the  first woman to serve as vice chair  of the panel. "My fear is that we're going to go down the same road that we went in 2013, where VAWA was the political football.
"But as Murkowski spoke in the committee room, a fellow member of her party who wasn't around for the 2013 battles had already undermined the message.  Sen. Joni Ernst  (R-Iowa), who is the first woman to represent the state of Iowa in Congress,  just finished  a  speech on the floor  of the  U.S. Senate  in which she accused Democrats of playing politics with VAWA.
"The Senate Democrats' bill is a non-starter," Ernst, who is a  survivor of sexual assault and a survivor of domestic violence , said of  S.2843 , which was introduced last week and includes provisions that expand tribal authority over non-Indians. "It won't pass the Senate. It won't get the president's signature."
"And, most importantly, it won't actually help the survivors that need it," asserted Ernst, who did not mention American Indians or Alaska Natives at all  during her speech  despite a string of government reports showing high rates of sexual assault, violence, abuse, trafficking and homicide among the people to whom the U.S. owes a trust and treaty responsibility.
Gobin instead is urging members of the Senate to support S.2843, which  preserves the improvements  that already cleared the  U.S. House of Representatives .  H.R.1585 , the Violence Against Women Reauthorization Act, expands on the 2013 version of VAWA by recognizing tribal authority over non-Indians who commit sexual assault, sex trafficking and stalking. These crimes are not covered by current law.
S.2843, however, is already a political football. Though it has the support of  all 47 Democrats and Independents in the Senate , it has no Republican co-sponsors.
Ernst described her VAWA proposal as  comprehensive  and the  243-page bill  is indeed that.  S.2920  includes provisions to address the #MMIW crisis, to improve law enforcement in Indian Country and even to  recognize tribal sovereignty over labor unions  -- an issue sure to inspire  even more controversy  and  deeply partisan concerns .
But with language that allows the  Department of Justice  to conduct an "audit" of a tribe's court system and which encourages non-Indians to challenge tribal authority by telling them how to file a lawsuit in federal court, Native women are voicing strong objections to S.2920.
"The bill erodes tribal sovereignty and attacks the independence and integrity of our tribal judicial systems," said Chairwoman Teri Gobin of the Tulalip Tribes. "The provisions in Senator Ernst's bill would prevent tribal courts and tribal governments from protection the most vulnerable, our women and children.
"But with only  10 co-sponsors upon introduction  -- all Republicans -- Ernst's bill is looking even worse. And S.2920 doesn't even have the support of Murkowski even though it includes the text of an #MMIW bill that is one of her biggest legislative priorities.
"We are dealing with vulnerable women, we are dealing those who really feel that they have no voice," Murkowski said as the Senate Committee on Indian Affairs was considering  S.227 , which is known as Savanna's Act in honor of  Savanna Marie Greywind , a  Spirit Lake Nation  woman who went missing and was murdered in 2017.
"The last thing in the world they want to do is get caught up in our partisan partisan," Murkowski said.
In contrast to the sparring over VAWA, the committee easily approved S.227 at the business meeting. It drew unanimous support from the 6 Republicans and the 6 Democrats who were present or who voted by proxy on Wednesday.
A second critical bill also earned unanimous backing.  S.982 , the Not Invisible Act, aims to provide some hope to the countless numbers of  missing, murdered and trafficked Native Americans .
"It's political malpractice not to bring these bills to the Senate floor," said  Sen. Jon Tester  (D-Montana), a former chairman and former vice chairman of the committee. He asked for the roll call on S.227 and S.982, a relatively rare occurrence on the panel due to its largely bipartisan nature.
Sen. Joni Ernst (R-Iowa) - Violence Against Women Act
Sen. Joni Ernst  (R-Iowa) delivered a speech on the floor of the  U.S. Senate on November 20, 2019, in connection with  S.2920 , a Republican bill to renew the Violence Against Women Act. The two segments of her speech are embedded below. [ Part 1  |  Part 2 ]
This iframe is not allowed
This iframe is not allowed
Senate Committee on Indian Affairs Notice
Business Meeting to consider S. 227 & S. 982  (November 20, 2019)