Michael J. Pollard, an Oscar Nominee for 'Bonnie and Clyde,' Is Dead at 80.
Category: Entertainment
Via:
john-russell
•
10 months ago
•
4 comments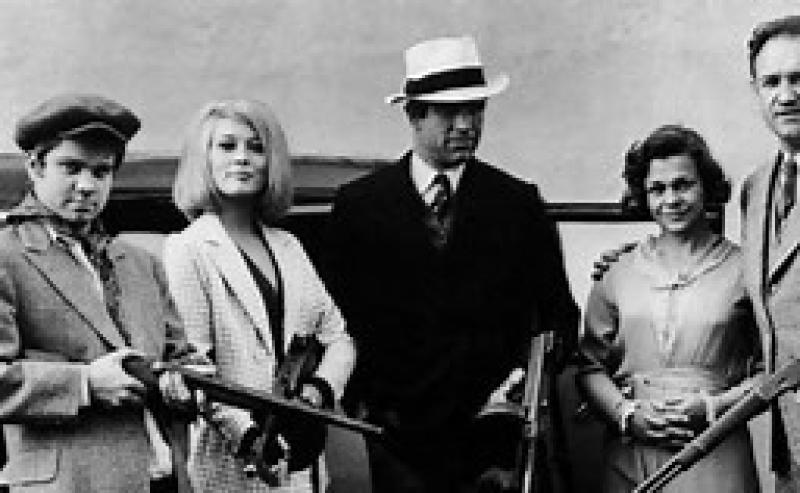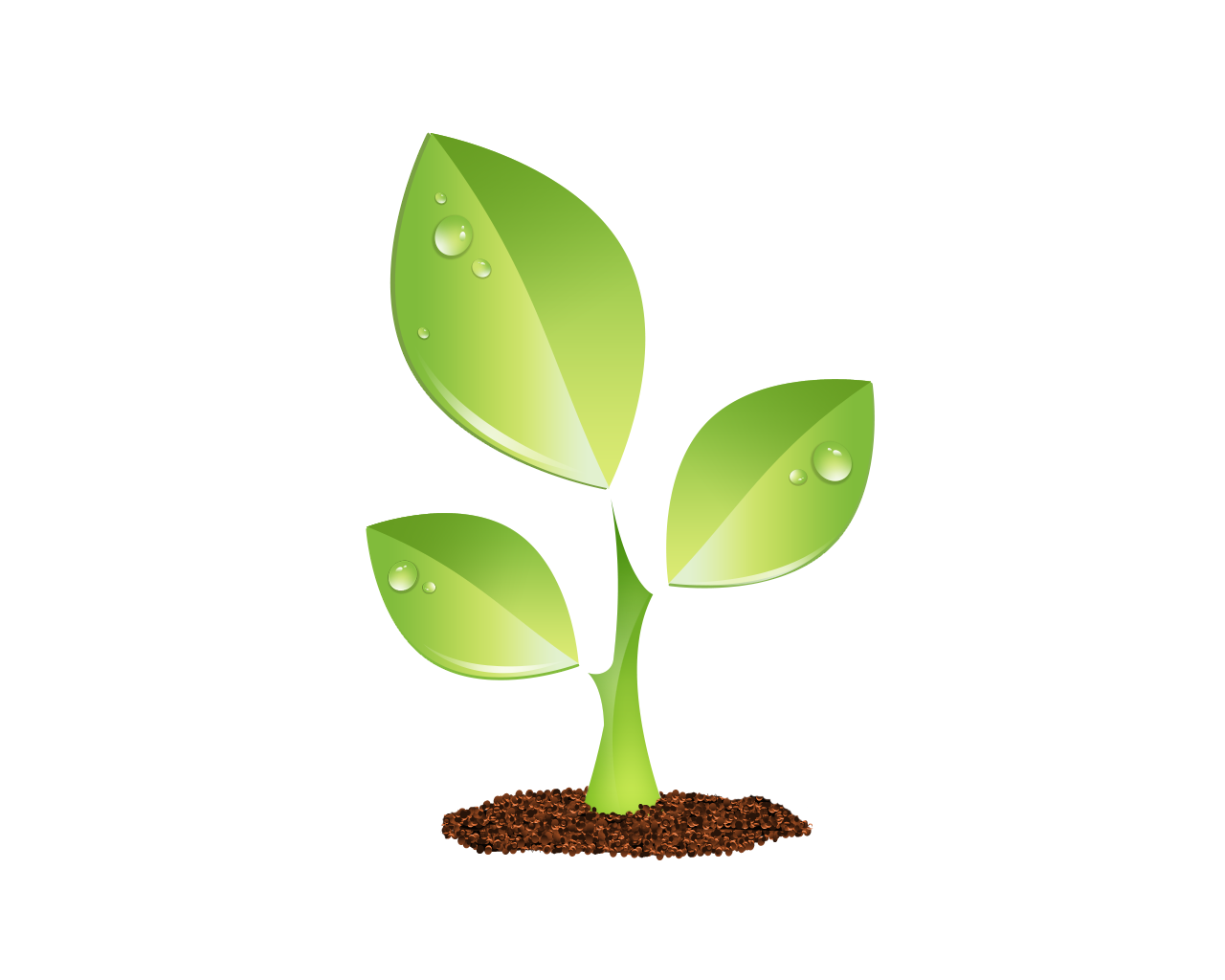 S E E D E D C O N T E N T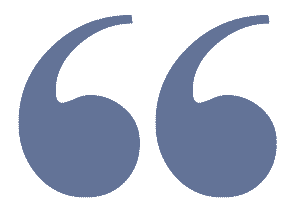 A familiar face in movies and on television, he rose to fame in 1967 as the outlaw couple's dimwitted accomplice, earning an Oscar nomination.
Michael J. Pollard, who rose to fame in the 1967 hit film ''Bonnie and Clyde'' as C.W. Moss, the dimwitted gas station attendant who became a criminal accomplice, and went on to a long career as a Hollywood character actor, died on Wednesday at a hospital in Los Angeles. He was 80.
A friend, Dawn Walker, said in an interview that the cause was cardiac arrest.
Mr. Pollard had been a familiar face on television since the late 1950s. He most often played likable but socially inept characters, and usually ranked fairly far down on the cast list. In two separate shows, he played the cousin of a beloved supporting character -- Jerome Krebs, cousin to Maynard G. Krebs (Bob Denver) on ''The Many Loves of Dobie Gillis,'' and Virgil, cousin to Deputy Barney Fife (Don Knotts), on ''The Andy Griffith Show.''
He also had a memorable role in the first season of the television series ''Star Trek,'' in 1966, playing a creepy, mischievous teenage cult leader on a planet of children.
But his performance in ''Bonnie and Clyde,'' which earned him an Academy Award nomination for best supporting actor, raised his profile -- and changed the way Hollywood saw him.
In a 1968 interview with The New York Times, Mr. Pollard noted that directors had once been frustrated by his slow, somewhat eccentric way of delivering lines, but that the success of ''Bonnie and Clyde'' had changed that.
''They say, 'Just do your thing, Michael, whatever it is,''' he said. ''Same thing I've been doing for 10 years, man.''
''His thing'' was evident in a scene in ''Bonnie and Clyde'' in which Mr. Pollard, who is supposed to be driving the getaway car for the two outlaws, ends up parking the car.
''We made that up,'' Mr. Pollard told the film critic Roger Ebert in 1969. ''See, I can't drive a car. There was this guy teaching me, but I couldn't learn. So here I was stuck in the parking place, and Penn'' -- Arthur Penn, the director -- ''said, 'O.K., do it that way.'''
The writer Nora Ephron said it was Mr. Pollard's face that grabbed one's attention. ''Potato face,'' she wrote in 1970 in The New York Post. ''And a little like a cherub blowing friendly winds on old-fashioned maps. A little hilarious.''
He told Ms. Ephron that he thought his face was weird. ''When it was young it bothered me,'' he said. ''But then I became an actor and everyone started saying, 'What a face. Wow.' I believed all my publicity.''