New Tricks for Old Dogs for Very Long Articles
Category: Meta for use by Perrie RA and moderators. Member meta goes into the group Metafied found on top tab
By:
perrie-halpern
•
10 months ago
•
32 comments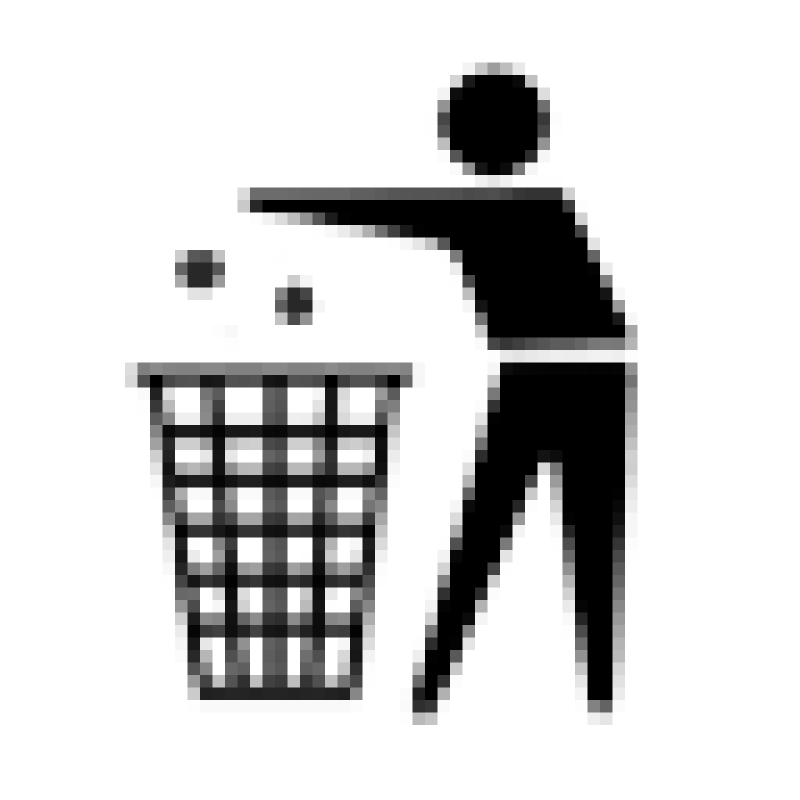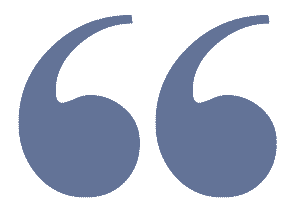 'Cause it's never too late to learn something new.
So I just learned a new trick for dealing with very long articles (or any article for that matter). It is very handy for very long articles that take forever to load. 
This one comes with diagrams. 
You will notice that each thread starts with a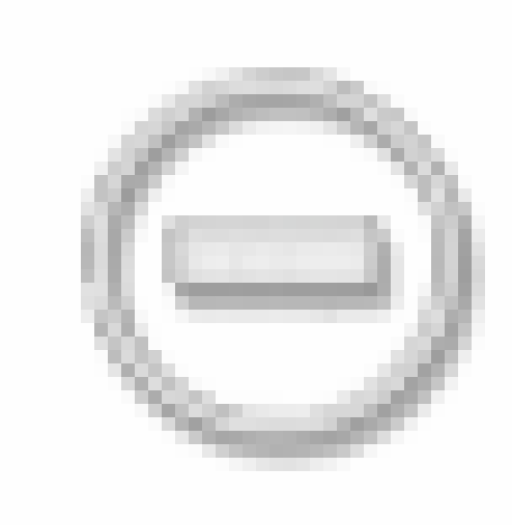 . If you click on it, it will collapse the whole thread. You can do this to any thread you don't want to follow or every thread in the case of very long articles. If you then go to the tracker page (found at the top of every page) and hit the

, when a comment comes up on that article, the article will load quickly since it will only open the comments you have not seen.
Hope that helps!