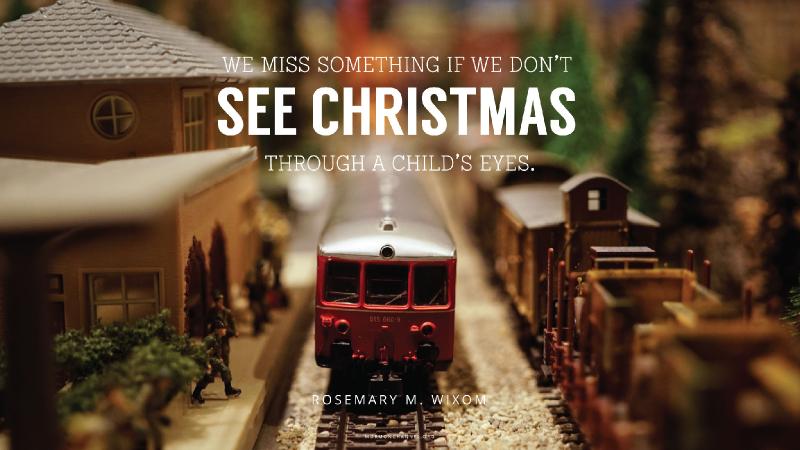 A silent wish sails the seven seas The winds of change whisper in the trees And the walls of doubt crumble tossed and torn This comes to pass, when a child is born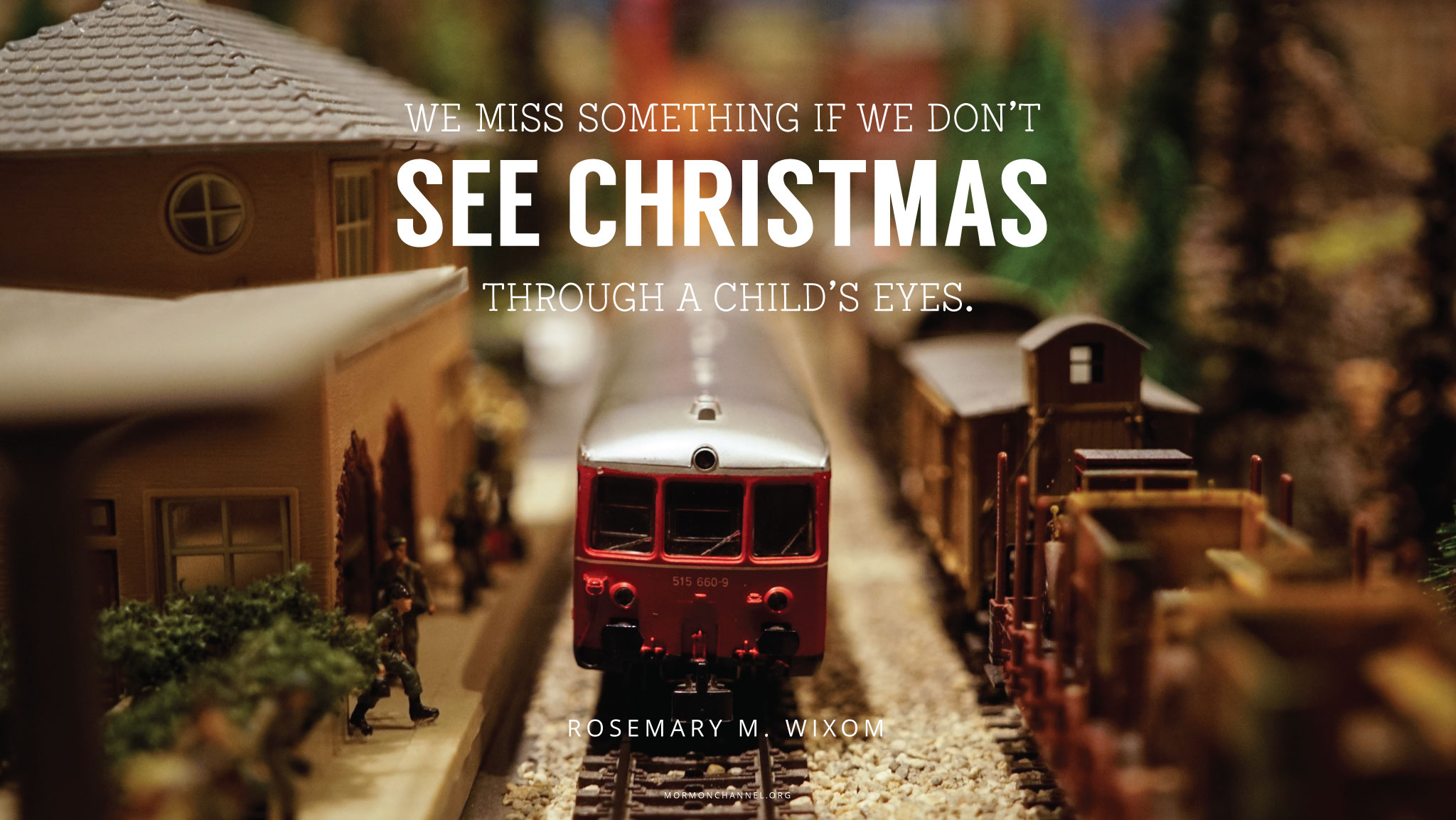 -
Lyra Cole, aged six, who was diagnosed with a brain tumour when she was a baby has released a charity single this Christmas to help find a cure for the disease. #Lyra4XmasNo1 #Christmas #LyraCole #WhenAChildIsBorn
A ray of hope flickers in the sky
A tiny star lights up way up high
All across the land dawns a brand new morn
This comes to pass when a child is born
A silent wish sails the seven seas
The winds of change whisper in the trees
And the walls of doubt crumble tossed and torn
This comes to pass, when a child is born
A rosy hue settles all around
You got the feel, you're on solid ground
For a spell or two no one seems forlorn
This comes to pass, when a child is born
[Spoken:]
And all of this happens, because the world is waiting.
Waiting for one child; Black-white-yellow, no one knows...
But a child that will grow up and turn tears to laughter,
Hate to love, war to peace and everyone to everyone's neighbor,
And misery and suffering will be words to be forgotten forever.
It's all a dream and illusion now,
It must come true sometime soon somehow,
All across the land dawns a brand new morn,
This comes to pass when a child is born.
The melody for this Christmas carol originally came from Soleado (1972), a wordless song by Ciro Dammicco. The lyrics was later added by Fred Jay to make it the song we know of today. 
http://christmascarols.365greetings.com/2011/10/when-child-is-born.html