The Amish Keep to Themselves. And They're Hiding a Horrifying Secret
Category: News & Politics
Via:
larry-hampton
•
9 months ago
•
10 comments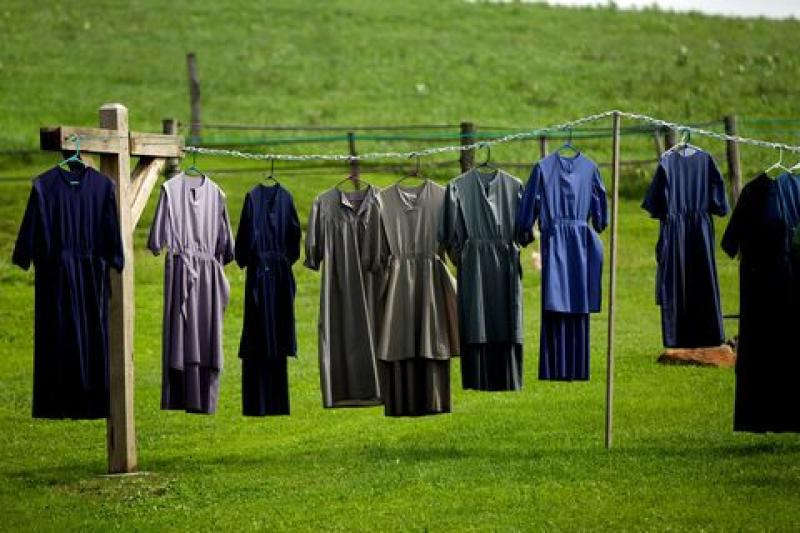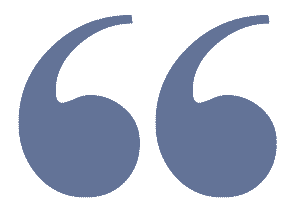 "We're told that it's not Christlike to report," explains Esther*, an Amish woman who says she was abused by her brother and a neighbor boy at age 9. "It's so ingrained. There are so many people who go to church and just endure."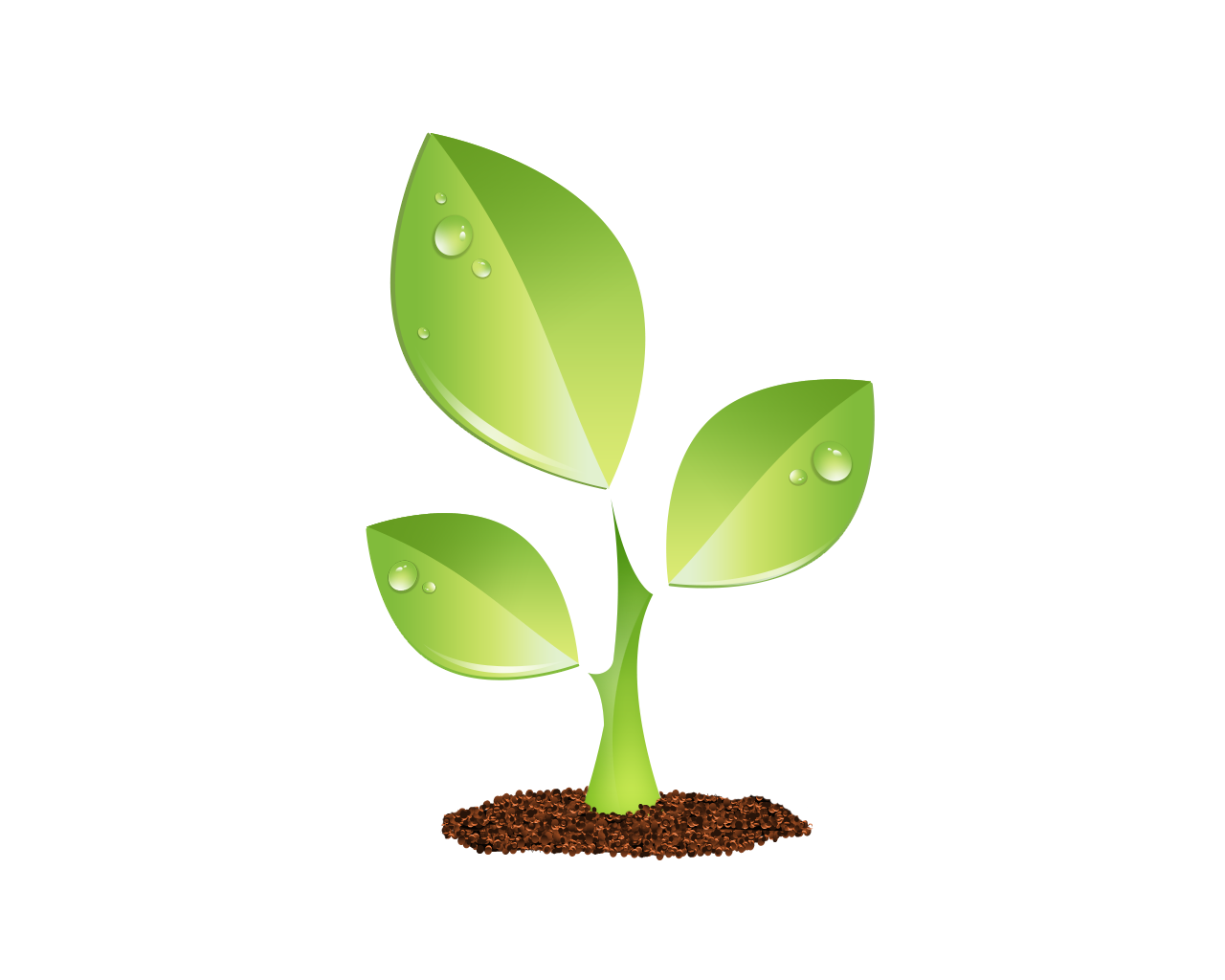 S E E D E D C O N T E N T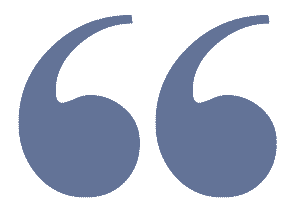 Over the past year, I've interviewed nearly three dozen Amish people, in addition to law enforcement, judges, attorneys, outreach workers, and scholars. I've learned that sexual abuse in their communities is an open secret spanning generations. Victims told me stories of inappropriate touching, groping, fondling, exposure to genitals, digital penetration, coerced oral sex, anal sex, and rape, all at the hands of their own family members, neighbors, and church leaders.
The Amish, who number roughly 342,000 in North America, are dispersed across rural areas of states like Pennsylvania, Ohio, Indiana, Kentucky, New York, Michigan, and Wisconsin, according to the Young Center for Anabaptist and Pietist Studies at Elizabethtown College, a leading authority on Amish life. Because of their high birth rate—and because few members ever leave—they're one of the fastest-growing religious groups in America. Lacking one centralized leader, they live in local congregations or "church districts," each made up of 20 to 40 families. But the stories I heard were not confined to any one place
WARNING
this article contains graphic descriptions of violence