Top Ukraine Official: I Trusted Bolton More Than Anyone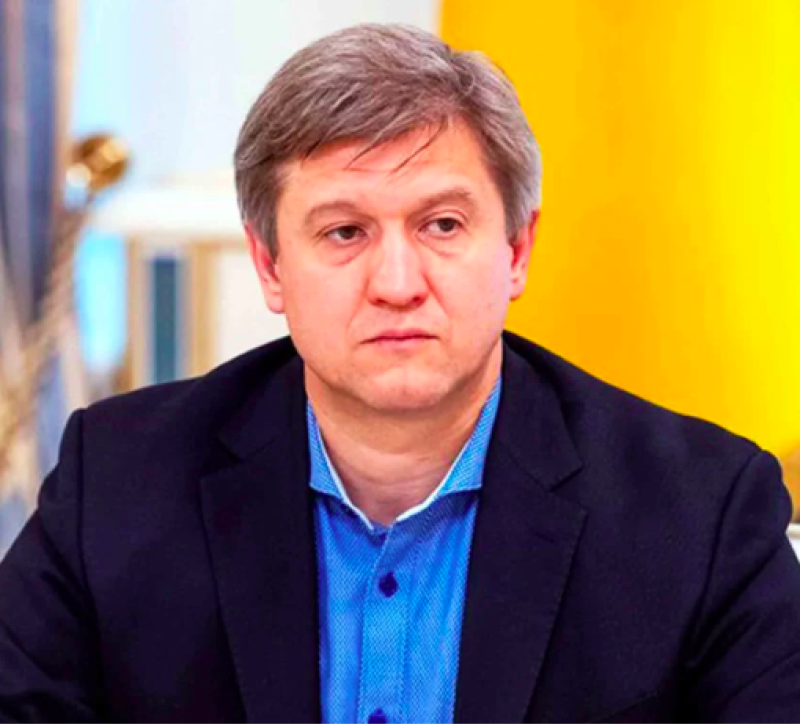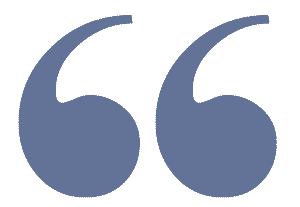 I was really surprised and shocked. Because just a couple of days prior to that… I actually had a meeting with John Bolton. Actually, I had several meetings with him. And we had extensive discussions. The last thing I had expected to read was an article about military aid being frozen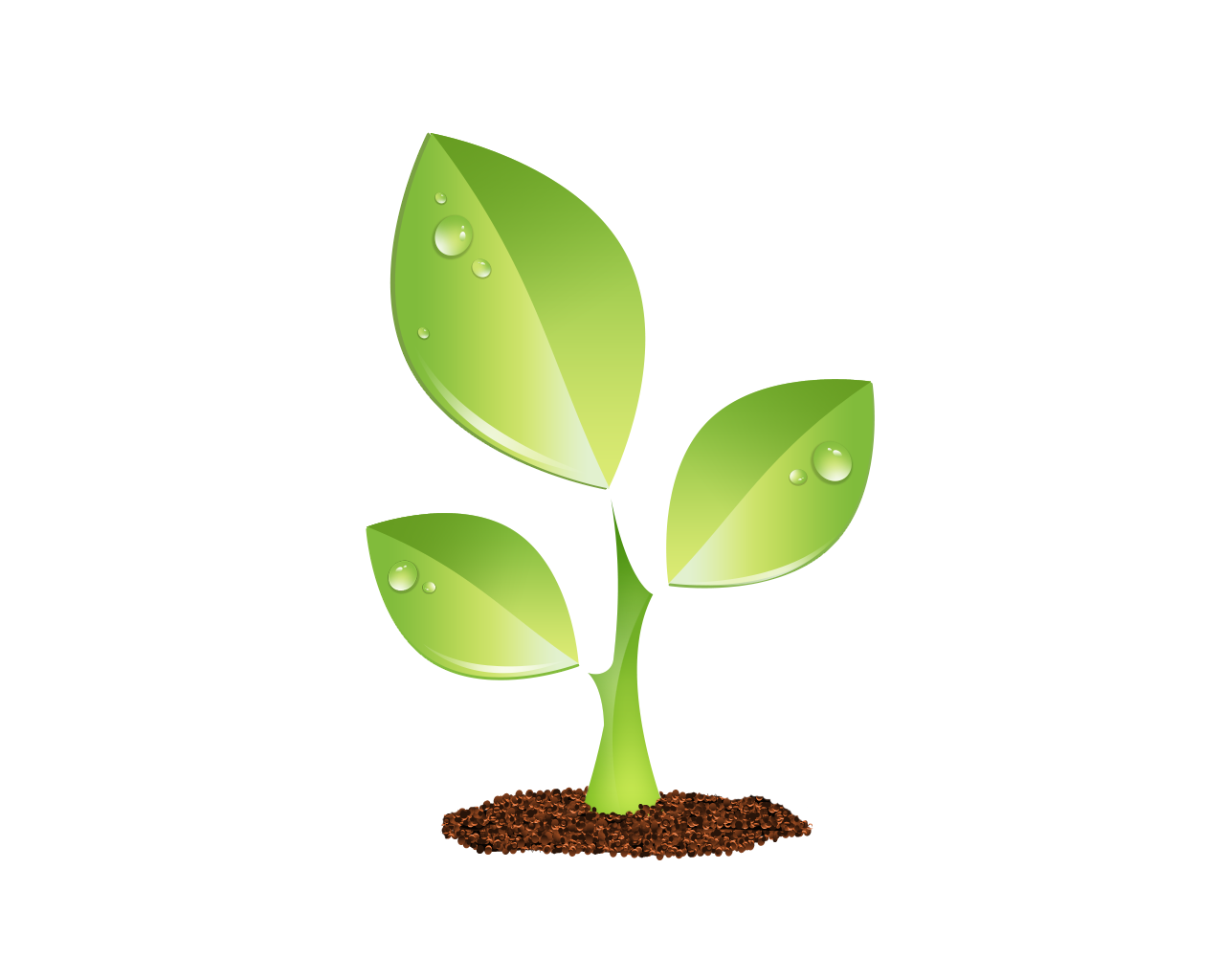 S E E D E D C O N T E N T
When Volodymyr Zelensky   won Ukraine's presidential election   in April 2019, President Donald Trump was one of the first world leaders to call to congratulate him. For officials inside Ukraine and out, Zelensky represented a chance for the country to   rebuild its anti-corruption institutions   and a chance for Kyiv to develop better, stronger relationships with Western countries, including the United States. 
But in the weeks and months that followed, efforts to construct a partnership between the Zelensky and Trump administrations, one focused on fighting corruption, crumbled. It crumbled in part because the Zelensky team was pulled into an American domestic political fight spurred by Trump's   push to have Ukraine investigate his rival Joe Biden , Biden's son Hunter, and supposed interference in the 2016 election. That's according to Oleksandr Danylyuk, the former chairman of Ukraine's National Security and Defense Council, who said the requests "rattled" Zelensky's team. 
Danylyuk spoke to The Daily Beast last week in his first on-the-record conversation since impeachment proceedings began in Washington, saying he resigned from his post in Kyiv in September in part "because of the situation with the U.S." When Danylyuk answered my FaceTime call, he appeared to be in his office in Kyiv, with pictures of the city in the background. The former Ukrainian official was supposed to have traveled to the U.S. to meet me but caught a virus at the World Economic Forum in Davos and flew home to recover. (We plan on meeting in person for our second interview.)
Over the course of two hours, Danylyuk laid out his reasons for joining the Zelensky team and why he decided to leave the administration. The former official said his hope was that he would get to "change lives" as a part of the Zelensky government, helping develop Ukraine's anti-corruption institutions and promoting the country as an international powerhouse worthy of respect. Danylyuk, a self-described technocrat, said the U.S.-Ukraine shakeup "set an uncomfortable background" but that the two countries can still forge ahead with a new, better roadmap. 
"There is no other way besides just continuing on," Danyluk said. "Because what else is there? What else? Emotions? There's no place for emotions."
Looking back almost four months after his resignation, Danylyuk says there's one person in the Trump administration he trusted to help secure a new pathway forward for the U.S. and Ukraine: former U.S. National Security Adviser John Bolton. Bolton departed the Trump administration in September, just two weeks before Danylyuk left his post.