Super Bowl Halftime Show: Pearl Clutching worthy?
Via:
thrawn-31
•
4 months ago
•
14 comments
By:
Thrawn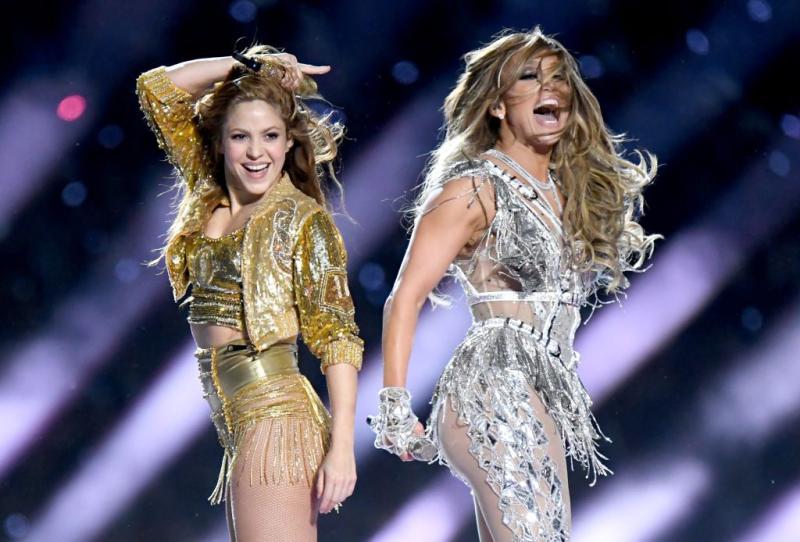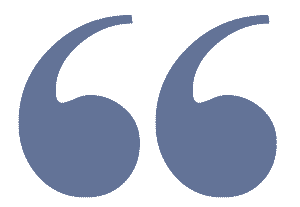 This exhibition was Pepsi showing young girls that sexual exploitation of women is okay. With the exploitation of women on the rise worldwide, instead of lowering the standard, we as a society should be raising it."
Was it really though? I watched the show and found it to be somewhat entertaining, and that is it. I wasn't punching down a raging boner like some of these people were. For real, if you watched that performance and then bitched about it later then you are a douchebag pure and simple and people like YOU are the reason this world sucks so much.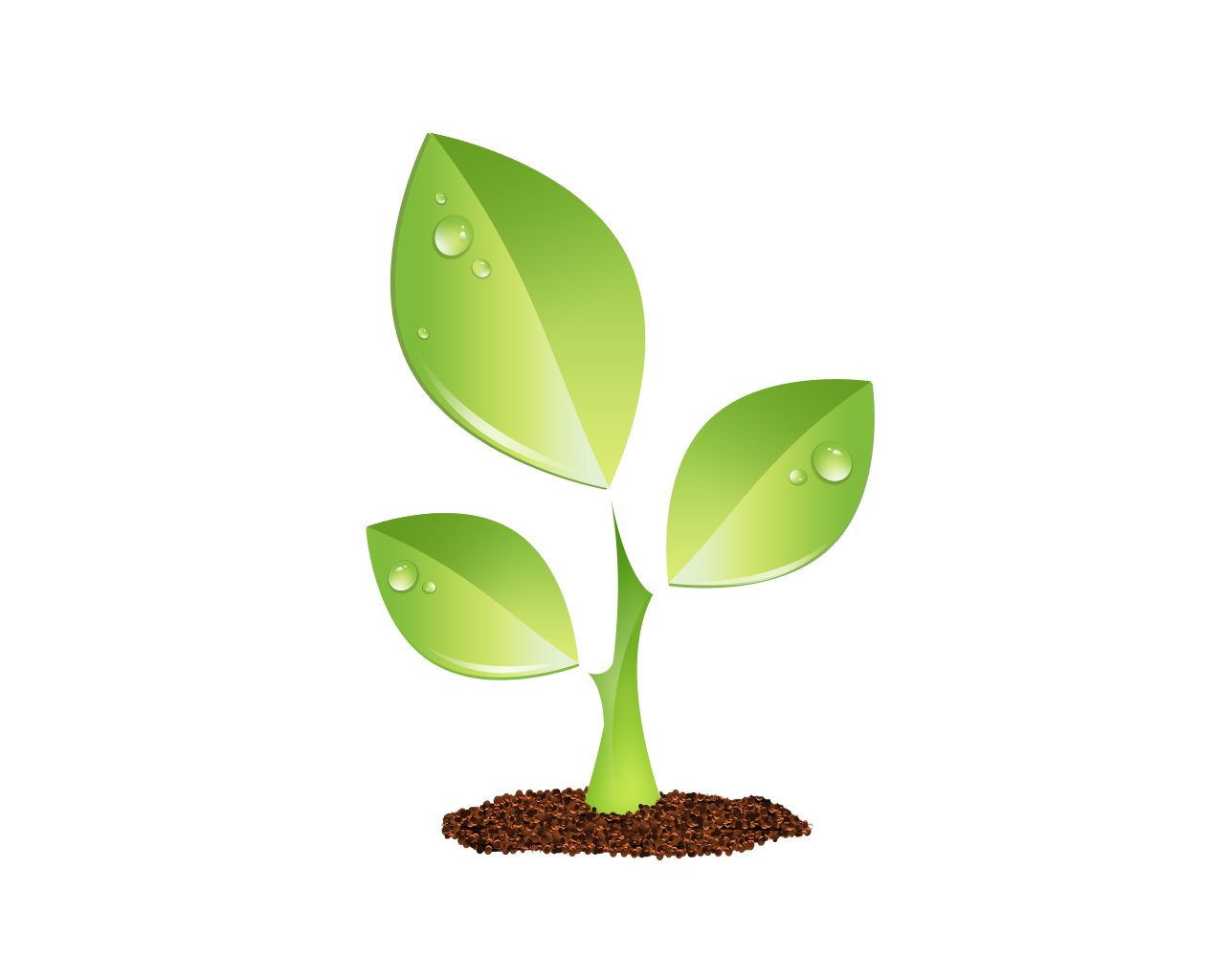 S E E D E D C O N T E N T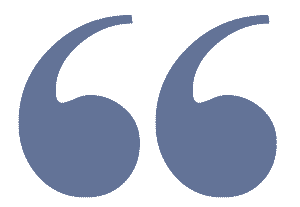 Among the critics is conservative evangelist Franklin Graham of North Carolina, who said the show's sexual gyrations and stripper pole centerpiece left  him disappointed in the NFL and event sponsor Pepsi .