Trump faces revolt of the generals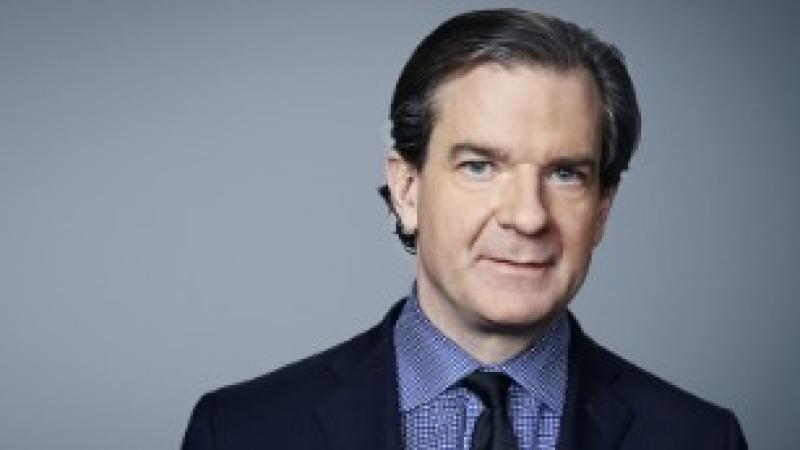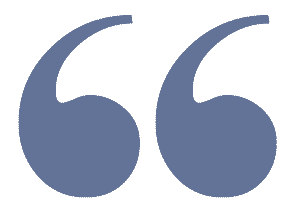 We have come to an extraordinary moment in the United States when some of the most senior retired military leaders in the country are publicly taking President Trump to task.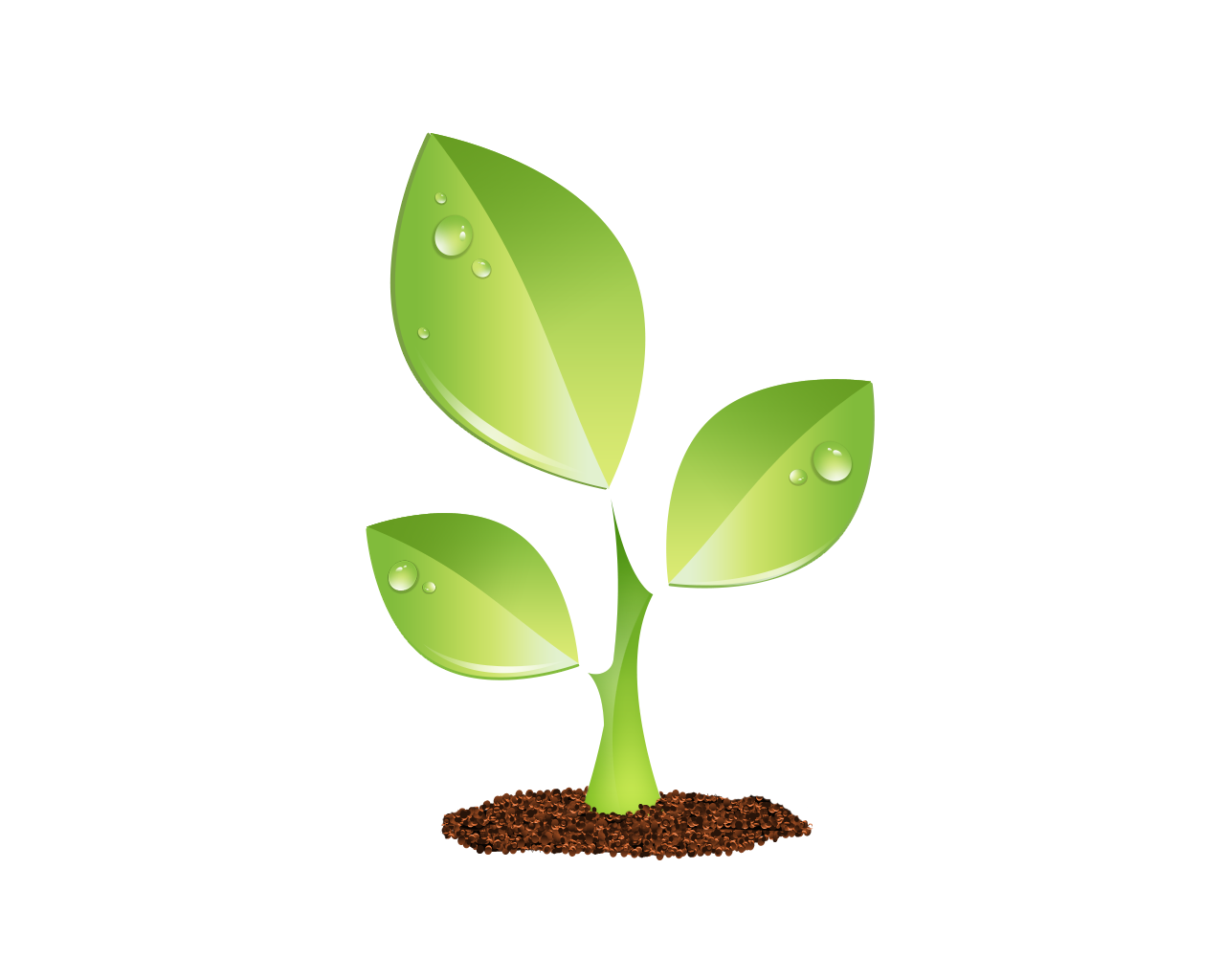 S E E D E D C O N T E N T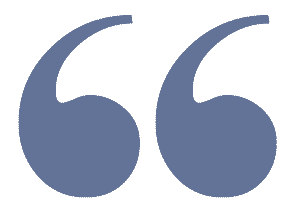 Retired Marine Gen. John Kelly said at an event at Drew University on Wednesday that Lt. Col. Alexander Vindman did the right thing when he raised concerns about President Donald Trump's call to the Ukrainian president in late July, according to a report in  The Atlantic .
Kelly said that when Vindman heard Trump telling Ukrainian President Volodymyr Zelensky that he wanted investigations into former Vice President Joe Biden and his son, Hunter, he was guided by what the US military teaches -- that you report to your superiors actions which you believe to be wrong.
The Atlantic reported that Kelly explained, "We teach them, 'Don't follow an illegal order. And if you're ever given one, you'll raise it to whoever gives it to you that this is an illegal order, and then tell your boss.'"