Charles Portis, author of True Grit , dies at age 86
Category: Entertainment
By:
john-russell
•
7 months ago
•
3 comments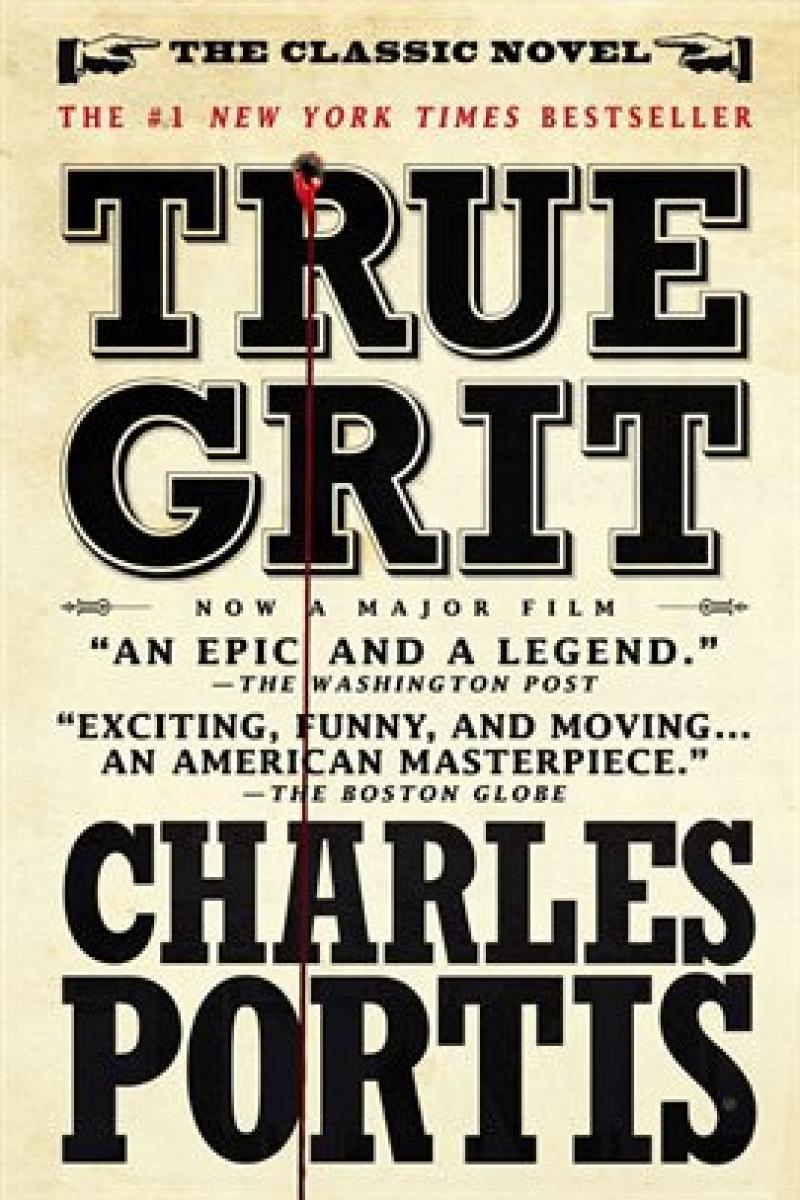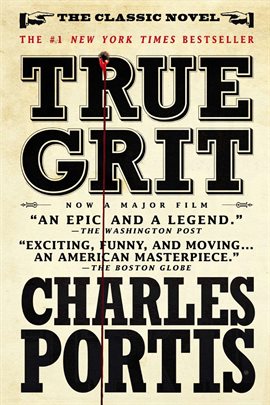 The screenplay for True Grit was quite faithful to the book, and displayed much of the colorful frontier language that made the book so popular back in 1968.  This scene, where Rooster Cogburn opens up about himself to Mattie Ross appears in the book almost word for word as it does in the movie, although the scene in the book is much longer.
True Grit was a big hit as a book and a movie in the late 60's.  Portis wrote a number of other novels, but never duplicated the success of True Grit. 
The story was so well respected it was remade in 2010 with Jeff Bridges and Matt Damon in the John Wayne and Glen Campbell roles. 
RIP Charles Portis.