Opinion: The NHL Discussing The Emergency Goalie Rule Stinks Of Toronto Privilege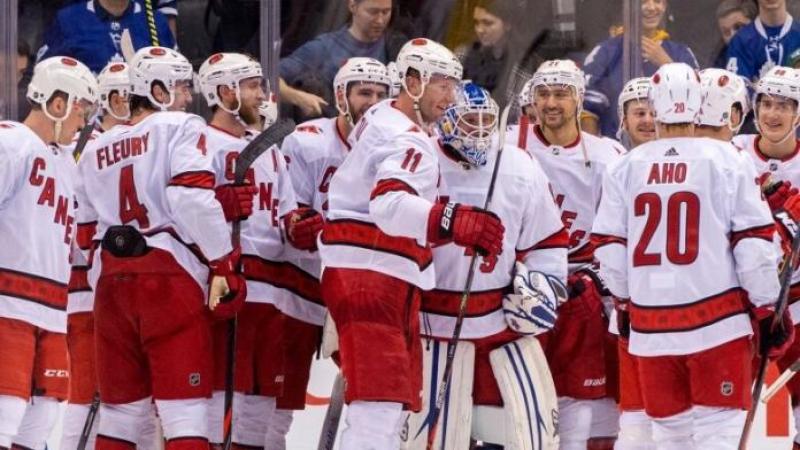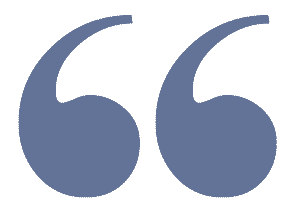 The David Ayres buzz was positive for the game on a global level and trying to take away cinderella stories like this should be a crime.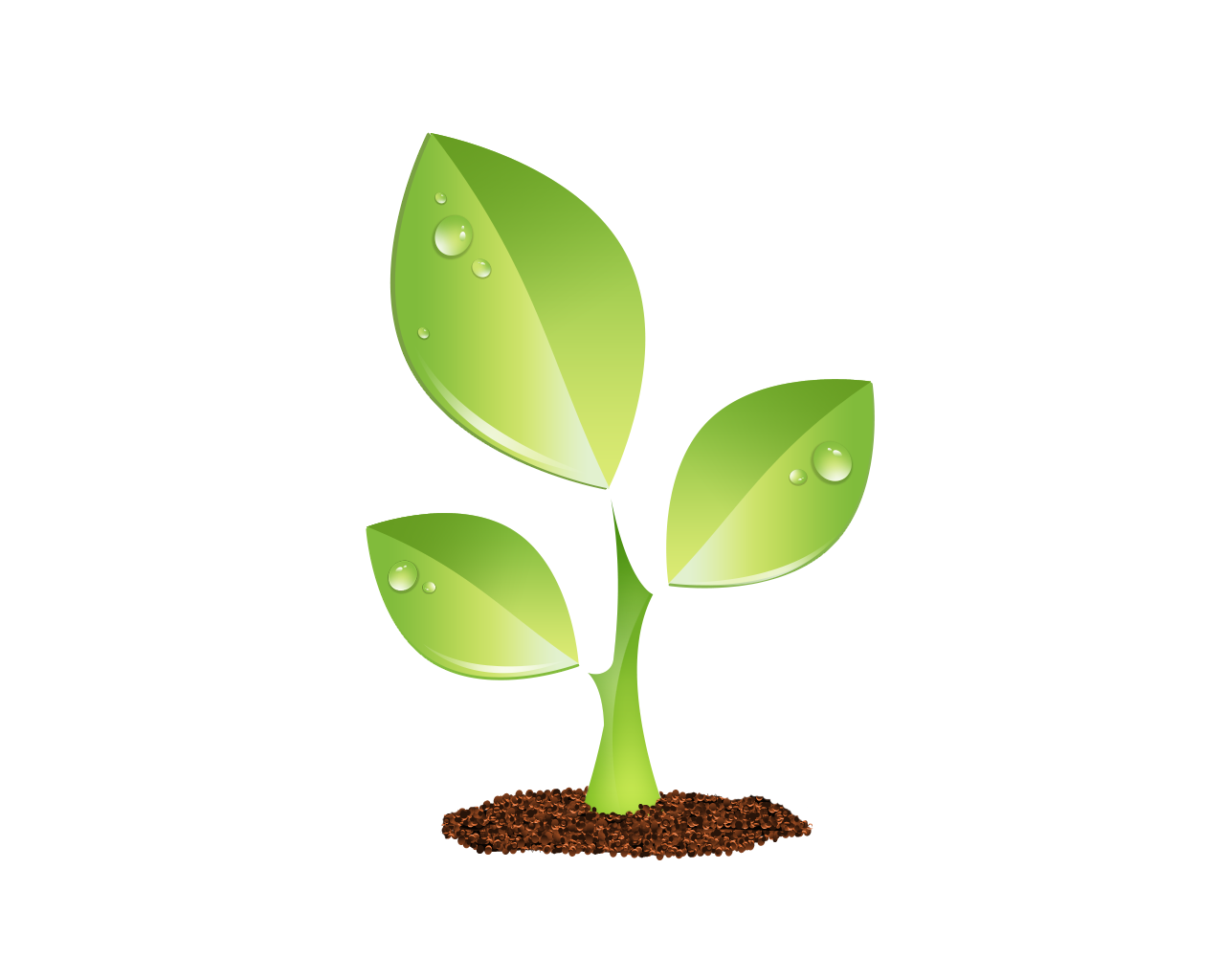 S E E D E D C O N T E N T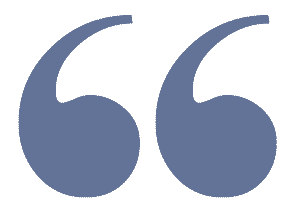 After the unthinkable happened and both James Reimer and Petr Mrazek went down with injuries on Saturday night, the stage was set for 42-year-old David Ayres a Toronto Marlies Zamboni driver to suit up for the Carolina Hurricanes. He made 8 saves on 10 shots in a 6-3 win vs The Toronto Maple Leafs. He won the hearts of the hockey world and the Leafs were left embarrassed and broken.