The Lost 110 Words of Our Constitution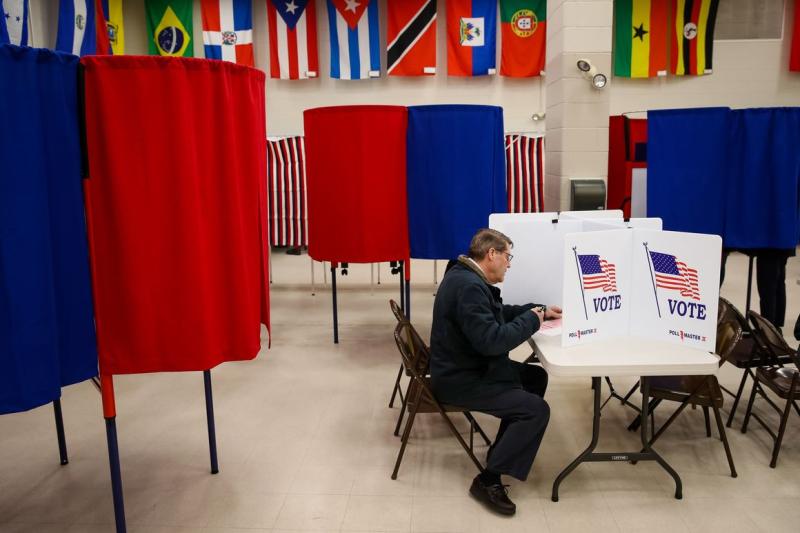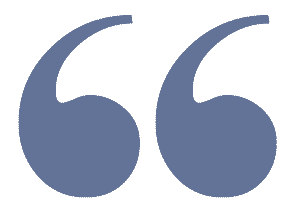 The 14th Amendment says states that infringe the vote must lose representation in Congress. It's time to make this happen.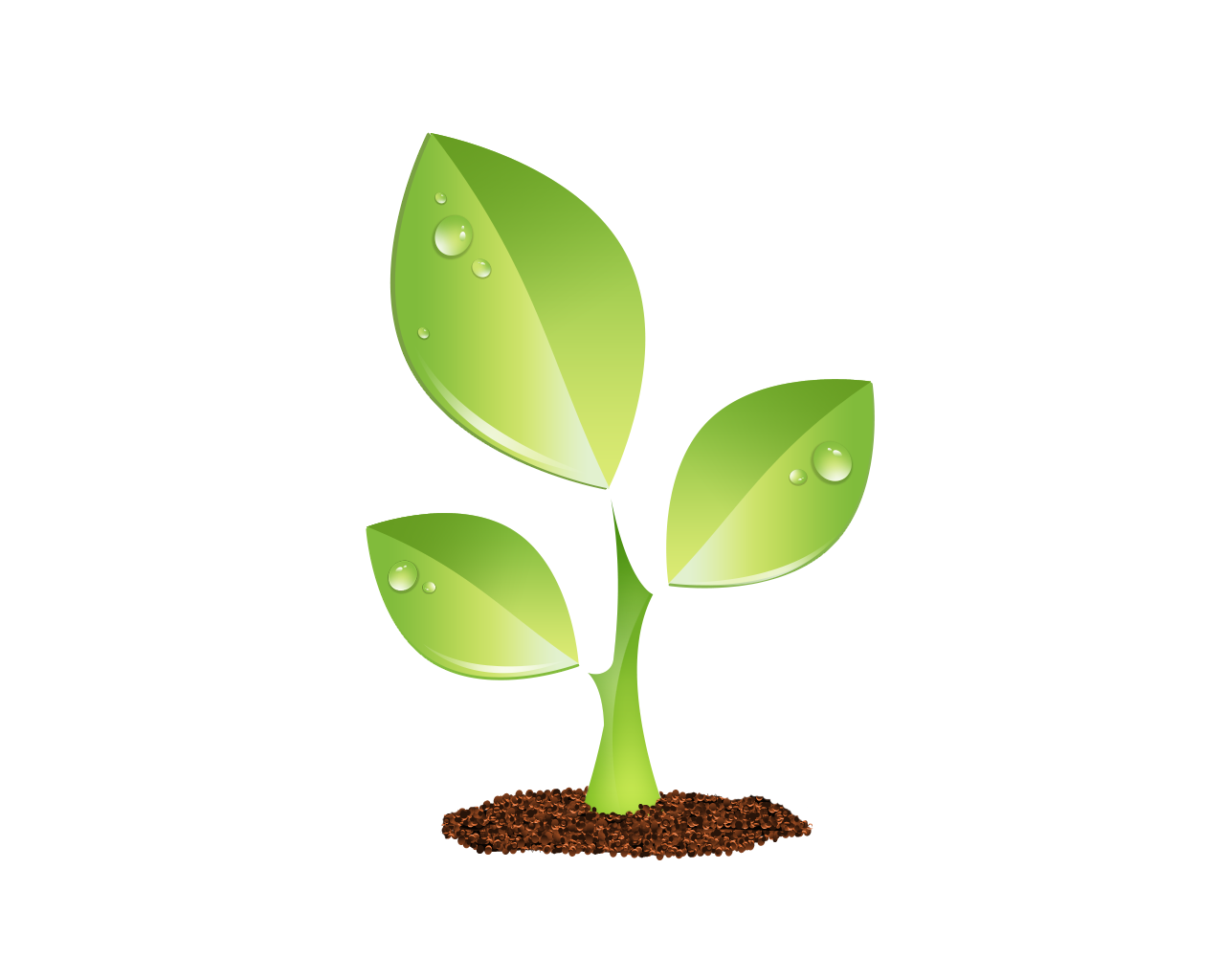 S E E D E D C O N T E N T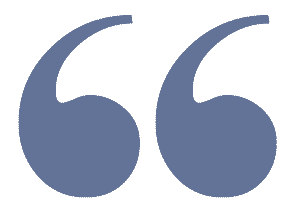 The U.S. Constitution is famously short—a mere 7,591 words, including its 27 amendments. That makes it all the more remarkable that 110 of those words have been, in effect, lost to the ages.
These forgotten words form Section 2 of the 14th Amendment, which was designed to guard against the infringement of voting rights. The lost provision is simple: States that deny their citizens the right to vote will have reduced representation in the House of Representatives.