Biden tests role as empathetic answer to Trump during coronavirus crisis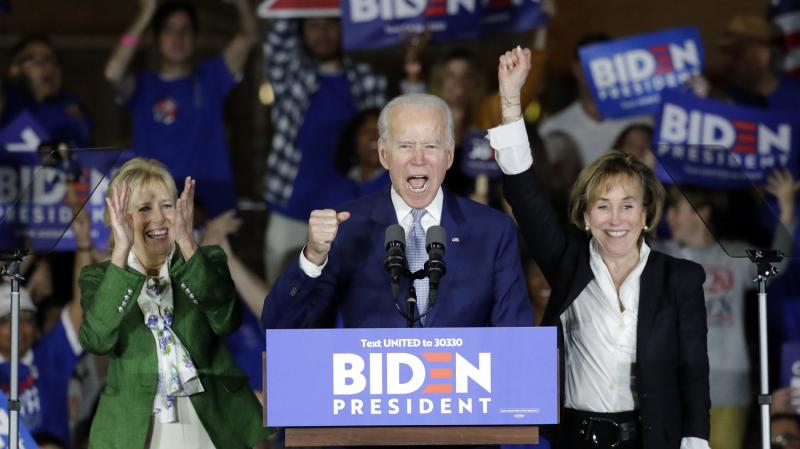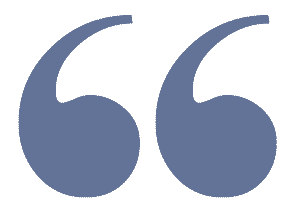 Joe Biden presented himself as a president-in-waiting in America's hour of need.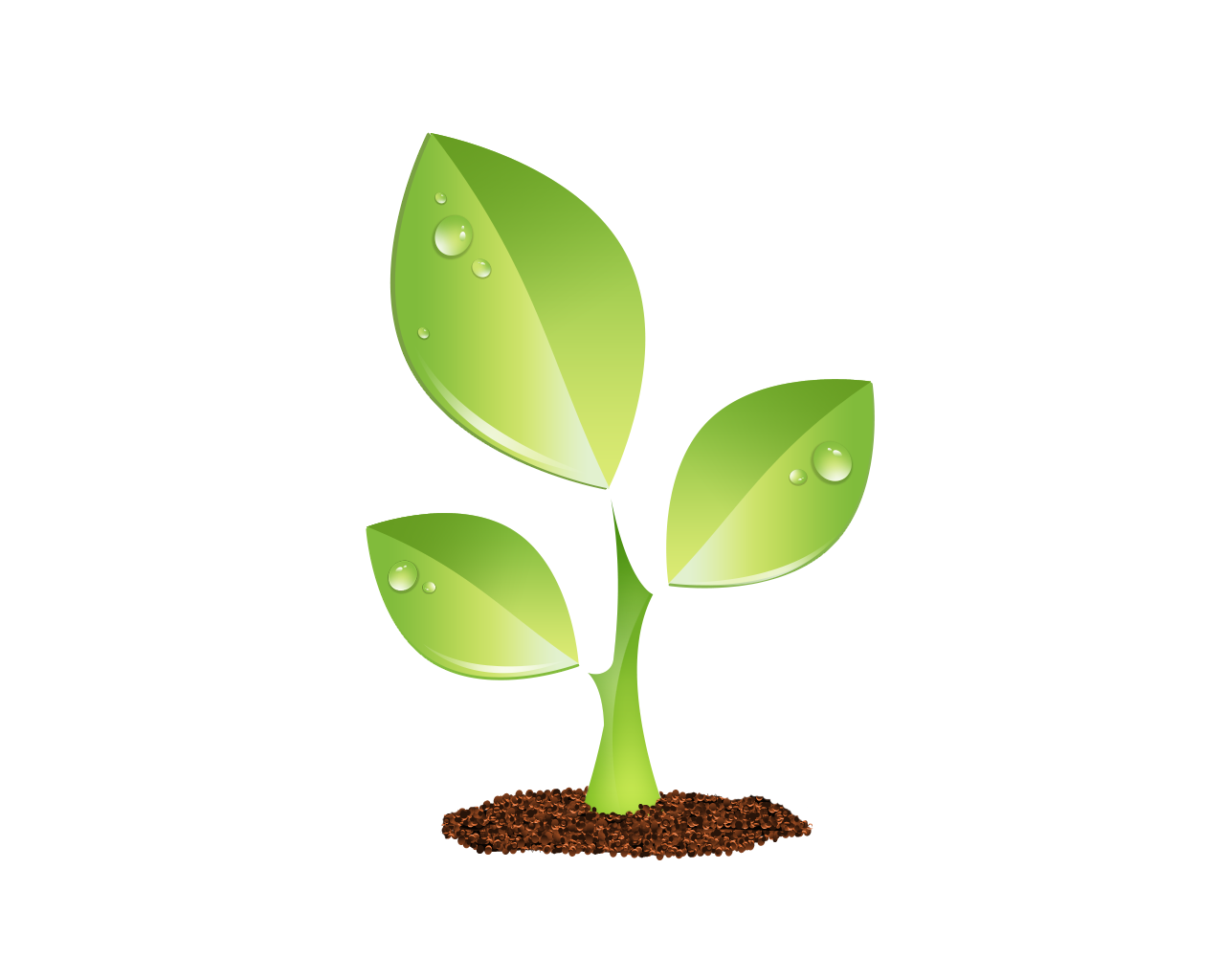 S E E D E D C O N T E N T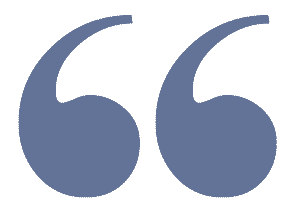 Biden's move at this particular moment is a sign of just how much the pandemic's arrival on US shores has transformed the political environment and the terrain of the 2020 election in a way that may soon mirror wrenching changes coming to everyday American life.
In a short televised speech Tuesday night, Biden offered a preview of orthodox, conventional leadership the country has not seen in the three years of Trump's sledgehammer presidency. The election that takes place in the wake of the Covid-19 pandemic may test whether enough Americans, traumatized by a national crisis, want that return to "normal" or will decide to stick with Trump's tear-it-down leadership.