Evangelical Group to Contact Indigenous Peoples in Amazon Amid Coronavirus Pandemic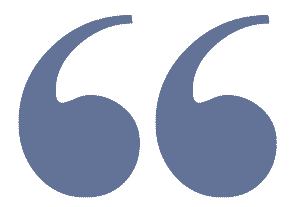 A fundamentalist Christian organization has purchased a helicopter with plans to visit and convert isolated groups in remote Brazilian rainforest.
In its statement, UNIVAJA expressed fear that, under Dias's leadership, FUNAI's CGIIRC could become the "spearhead" of an "ethnocidal and genocidal attack." Ethnocide is defined as the destruction of a people's culture. Indigenous groups in Brazil report that New Tribes Mission is already on the move; they say that Ethnos360 missionaries arrived in the Deni Indigenous Territory in Acre state in late February.
Human rights organizations warn that the threat to Brazil's isolated peoples is now escalating. Laura Greenhalgh, executive director of the Arns Commssion, speaking at a March 2020 meeting of the UN Human Rights Council, said that Bolsonaro's aggressive socio-environmental policies are already putting isolated Indians at risk of "genocide."
And the dangers are likely only becoming greater as the coronavirus pandemic takes hold in Brazil; the nation currently has 300+ confirmed cases . Bolsonaro, who until recently dismissed the pandemic as a " fantasy ," was reported last week to have tested positive for the virus, then negative, while several of his staff, including his press secretary , have either contracted COVID-19 or are under observation.
Douglas Rodrigues, with the Department of Preventive Medicine at the Federal University of São Paulo, who works with Indigenous populations, has urgently warned of the dangers of coronavirus to isolated Indians: "Measles and chicken pox have killed Indians, but the great villains of this story have been respiratory illnesses and coronavirus is one more of these."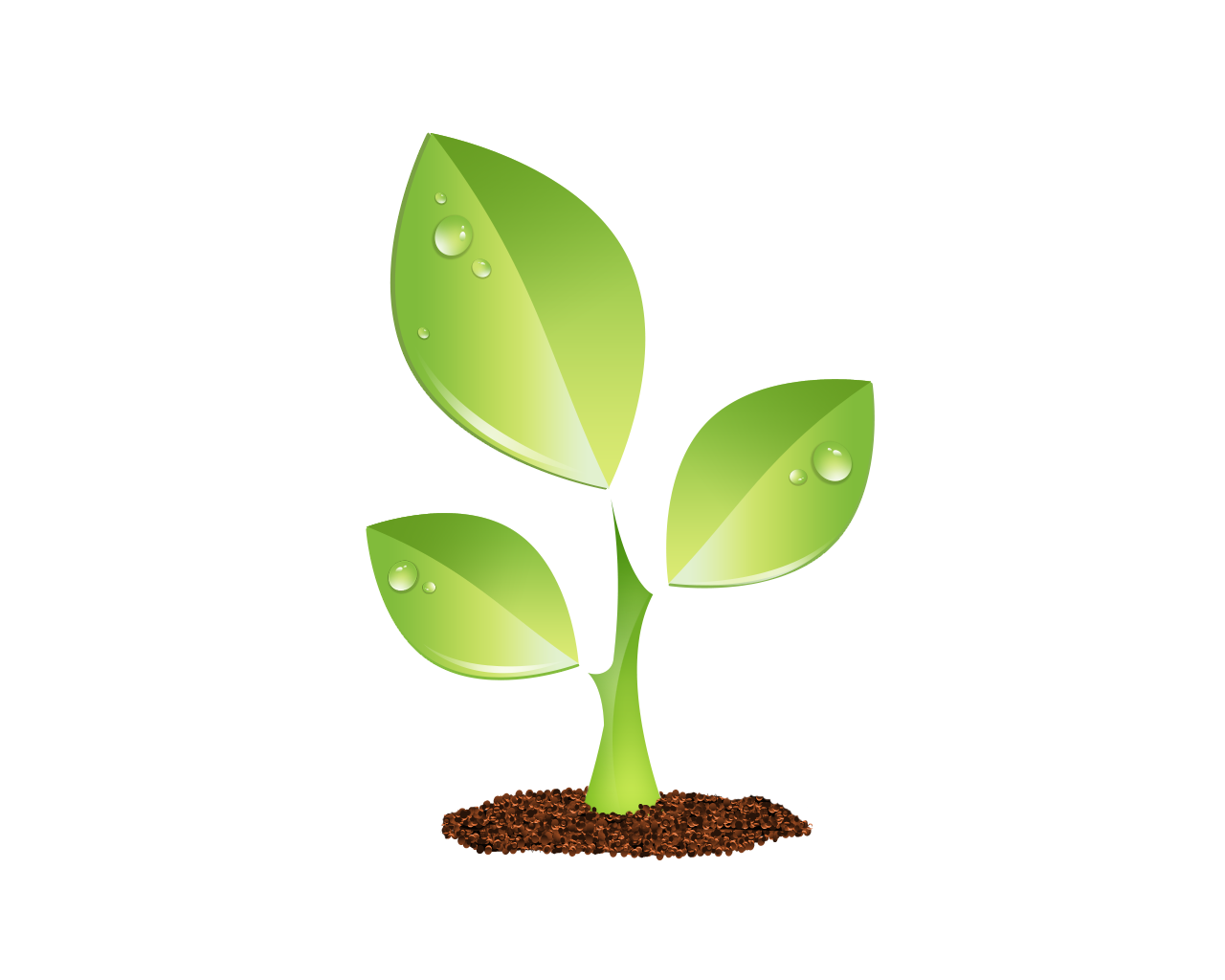 S E E D E D C O N T E N T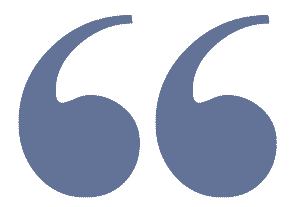 Aerial view of the Amazon rainforest, near Manaus
Photo by By Neil Palmer/CIAT