Comedians have figured out the trick to covering Trump
Via:
krishna
•
one week ago
•
4 comments
By:
Vox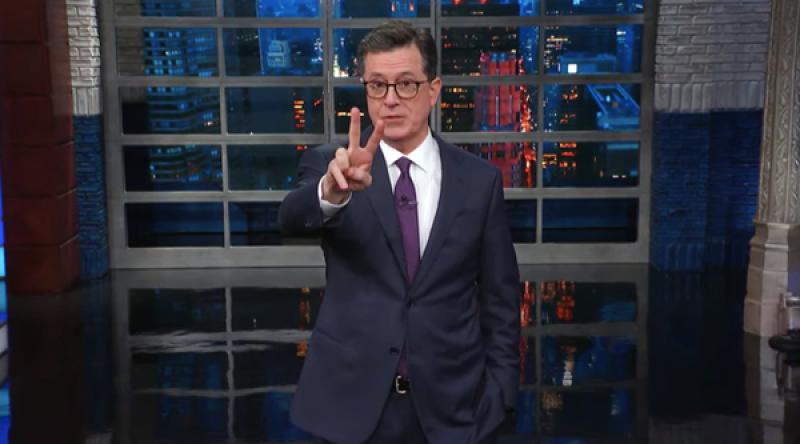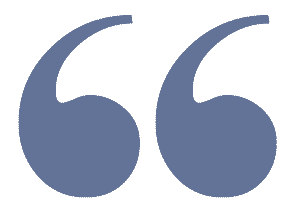 Political satirists like Samantha Bee, John Oliver, Stephen Colbert, & Seth Meyers have demonstrated why comedy can be such a powerful antidote to bullshit.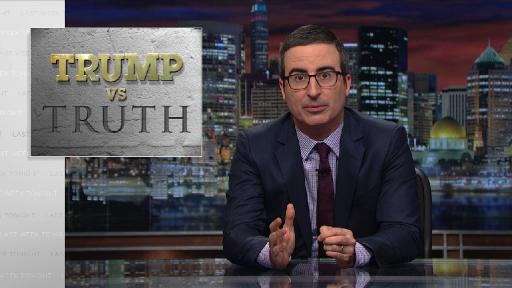 Note: I just came across this video. Yes, it's from 3 years ago. So why am I seeding it now?
Because IMO its one of the best analyses of the weakness of the traditional media approach to covering not only Trump-- but other controversial as well. And it clearly explains how effective satire is in powerfully conveying the actual facts and exposing the bullsh*t..
(Definitely one of the best piece of political analysis I've seen in a long time!)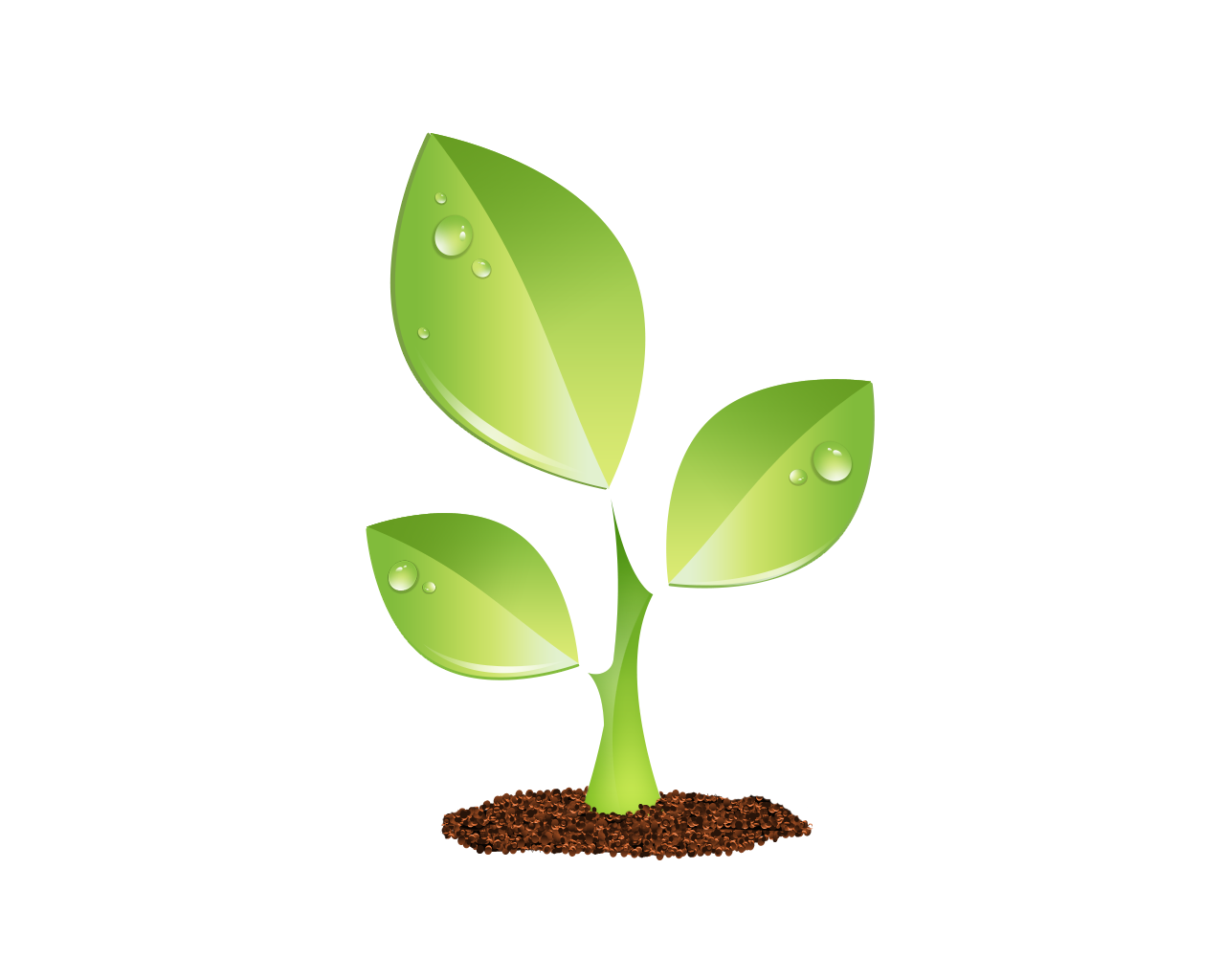 S E E D E D C O N T E N T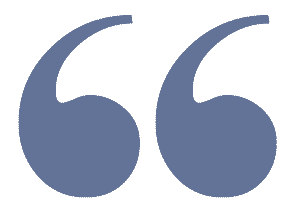 Comedians Have Figured Out the Trick to Covering Trump