Harlem Globetrotters Great 'Curly' Neal Has Died At 77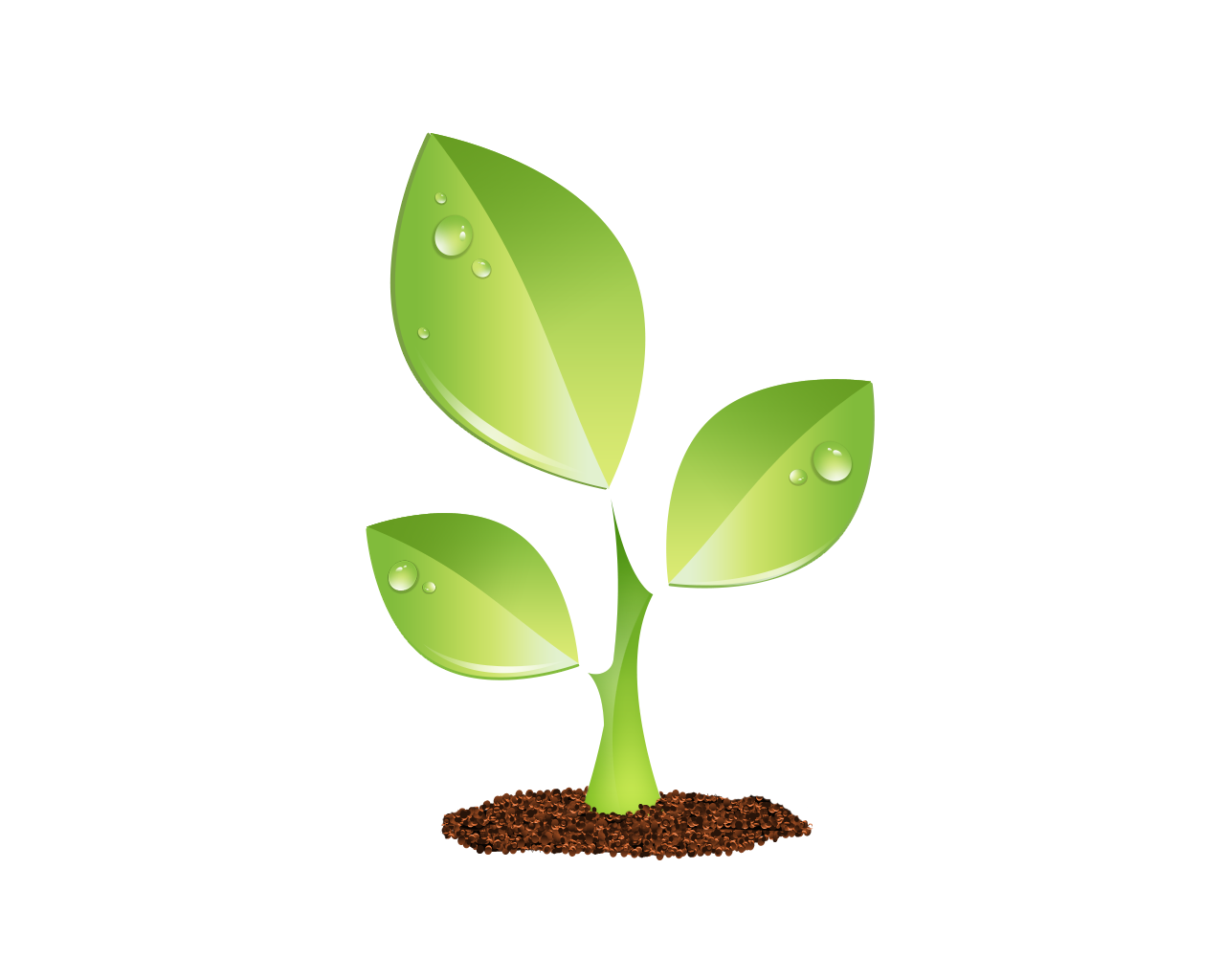 S E E D E D C O N T E N T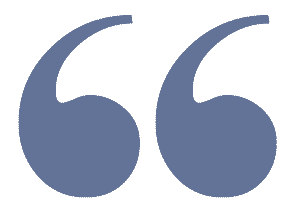 Harlem Globetrotters Great Fred 'Curly' Neal Has Died At 77
March 26, 2020
6:37 PM ET
Harlem Globetrotters' Fred "Curly" Neal, shown here during a 1975 game, was known as a master dribbler.
Focus On Sport/Focus on Sport via Getty Images
Fred "Curly" Neal, the Harlem Globetrotters star who played more than 6,000 games and 22 seasons, has died at 77. The team remembers him as "one of the truly magical dribblers and shooters in basketball history."
The Globetrotters  said in a statement  that Neal, who played with the team from  1963 to 1985 , died at home in Houston on Thursday morning.
"We have lost one of the most genuine human beings the world has ever known," Globetrotters General Manager Jeff Munn said.
The team notes that because Neal and the team were playing before the advent of cable television and traveled so widely, they introduced huge numbers of people to pro basketball for the first time. "It was Curly's magical ball-handling, shooting, charismatic smile and iconic bald head in more than 6,000 games in 97 countries, that made them start to play and fall in love with the game," the Globetrotters said.
Neal made it look easy to literally dribble circles around an opposing team. Take a look at him in action, including several jaw-dropping baskets made from approximately half-court:
-