I'm Surviving Quarantine by Cooking Gourmet Stoner Food for My 5-Year-Old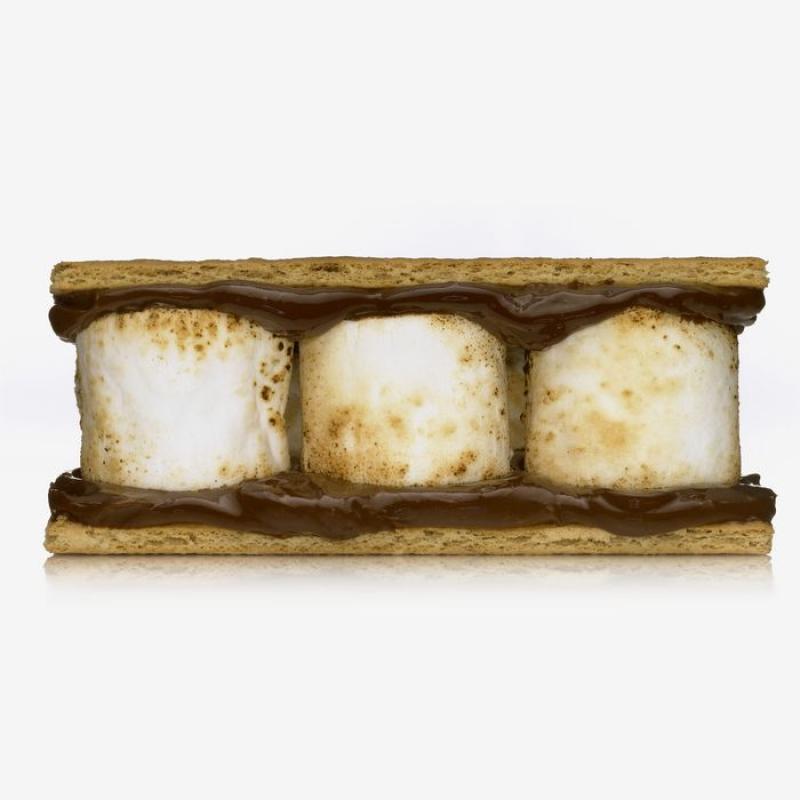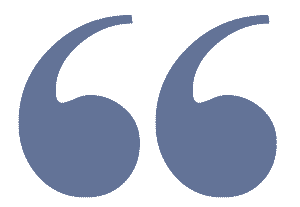 Why my new kitchen mantra is #StonerFoodsOfTheApocalypse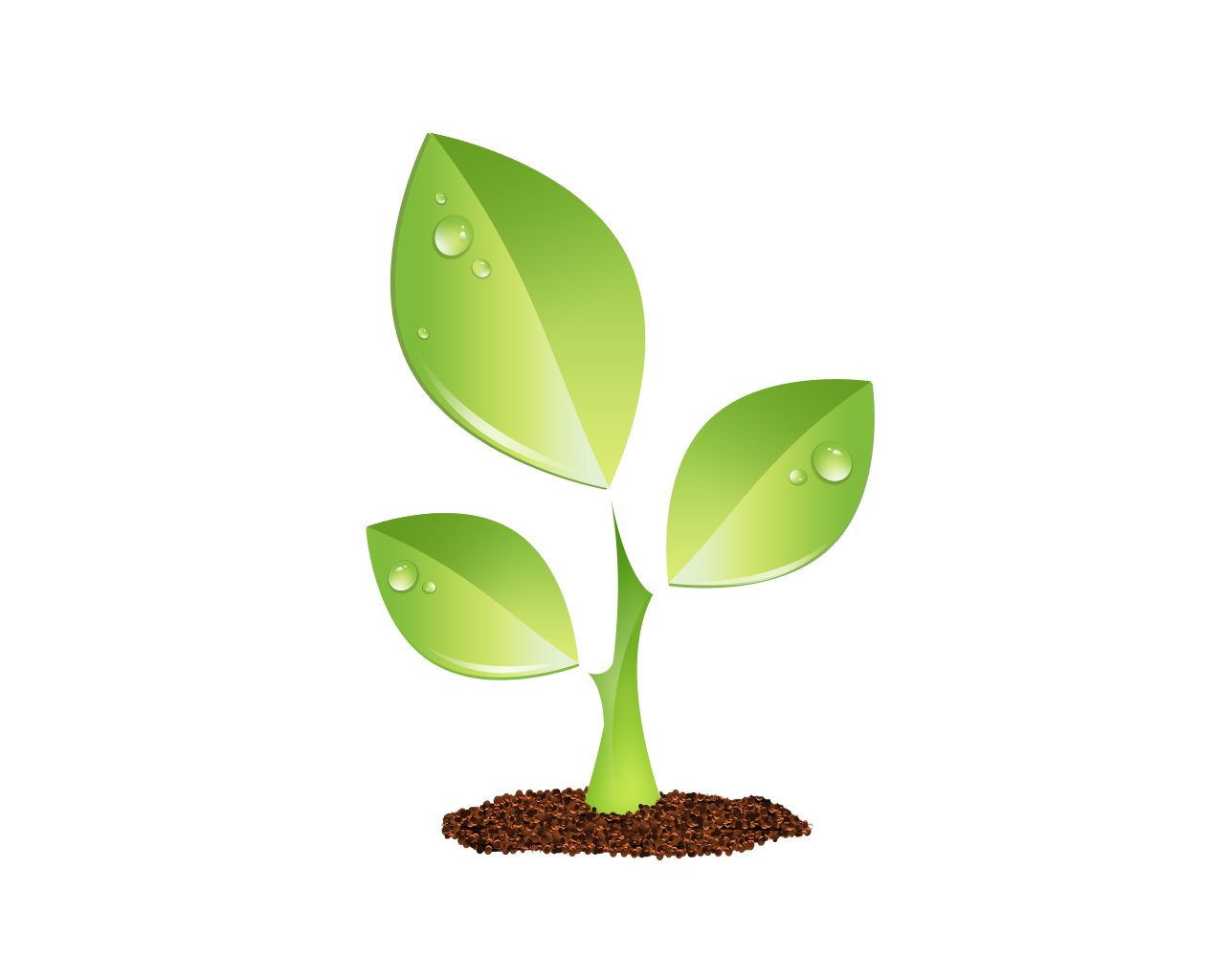 S E E D E D C O N T E N T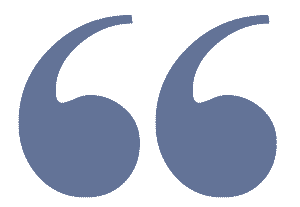 When my daughter Loretta was 3, her preschool posted a six-foot chart on butcher paper with the names of the students in a vertical column. Southern California's many wonderful citrus fruits appeared in a horizontal list along the top. Within the grid, smiley faces, frowns, and blank expressions recorded how much the students liked, or disliked, each fruit. It was all very nice, except for the black X beside each entry for Loretta, who did not try even one of the fruits.
Loretta is now 5. She still does not eat fruits or vegetables. (Please no suggestions; I've heard them all). I've come to respect her preferences. At her age, free will is limited, and with so many other options now off-limits, I'm fine with granting her the freedom to ignore the plant kingdom.
Freedom, naturally, has been on my mind quite a bit recently — the kind of freedom, for example, that allowed me to move to Amsterdam when I was 21 and stay for nearly seven years doing odd jobs and making even odder friends. I've been reliving this period as I pedal in place on my spin bike and remember weaving in and out of traffic along Dutch canals; when I walked the usual circuit in my neighborhood looking at the not-new stuff; and especially when I consider my frustrated 5-year-old, wondering, hoping, and praying that she gets to experience what now seems like a luxury: the joy of packing up and going to a place that makes your parents anxious.
People assume I spent my Amsterdam years in a thundercloud of Nepalese Temple Ball hash or with my lips glued to a joint the size of a recorder. I used to go out of my way to debunk these myths and justify my reasons for staying abroad (culture, opportunity, creativity), but sure, weed was smoked, baked, ingested. As it turns out, those experiences have also turned into unexpected inspiration whenever I'm in the kitchen.
In the good old days of freedom and, you know, restaurants, there would come a moment before each meal with Loretta when my stomach would tighten and my anger would rise at the likelihood of my daughter refusing to eat, eating reluctantly, or perhaps even throwing her food. As I faced a lockdown requiring me to make and feed her three meals a day, I began to panic. There would be other challenges, I knew, but cajoling her every morning, noon, and night to please just goddamn eat, seemed insurmountable. I am an avid and adventurous cook who was raised on the ritual of sitting down to a family dinner, so Loretta's aversion to mealtime is especially aggravating, painful even.